Shop our collection of floor tiles that not only exude attractiveness but also stand the test of time, providing durability for regular use. We offer a wide selection of floor tiles from leading brands like RAK and BCT, ensuring you receive nothing but the highest quality. Enjoy free standard UK delivery on orders exceeding £499, exclusively at Victorian Plumbing.
Elevate your space with a touch of your unique style by upgrading your floor tiles. Unveil the perfect finishing touch for your renovation project by browsing through our extensive range of bathroom tiles and kitchen tiles. Infuse your home with a warm and inviting personality, making it a true reflection of your taste and preferences.
Here's a tip for adding a dash of creativity to your design - instead of using just one tile design to cover the entire floor, dare to be different and experiment with a captivating blend of two complementary colours in your bathroom or kitchen. The classic combination of black and white never fails to impress, while neutral tones offer a safe yet stylish choice for those seeking a timeless appeal.
Recently Reviewed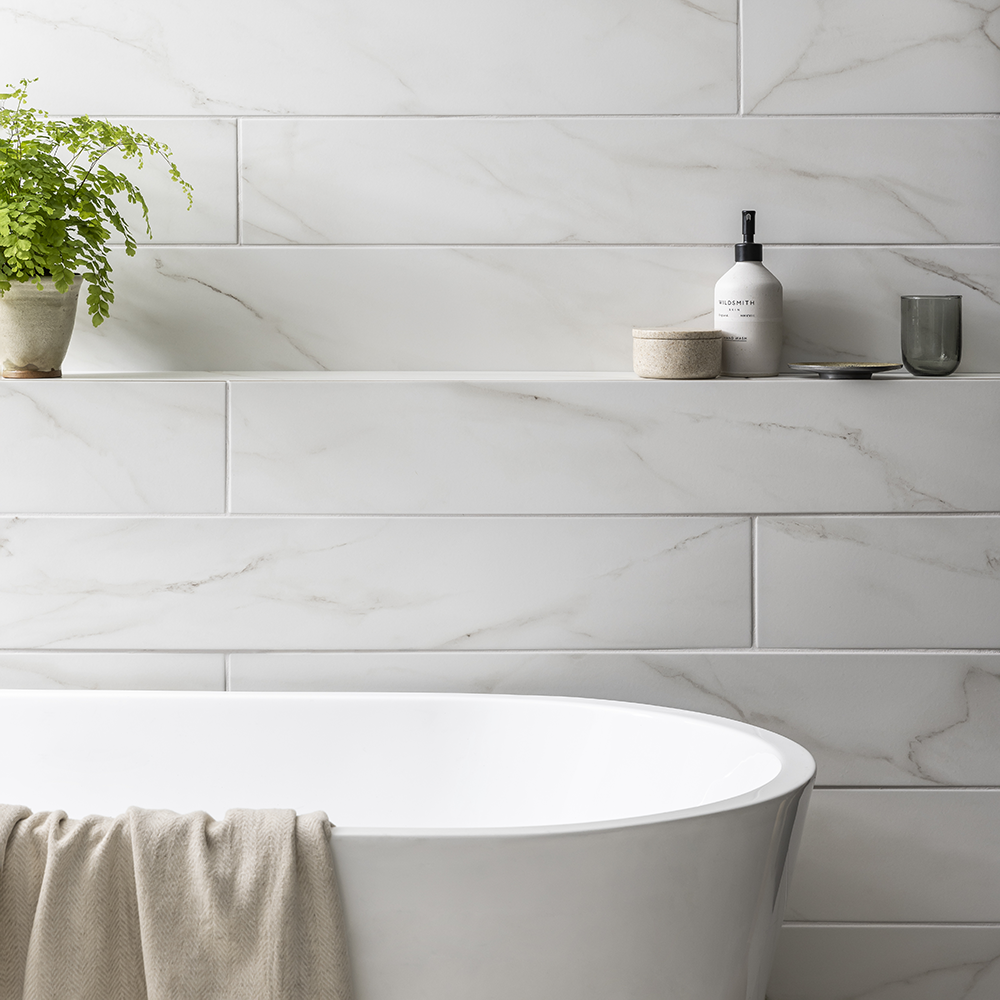 I have used this tile on half wall of my bathroom combined with a brass trim and is definitely gorgeous.
Ariany from London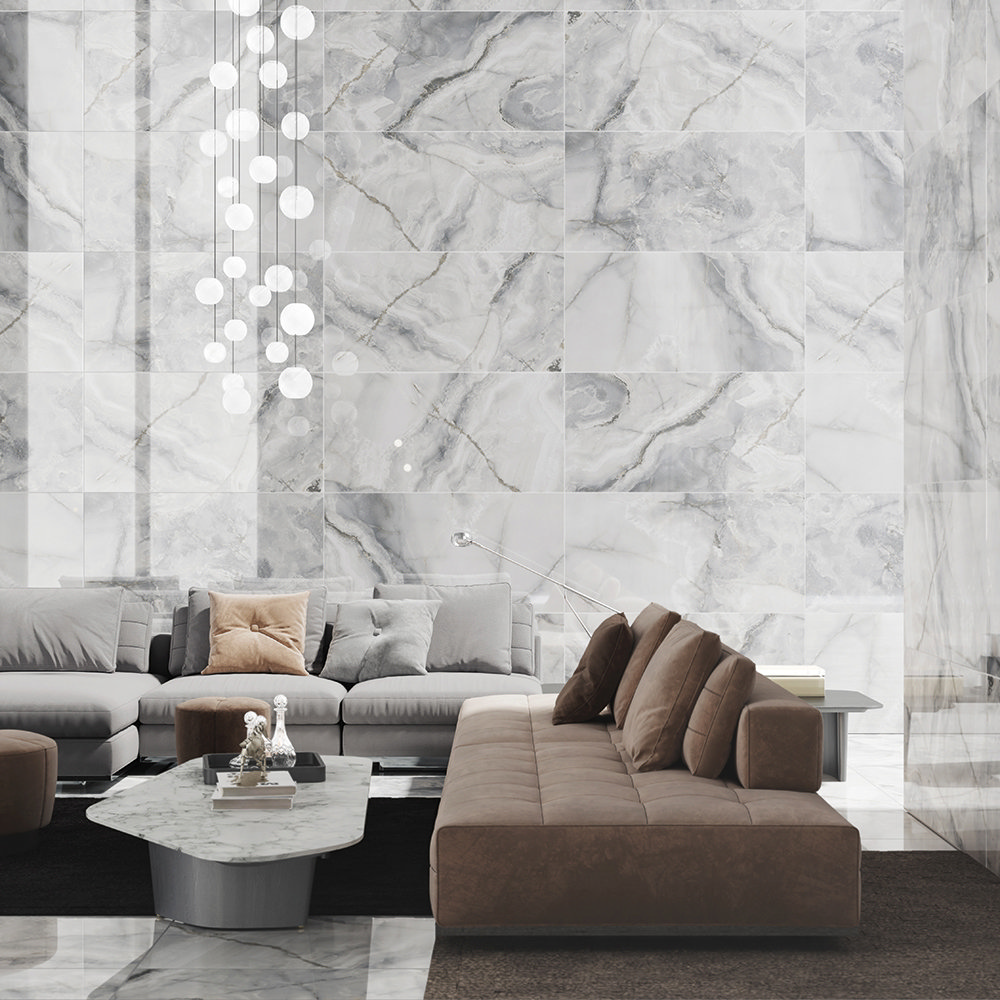 Carded Grey Marble Effect Gives my Bathroom Wow Factor!
9th August 2023
My bathroom comes out stunning. Highly recommend.
Atinuke from London