Shop now our range of replacement shower screen seals. Whether you need to replace an old shower door seal or add a finishing touch to a new screen, these simple but highly effective shower screen seal strips are simple to install and will provide your screen with a watertight rubber seal. Need other shower essentials? Try our complete shower accessories range. Free standard UK delivery on orders over £499 at Victorian Plumbing.
Over time, shower seals can start to become unsightly with the build-up of limescale and mould. If your shower glass seal is looking worse for wear, simply replacing it with one of our shower screen seal strips can rejuvenate your shower and improve the overall feel of your bathroom.
All of our shower sealing strips are of high quality and made of lasting materials such as PVC and polycarbonate. To better assure you of this quality, many of our shower door seal strips are provided by esteemed bathroom brands.
Recently Reviewed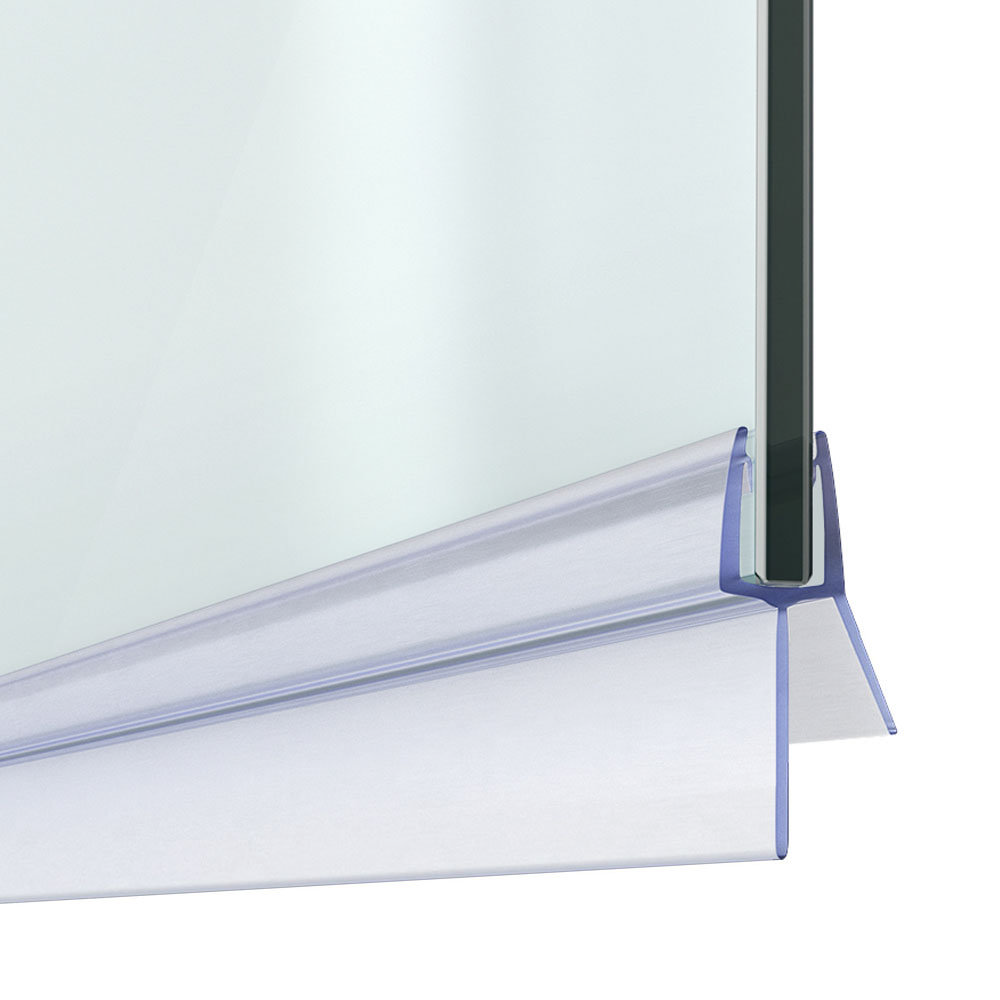 Review From Trustpilot
15th November 2023
Easy to cut to size and install. Good quality and reasonable price.
Katharine- verified purchaser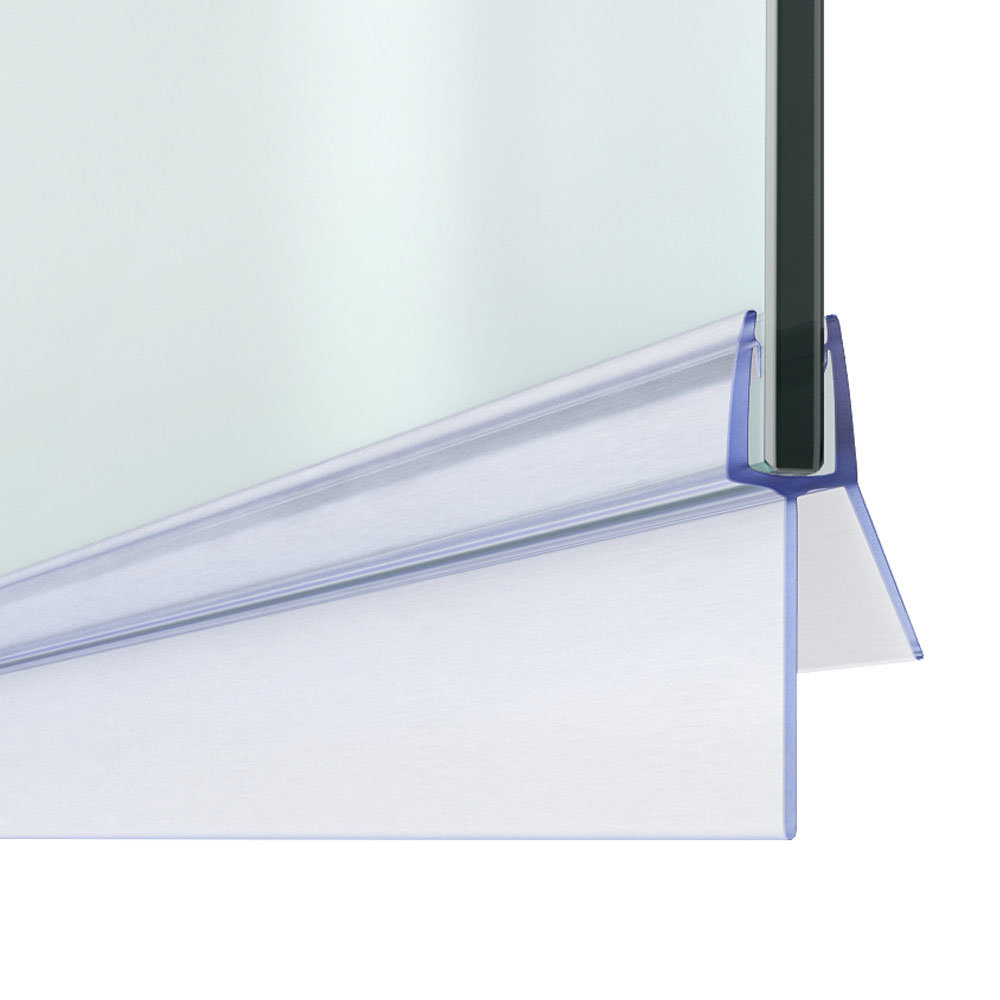 Review From Trustpilot
18th May 2023
Good quality, easy to fit and does the job
Martin- verified purchaser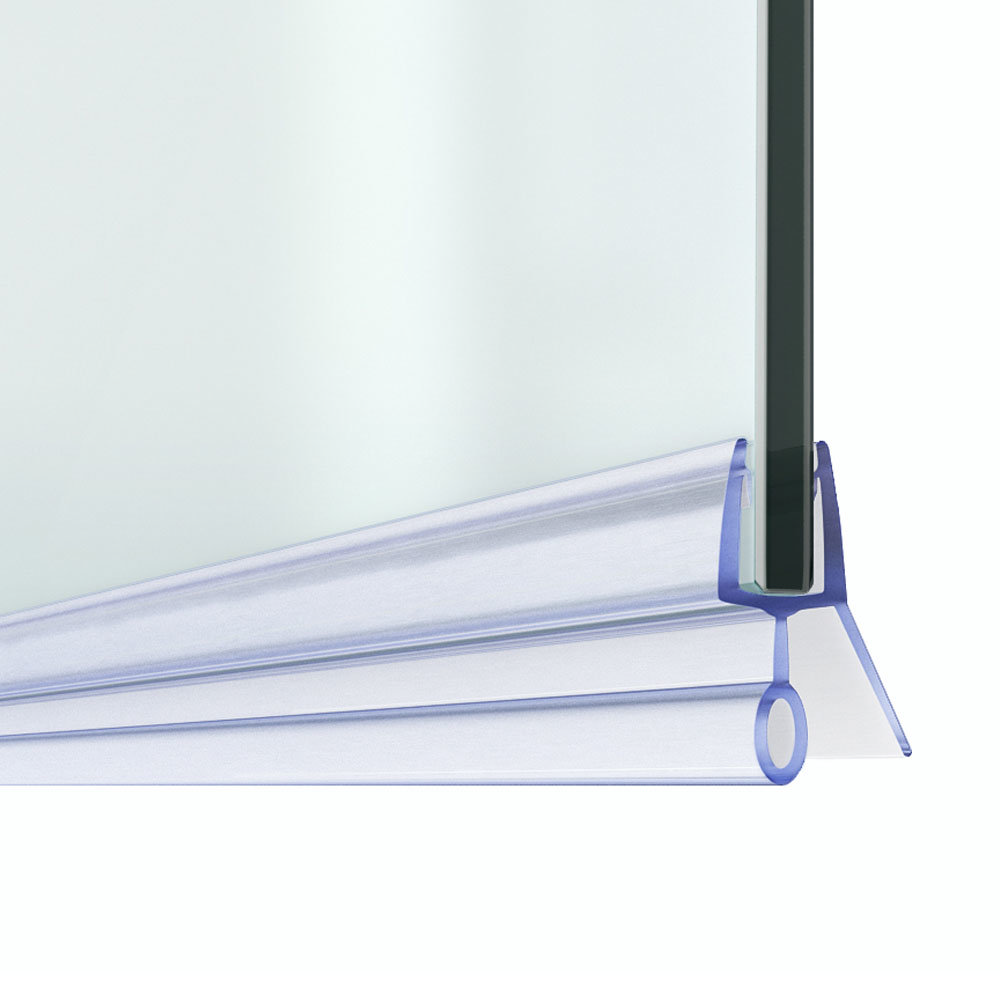 Review From Trustpilot
5th May 2023
Nice snug fit. Just had to cut it to length with a Stanley knife.
Sara Jeffrey- verified purchaser