Shop now our extensive range of bathroom tiles. Put the tile in style with designer bathroom tiles to revamp your bathroom's walls and floors. Prefer the idea of modern panelling instead of shower tiles? Try our bathroom wall panelling range. Buy bathroom tiles with free standard UK delivery on orders over £499 at Victorian Plumbing.
Has it been a while? Then it's time to tile. There are a variety of colours available, including beige, white, black, blue, cream and grey bathroom tiles. Our range even includes a number of designer bathroom tiles from the likes of RAK Ceramics, Karndean, and many other well-known brands.
A night on the tiles? Ceramic, porcelain, glass, vinyl or stone bathroom tiles that is. Every bathroom tile in the range has been handpicked for its ability to meet our high standards and provide your bathroom, shower or wet room with impressive longevity.
Recently Reviewed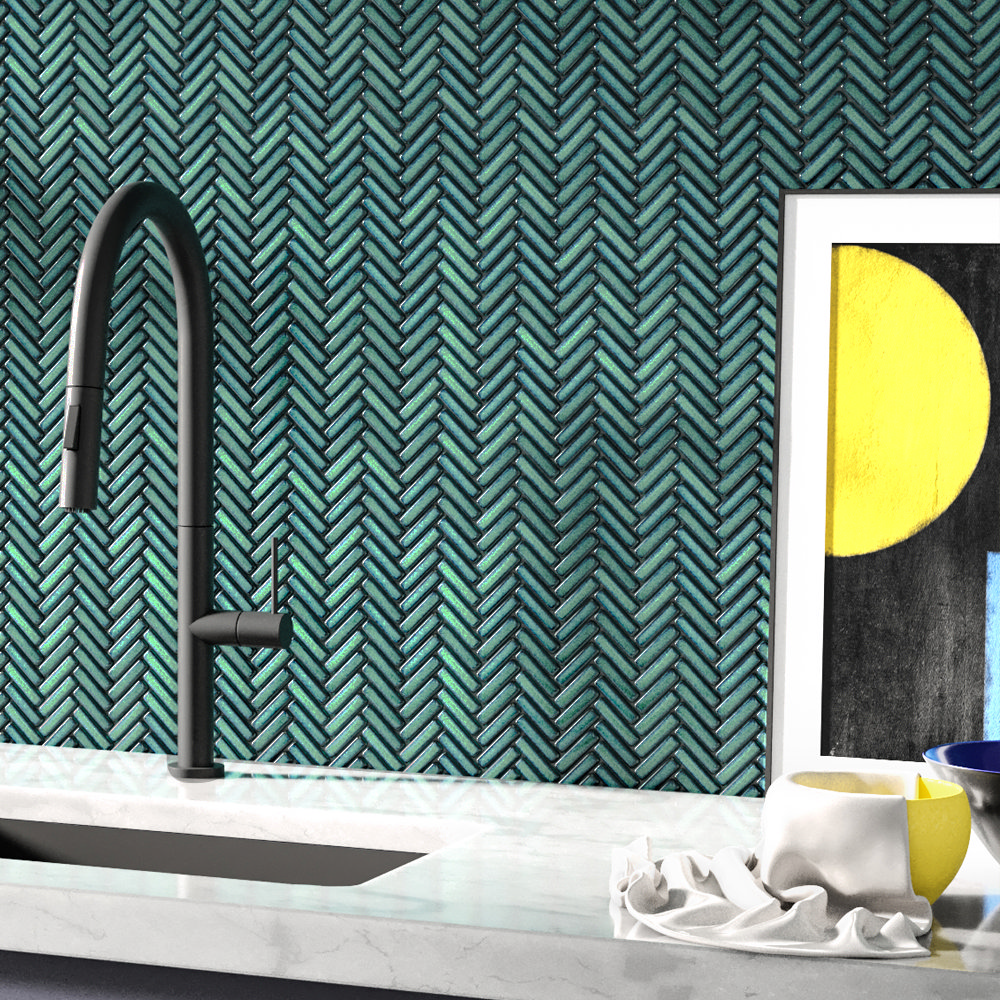 True to Colour, When Installed
28th October 2023
It may seem like it's blue when you receive the tiles, but when installed and grouted with black grout it comes out a fantastic green colour. Great quality. Love them!
Mox from Devon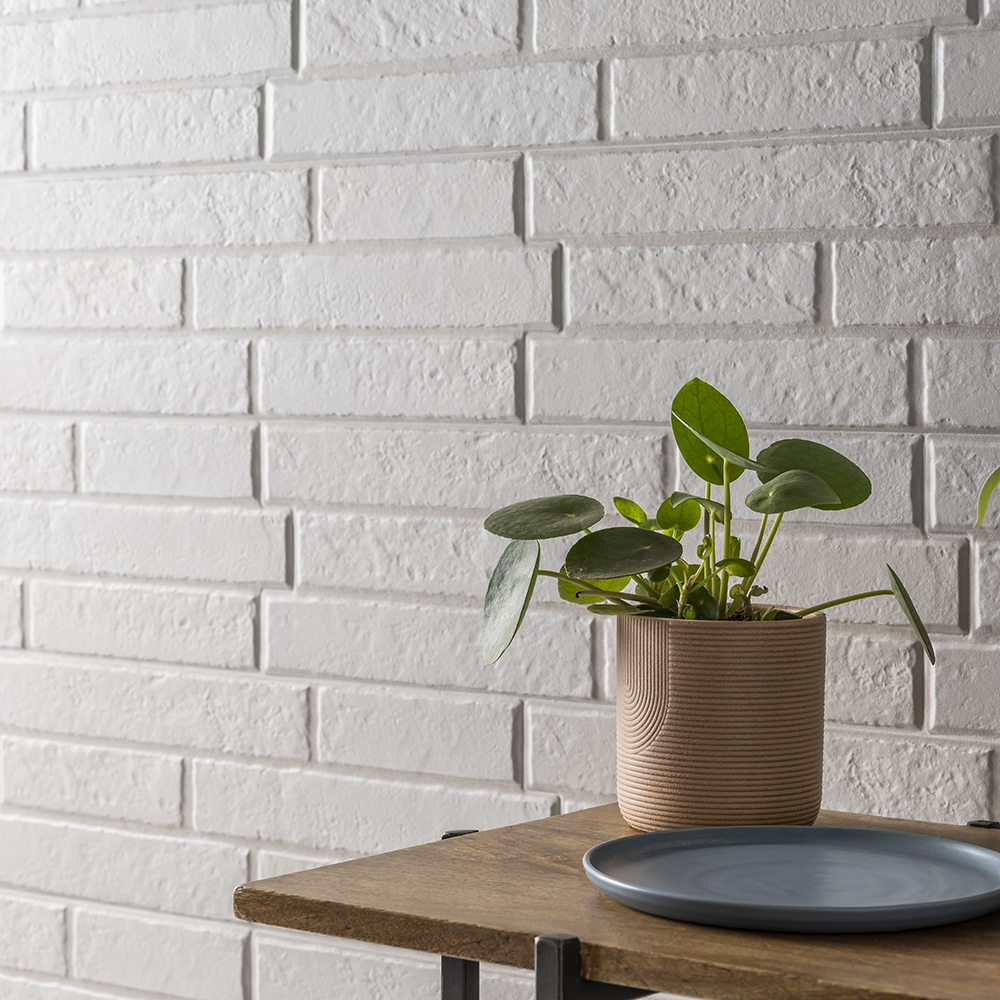 Great Tiles
24th October 2023
Great tiles! Looking even better in real life. They're all slightly different colour (some pinkish, some bluish, some greyish, lighter and darker) which gives them more character and texture, they look very neat, like real brick but more subtle than brick slips. They completely transformed my big boring living room wall, very pleased! Definitely recommend.
Vera from Bedford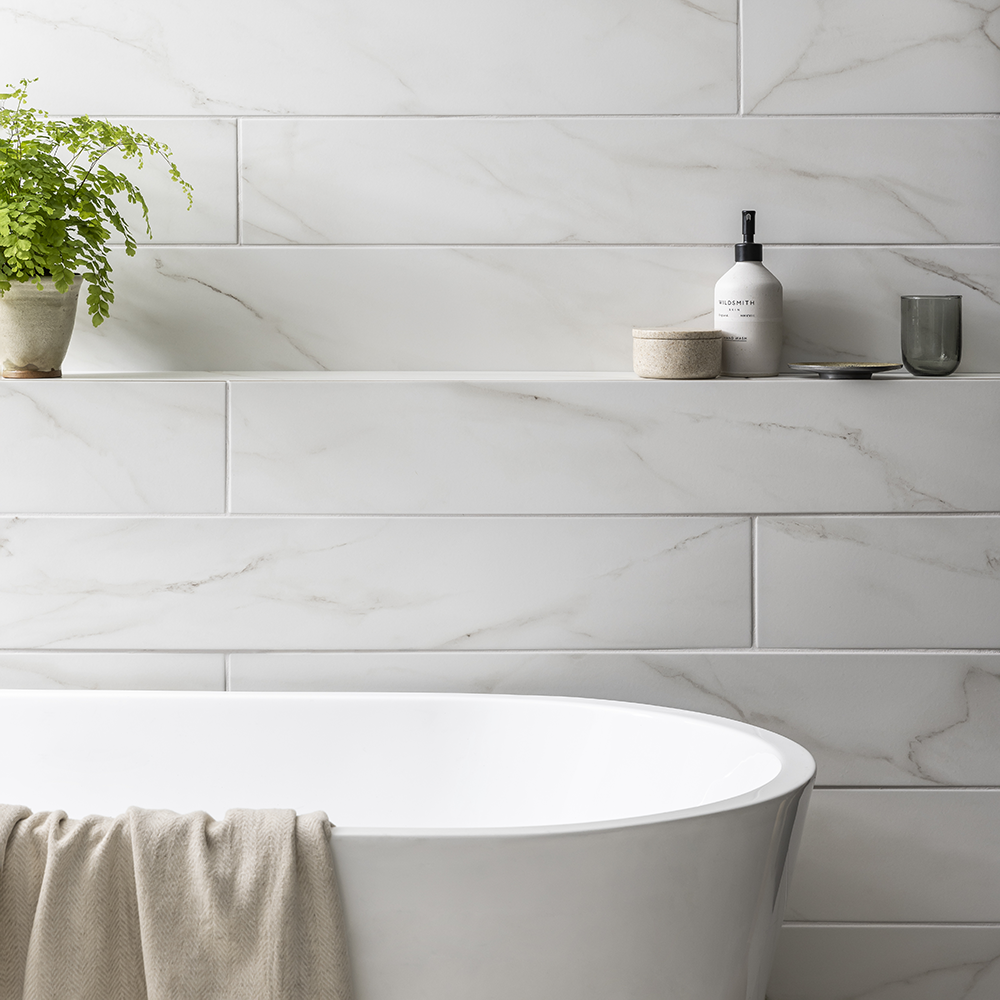 I have used this tile on half wall of my bathroom combined with a brass trim and is definitely gorgeous.
Ariany from London