Ideal for creating a delicate foundation in your bathroom, our range of white tiles offers a plethora of choices for both your bathroom walls and floors. Embrace the elegance of white bathroom tiles to effortlessly create a visually captivating shower, bathroom, or wet room. Get free standard UK delivery on all orders over £499.
White tiles provide a blank canvas for you to personalise your bathroom to perfection. From sleek gloss white tiles to lavish marble effect designs, our exquisite collection of white bathroom tiles breathes new life into any space to ensure a refreshing transformation that stands the test of time.
Our selection of white tiles ranges from brick effect tiles to create a rustic look for your bathroom walls or sturdy, large format tiles to ensure your floors stand the test of time. Each easy to maintain tile is made from high quality porcelain or ceramic, with every option easy to maintain to stay looking at its best.
Recently Reviewed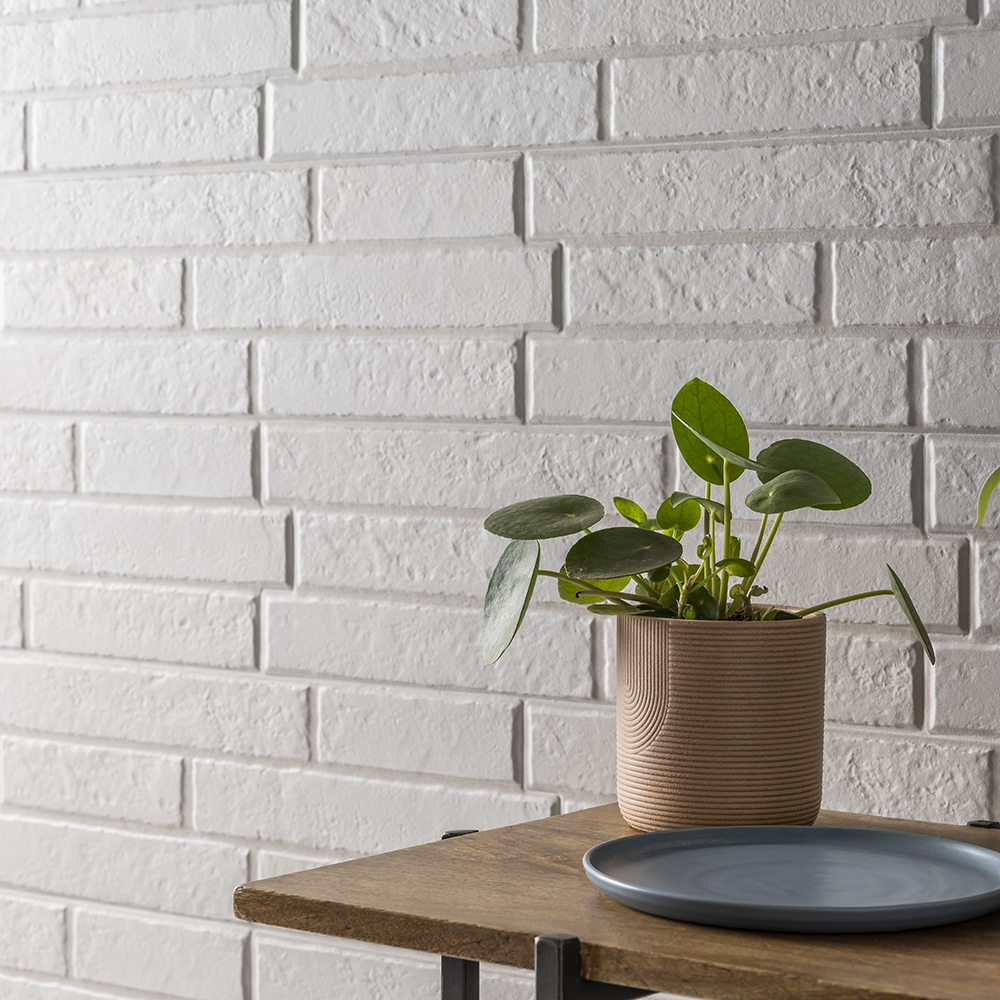 Great Tiles
24th October 2023
Great tiles! Looking even better in real life. They're all slightly different colour (some pinkish, some bluish, some greyish, lighter and darker) which gives them more character and texture, they look very neat, like real brick but more subtle than brick slips. They completely transformed my big boring living room wall, very pleased! Definitely recommend.
Vera from Bedford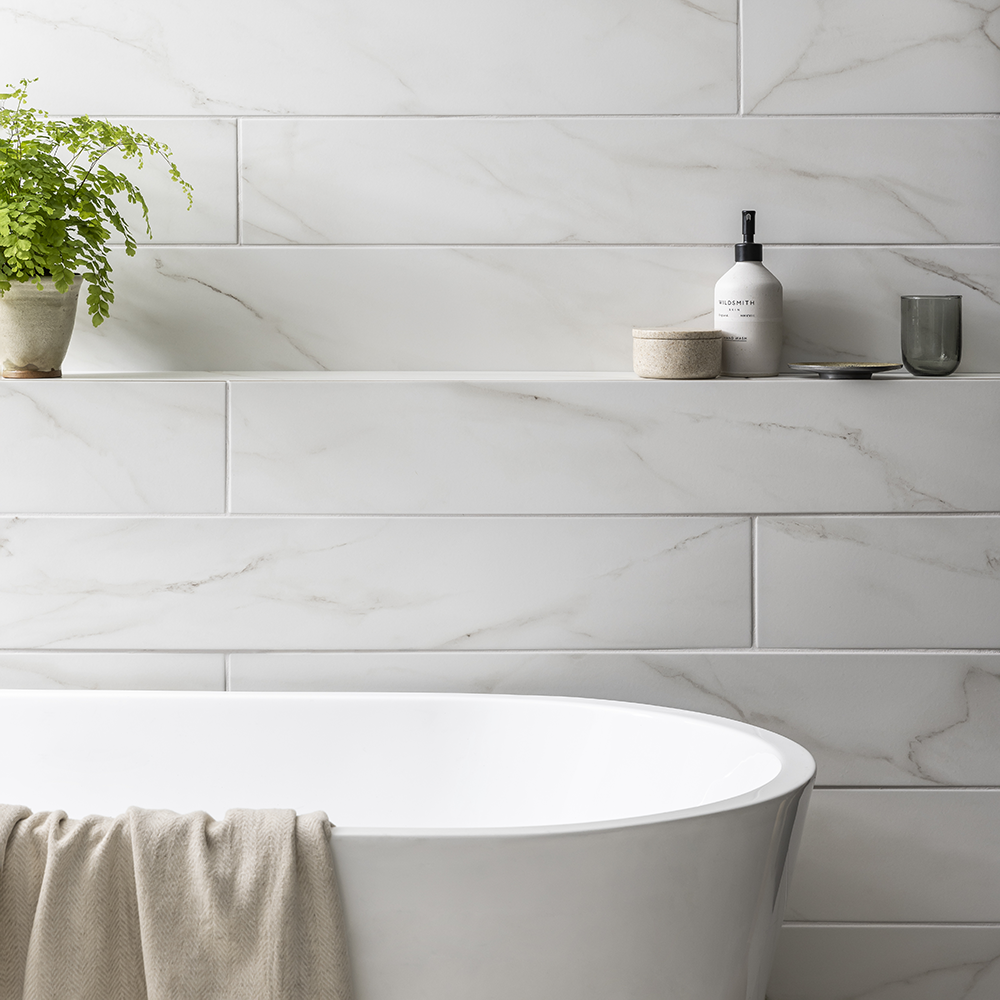 I have used this tile on half wall of my bathroom combined with a brass trim and is definitely gorgeous.
Ariany from London