Shop our complete range of high quality radiators and let off some steam. Essential for heating your home and giving you control over ambient temperature, find all manner of stylish heating solutions. Available in an array of styles, colours, materials and sizes to suit diverse spaces, browse our radiators and get free standard UK delivery on all orders over £499.
With almost 1,000 radiators to choose from, you'll be certain to find something to suit your tastes - so no cold feet from now on. From minimalist and unobtrusive panel heaters to extravagant, large traditional radiators, there's something for everyone. Buy a new radiator online from our huge range today.
Put the rad in radiator. Made using only the finest materials, each radiator has been designed with longevity in mind. Many of our new radiators are provided by leading manufacturers such as Reina Radiators, Hudson Reed, and Keswick.
Recently Reviewed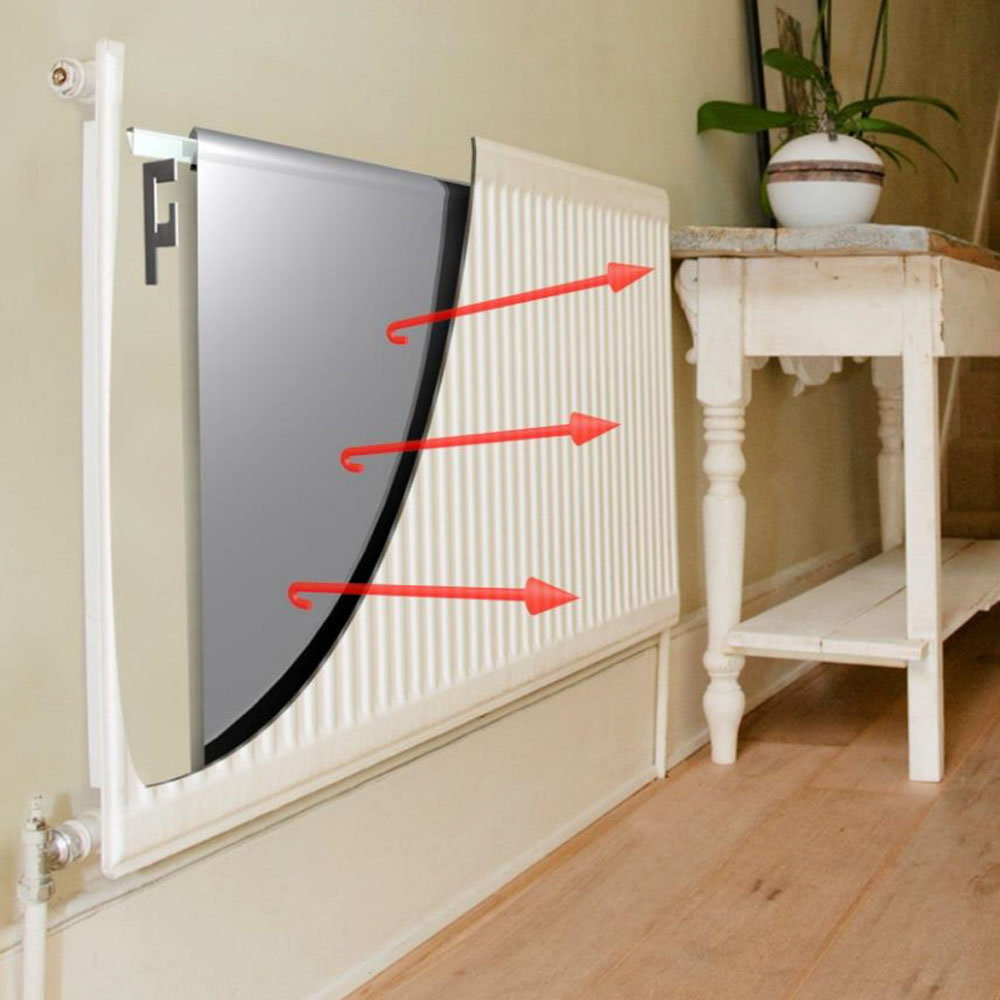 Review From Trustpilot
22nd October 2023
Excellent quality.
Elizabeth - verified purchaser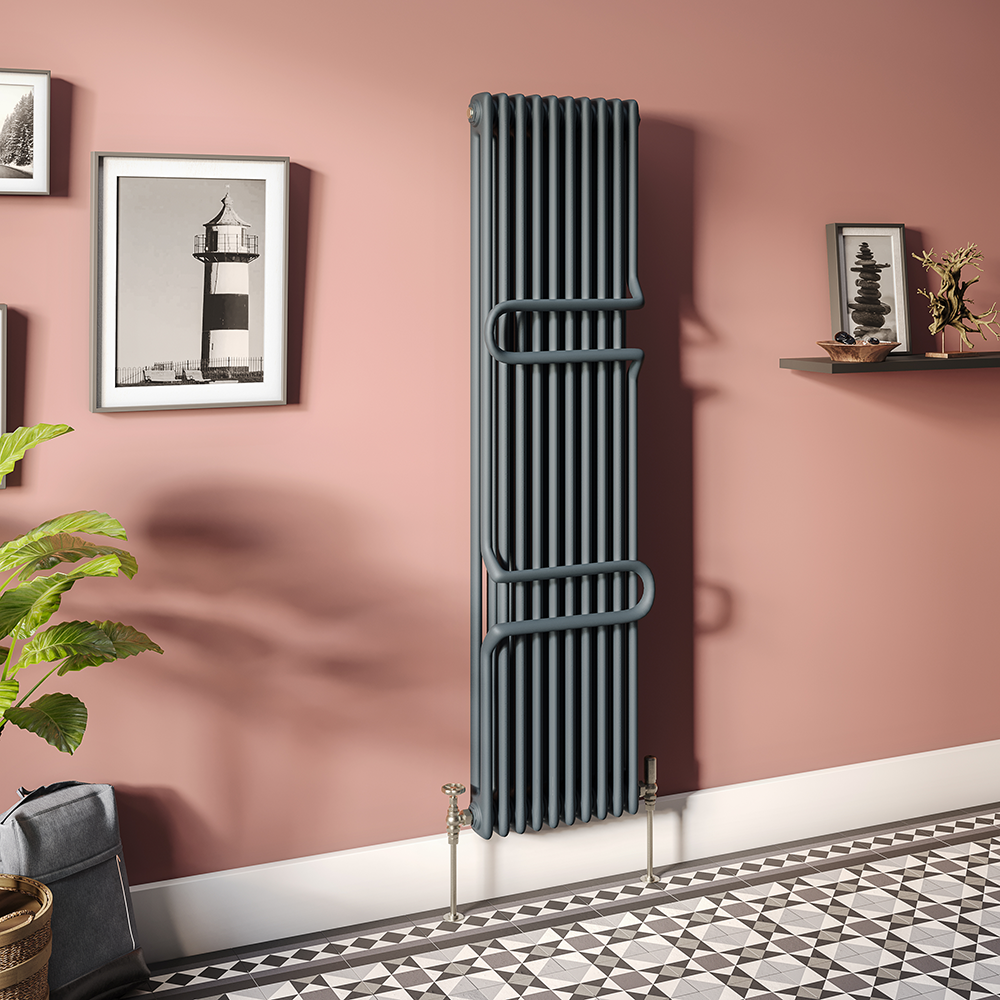 Keswick radiator twin towel rail
26th September 2023
Looks amazing in my bathroom, a real statement piece. Amazing quality radiator that really kicks out the heat. Holds its heat for ages aswell. One criticism would be the twin towel rails are set slightly too close to the radiator. Bit of a squeeze to get the towels on, just another centimeter further from the columns would really help. Other than that an amazing powerful bathroom radiator and something different.
M from Scholar Green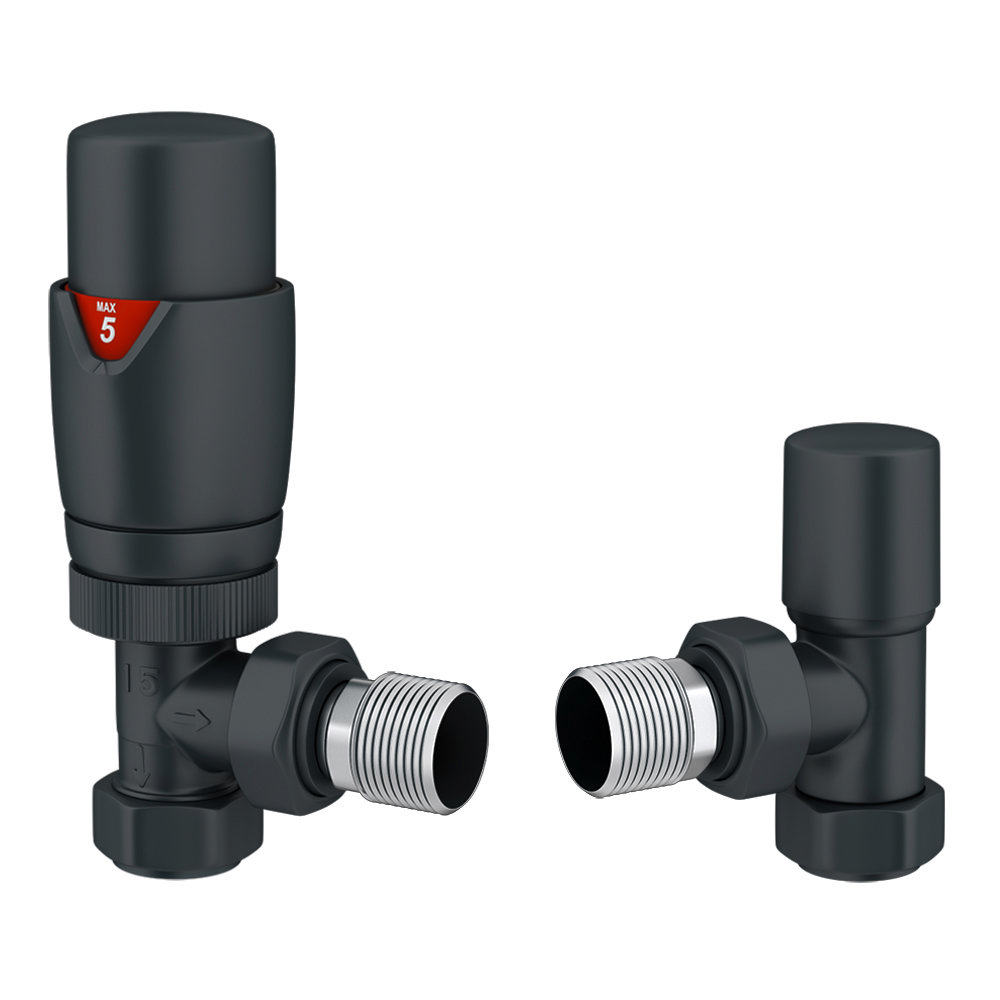 Review From Trustpilot
27th August 2023
Excellent product, well designed and matches my rads.
neil- verified purchaser