Shop the very best selection of bathroom light pulls today from Victorian Plumbing. With a range full of varied designs and styles, you're bound to find the right light pulley to suit your decor. Illuminate your bathroom with the ease of a light pull cord. To truly Boss Your Bathroom, get stunning
bathroom accessories
from this range.
We stock all manner of bathroom light pulls in both modern and traditional styles. Shop this trendy range of light pulleys for your bathroom and find both modern and traditional designs. Going for a traditional bathroom? Seek our chrome, ceramic combo pulleys. Keeping it modern? Browse our geometric light pulls with striking angular features
An easy to reach bathroom light pull cord can offer a safe, practical alternative to standard light switches. They can also be beneficial to the elderly and people with limited mobility. Light pull switches are generally installed in bathrooms and wetrooms to minimise the risk of moisture seeping into the circuit. For a safe and practical solution that reduces the risk of electrical shocks, go for a pull cord light switch.
Recently Reviewed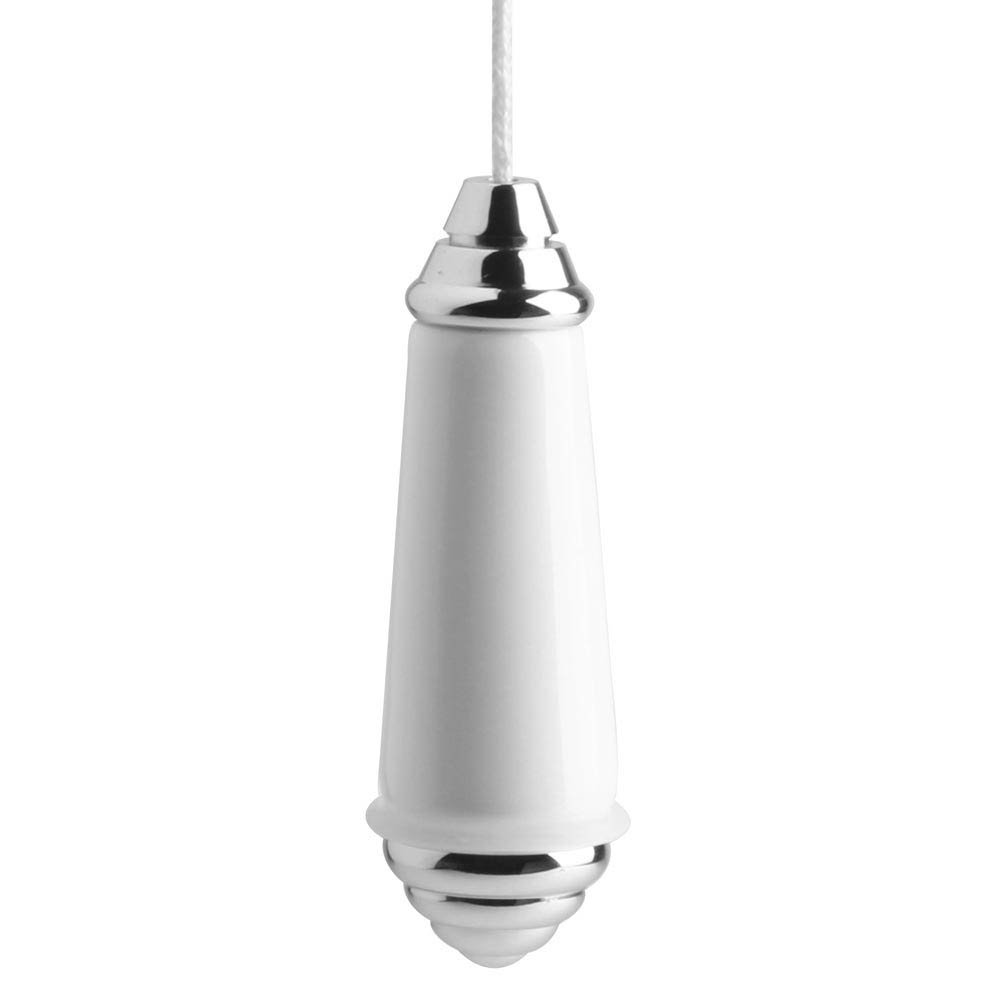 Review From Trustpilot
1st November 2023
As described and good quality.
ANGELA DIXON- verified purchaser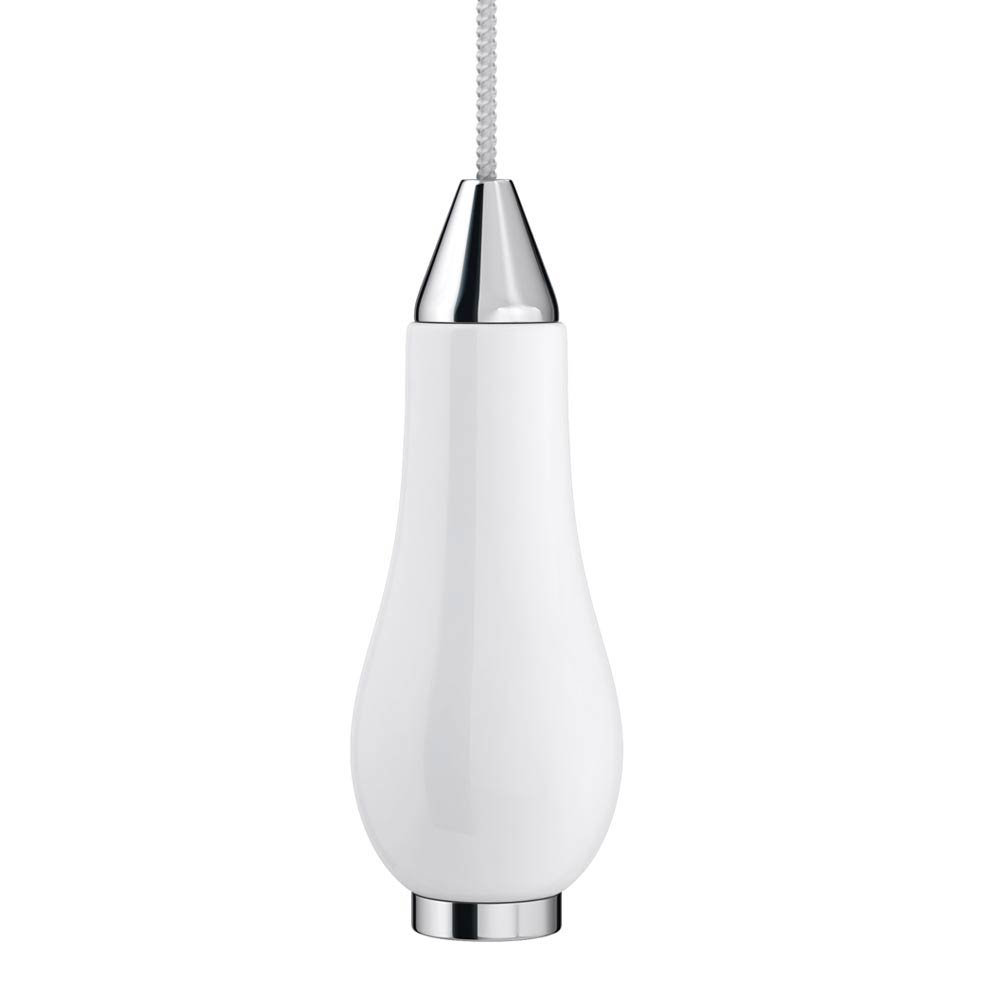 Review From Trustpilot
17th September 2023
Beautiful product, exactly what I wanted, good price and delivered on time.
Denise Conroy- verified purchaser