Find a stunning selection of quality wall lights with Victorian Plumbing. Shop a unique array of wall lights, from uplights, adjustable spotlights and globe lights to find the perfect wall light style for your bathroom, bedroom or kitchen. Whether completing a full scale renovation or just updating your décor, get the ideal wall lights to match your personal aesthetic.
We offer a wide range of on-trend and stylish wall lights that are perfect for enhancing any space. Our collection encompasses a variety of contemporary designs, from sleek and minimalistic options to elegant and decorative fixtures. With a wide range of styles available, find wall lights that effortlessly complement different interior aesthetics while delivering both functionality and visual appeal.
Discover a versatile range of wall lights that are both high quality and adaptable to various settings. Our collection features well-crafted fixtures made from premium materials, ensuring durability and long-lasting performance. We provide quality wall lights from top brands such as Revive and Industville. From modern and sleek to traditional and elegant, get your renovation over the finish line.
Recently Reviewed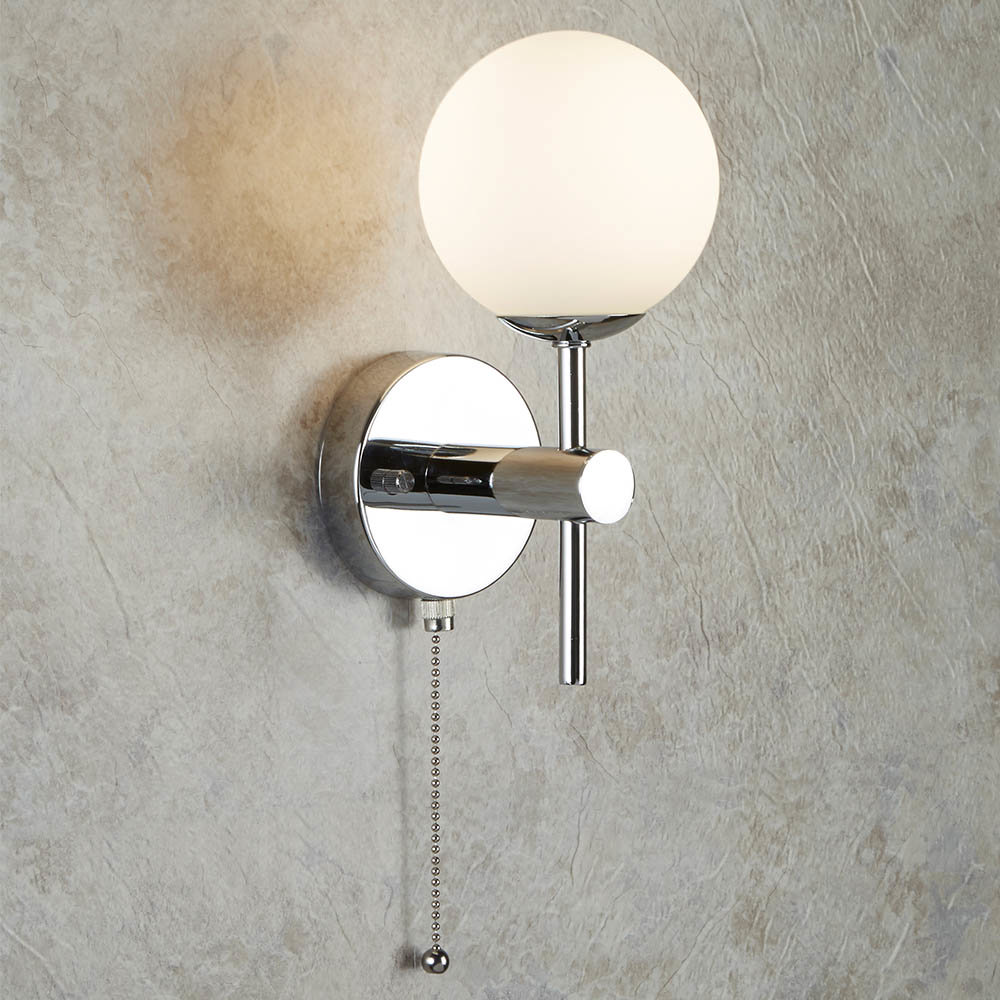 Review From Trustpilot
29th September 2023
Its a nice light. A bit smaller than expected - the dimensions quoted aren't particularly clear - sometimes you need a diagram to understand exactly what the quoted dimensions mean. Easy to install, although if you hadn't put lights in before I guess you might struggle with the "instructions". If you're joining two cables in the internal connector its a tight fit to get them into the housing of the light.
Robert Lewis- verified purchaser