Switch from old dull bathroom lights to brand new lighting fixtures. Start your bathroom transformation today! From cloakroom lighting to large family bathroom lighting, find everything you need in this extensive range. Browse different styles and get your bathroom renovation over the line with a little help from Victorian Plumbing.
Find modern and traditional lighting suitable for bathrooms downstairs and upstairs. Shop lighting fixtures for small en-suites, main bathrooms and wet rooms. View the range below and find spotlights, LED lights, chandelier lights and more. Free standard UK delivery on orders over £499.
Get high quality fixtures from Victorian Plumbing and shop by IP rating. The IP rating for bathroom lights relates to their water resistance. If you are buying bathroom lights, then they need to have a minimum rating of IP44. We have an extensive range of modern IP44 bathroom lights and IP65 bathroom lights, suitable for various zones of your bathroom. For other options, browse our full range of
lighting
.
Bathroom lighting needs to be functional and planned with safety in mind, due to high moisture levels in the bathroom there are a number of rules and regulations which must be adhered to. Our lighting guide aims to remove the stress of choosing the correct lights to complete your beautiful bathroom.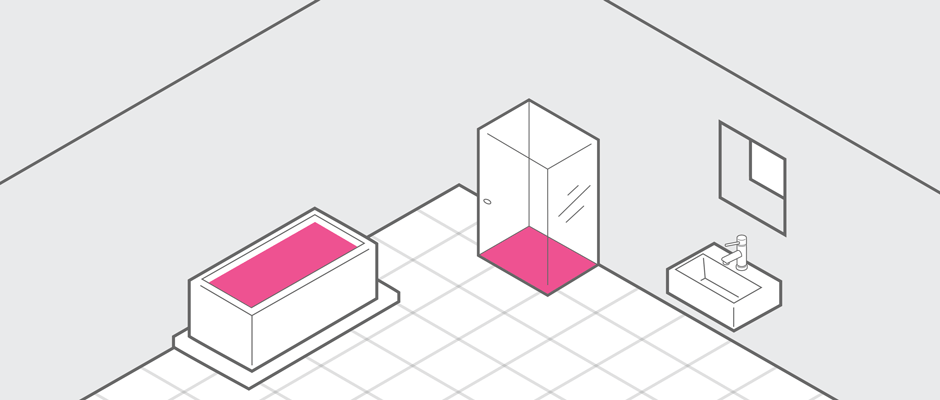 Select a zone to inspect:
Zone 0
Zone 0: Inside bath or shower tray. Any light fitting installed in this area must be low voltage (12v max) and have an IP rating of at least IP67. An IP44 light is not suitable for this area.
Zone 1
Zone 1: Directly above the bath or shower tray up to a height of 2.25m from the floor. Light fittings installed in this area should be IP44 or higher. If the fitting is 240V a 30ma RCD must be used to protect the circuit.
Zone 2
Zone 2: Over the bath or shower tray but above Zone 1. Zone 2 also covers the area stretching 0.6m outside the perimeter of the bath and to a height of 2.25m from the floor. The area around the wash basin is also Zone 2 if within a 60cm radius of any tap. Lighting in this area should be at least IP44.
Zone 3
Zone 3: Has no special requirements unless water jets are likely to be used for cleaning purposes.
Volt
A volt is the potential electrical energy if the current is allowed to flow to a specific source. The UK electricity main supply is approx. 240 volts, and if not used properly has the potential to seriously harm. Electrical appliances, circuits, cables and plugs are designed to reduce the chance of an electric shock.
RCD
A Residual Current Device, or RCD, is a safety device that automatically switches off electricity, in some circuits, if a fault is detected. They are designed to prevent electric shocks and electrical fires. This device offers a level of personal protection the ordinary circuit breakers do not provide.
IP Rating
Each light fitting is given an IP (Ingress Protection Marking) number rating that relates to its water resistance.
An IP rating has two numbers and each number has a specific meaning; these numbers are an important guideline when purchasing lighting for a bathroom. The first number after the IP indicates the degree of protection of enclosed electrical equipment from foreign bodies. The second defines the protection from moisture.
When you buy lighting that is intended for use in a bathroom you need a minimum IP44 rating, and you must ensure that the light fitting is suitable for the relevant zones that they are intended to be used in.
Recently Reviewed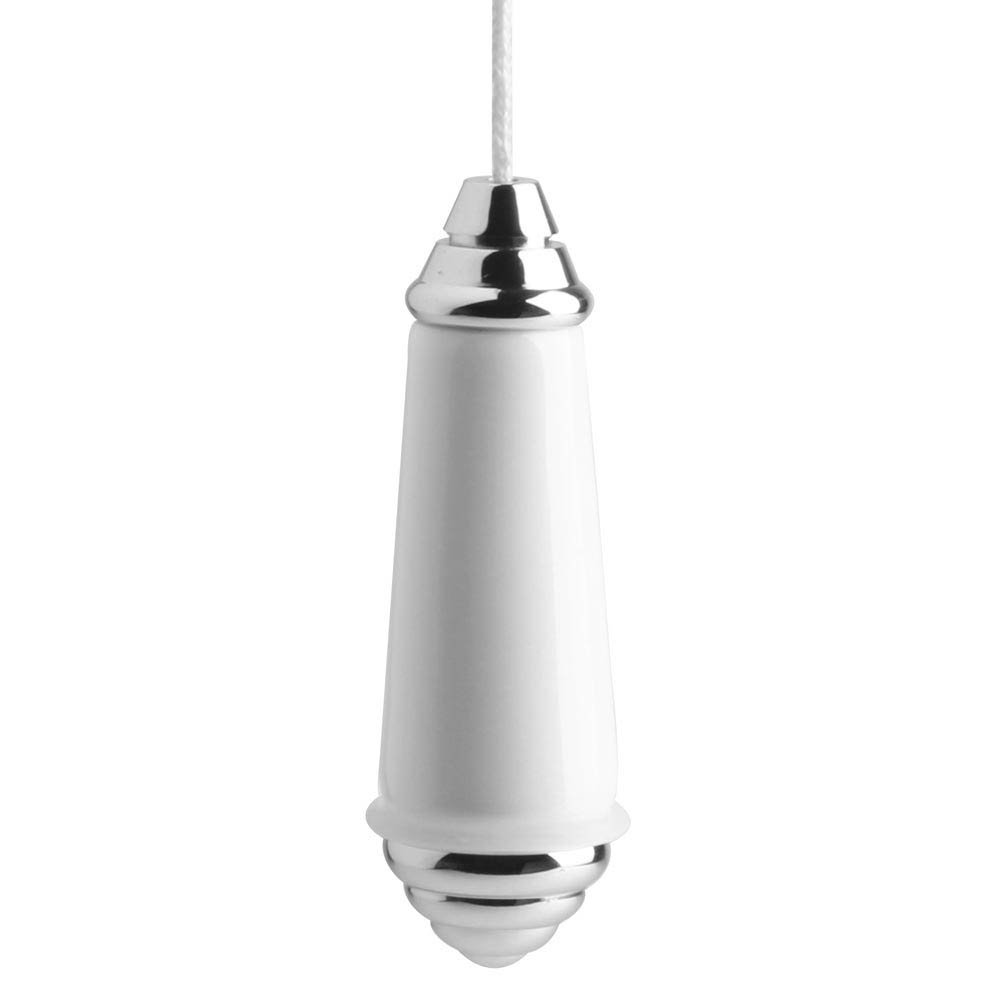 Review From Trustpilot
1st November 2023
As described and good quality.
ANGELA DIXON- verified purchaser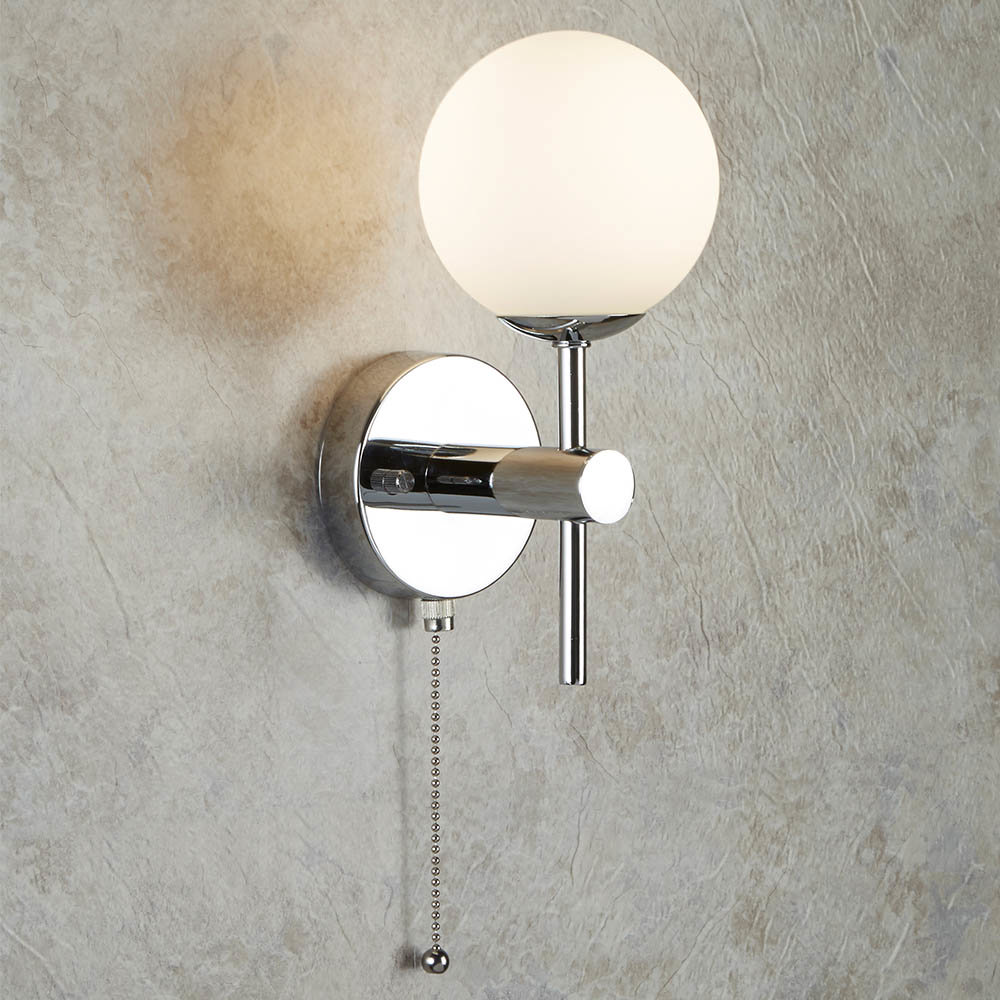 Review From Trustpilot
29th September 2023
Its a nice light. A bit smaller than expected - the dimensions quoted aren't particularly clear - sometimes you need a diagram to understand exactly what the quoted dimensions mean. Easy to install, although if you hadn't put lights in before I guess you might struggle with the "instructions". If you're joining two cables in the internal connector its a tight fit to get them into the housing of the light.
Robert Lewis- verified purchaser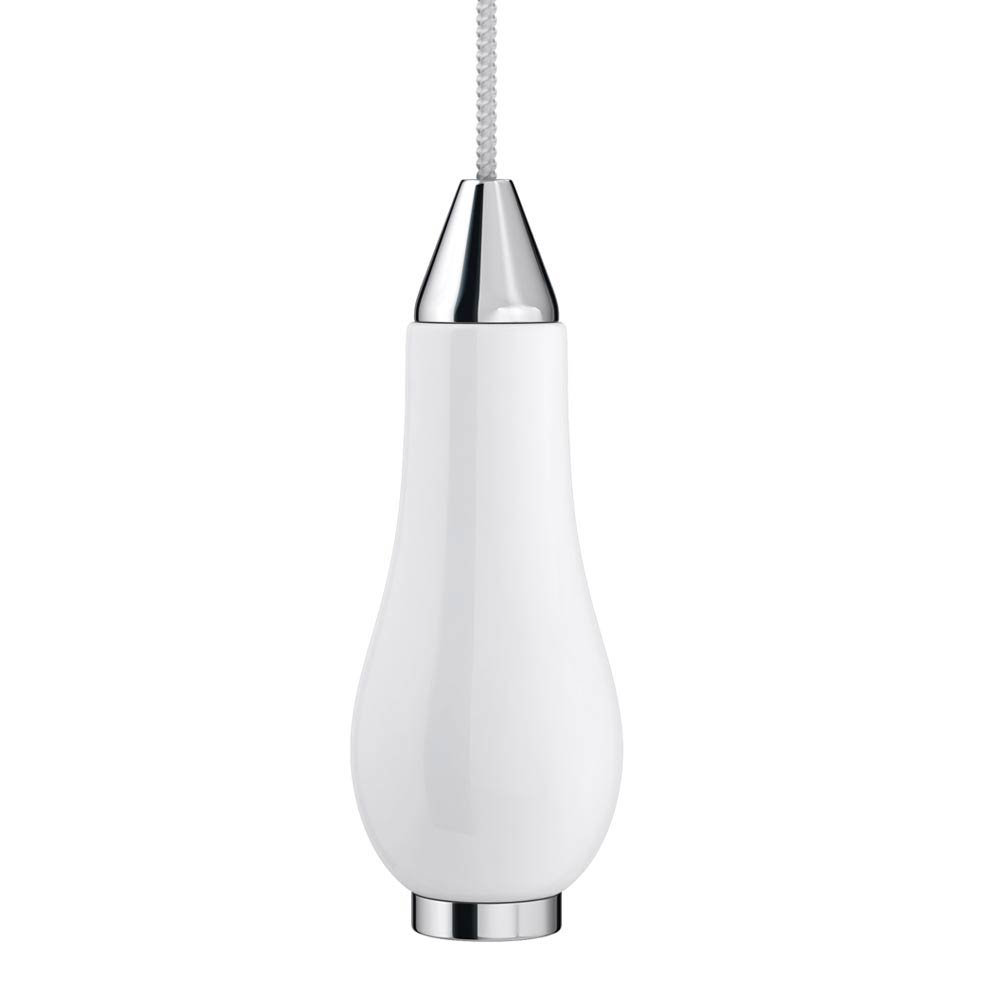 Review From Trustpilot
17th September 2023
Beautiful product, exactly what I wanted, good price and delivered on time.
Denise Conroy- verified purchaser