Get traditional and modern lighting fixtures for your home from Victorian Plumbing. There's nothing like the glow of a home renovation. Whether it's your bathroom, your kitchen or your living room, shop this extensive range of innovative light fittings. Find style options across the board for all areas of your home.
With over 600 light fittings to choose from you'll find a wide range of both traditional and modern lights to suit your style concept. Get that new home glow with everything from floor lamps to chandeliers, light fittings to lightbulbs. Bring your rooms out of the dark and into the light with designer lights, fit for all kinds of spaces. Luxury lighting without splashing out!
Our range of light fittings have options to suit every area of your home including outside areas. Simply follow the IP rating guide for zone advice. From low-profile table lamps for bedroom reading, to IP rated LED spotlights for kitchens and bathrooms. With a host of delivery options, it has never been easier to get your home renovation over the line!
Recently Reviewed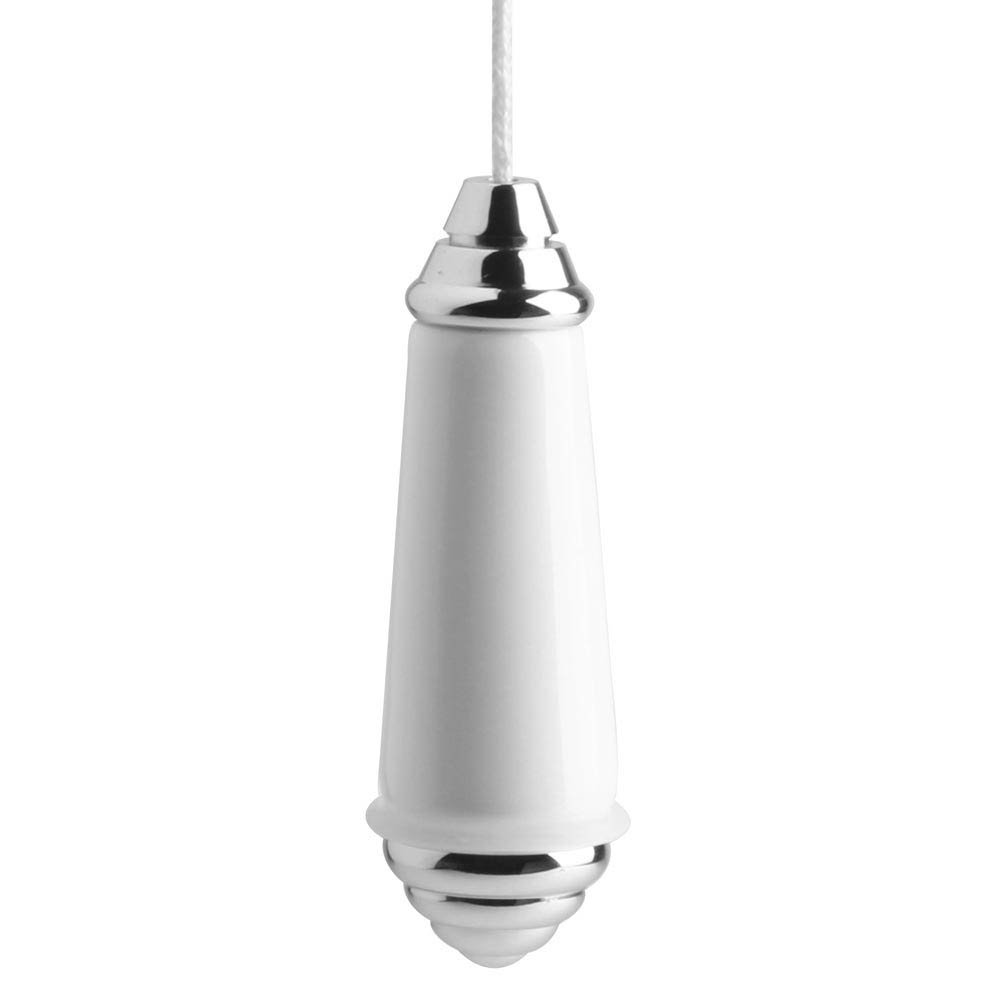 Review From Trustpilot
1st November 2023
As described and good quality.
ANGELA DIXON- verified purchaser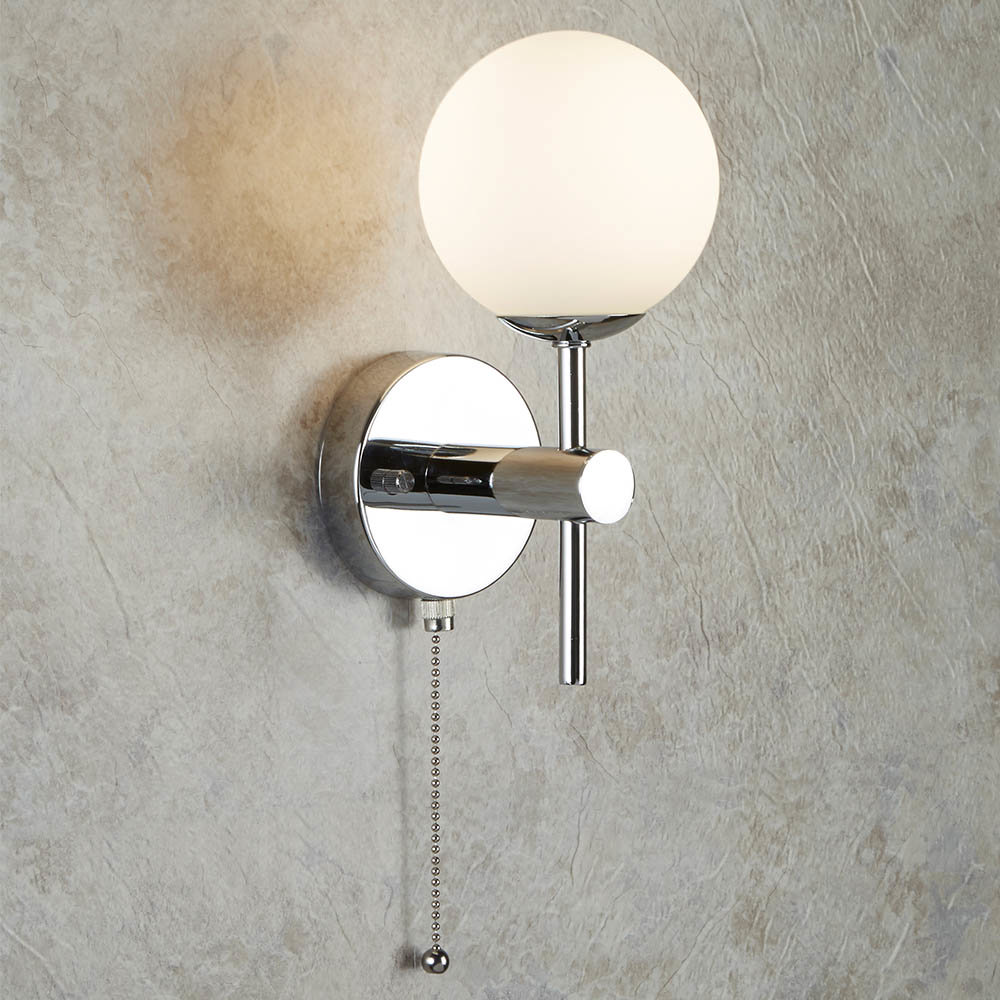 Review From Trustpilot
29th September 2023
Its a nice light. A bit smaller than expected - the dimensions quoted aren't particularly clear - sometimes you need a diagram to understand exactly what the quoted dimensions mean. Easy to install, although if you hadn't put lights in before I guess you might struggle with the "instructions". If you're joining two cables in the internal connector its a tight fit to get them into the housing of the light.
Robert Lewis- verified purchaser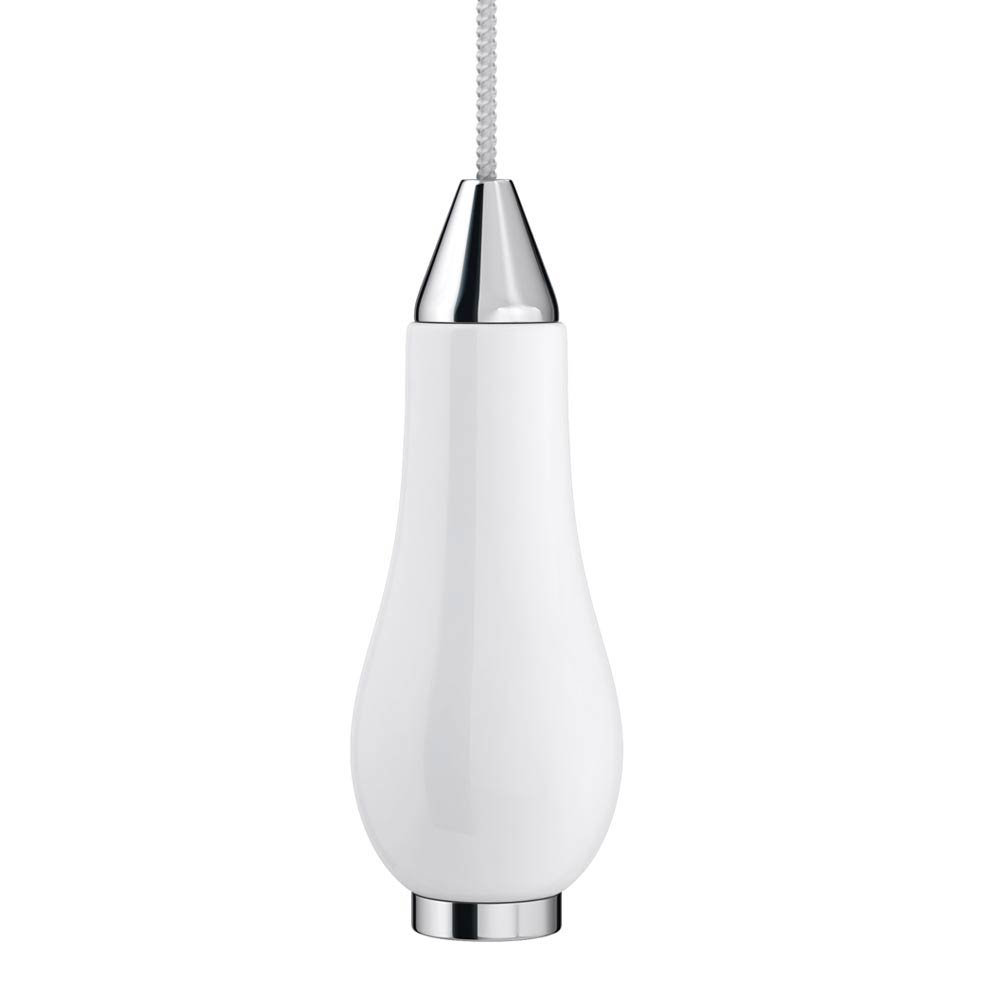 Review From Trustpilot
17th September 2023
Beautiful product, exactly what I wanted, good price and delivered on time.
Denise Conroy- verified purchaser