Browse and buy a new or replacement bath panel from our comprehensive range. A bath side panel is an essential component to complete the look of a new bath or rejuvenate an old one. Need to pick out a bath first? Explore our entire bathroom baths range. Free standard delivery on orders over £499 at Victorian Plumbing.
Bath panels offer a great way to fully customise the appearance of your bath's exterior. With over 200 bath cover panels to choose from you'll be sure to find one to match or complement your current décor. Select from MDF or wooden bath panels, plastic or acrylic bath panels, curved bath panels, modern bath panels, traditional bath panels and more in a host of on-trend finishes.
All of our bath panels boast durable build quality. Whether you opt for a popular standard bath side panel or a wood-effect MDF panel, you can rest assured that it will withstand the wear and tear that comes with daily use. For added peace of mind, many bath tub panels with generous guarantees.
Recently Reviewed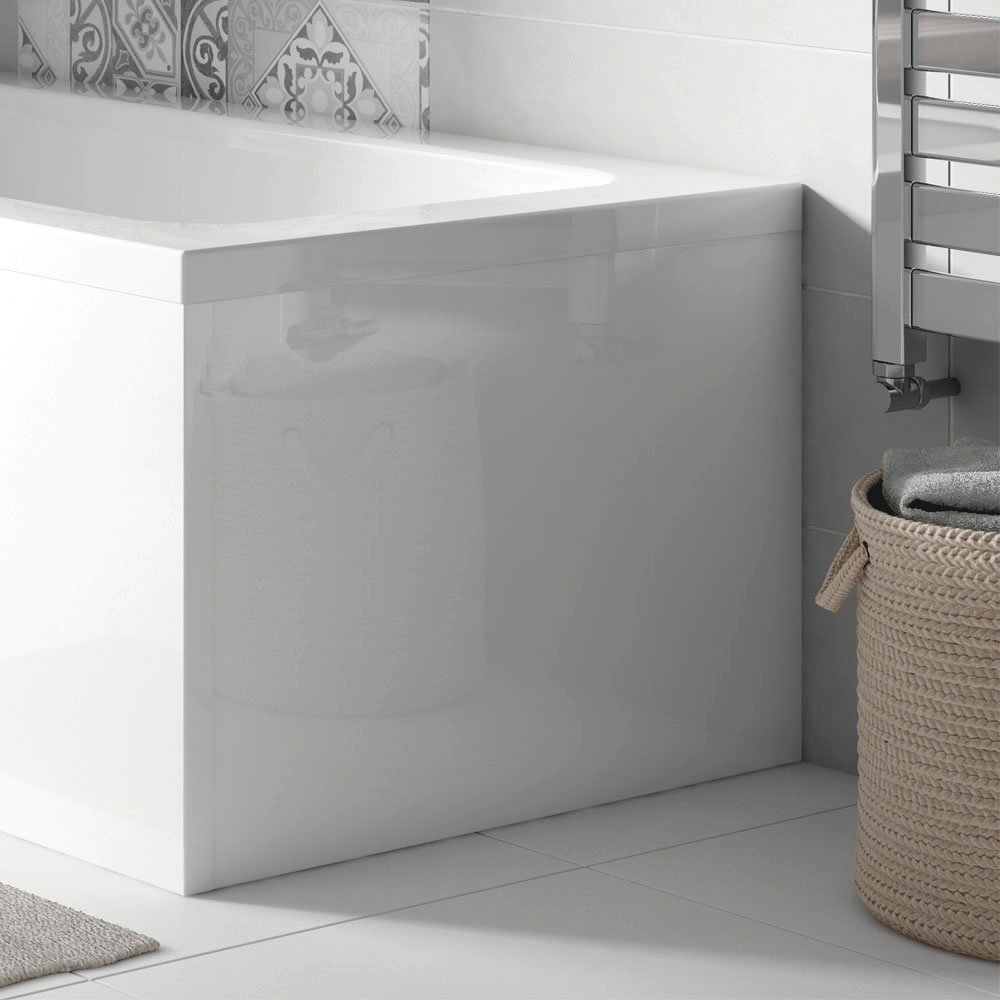 Review From Trustpilot
14th April 2023
Quick delivery!
Leigh- verified purchaser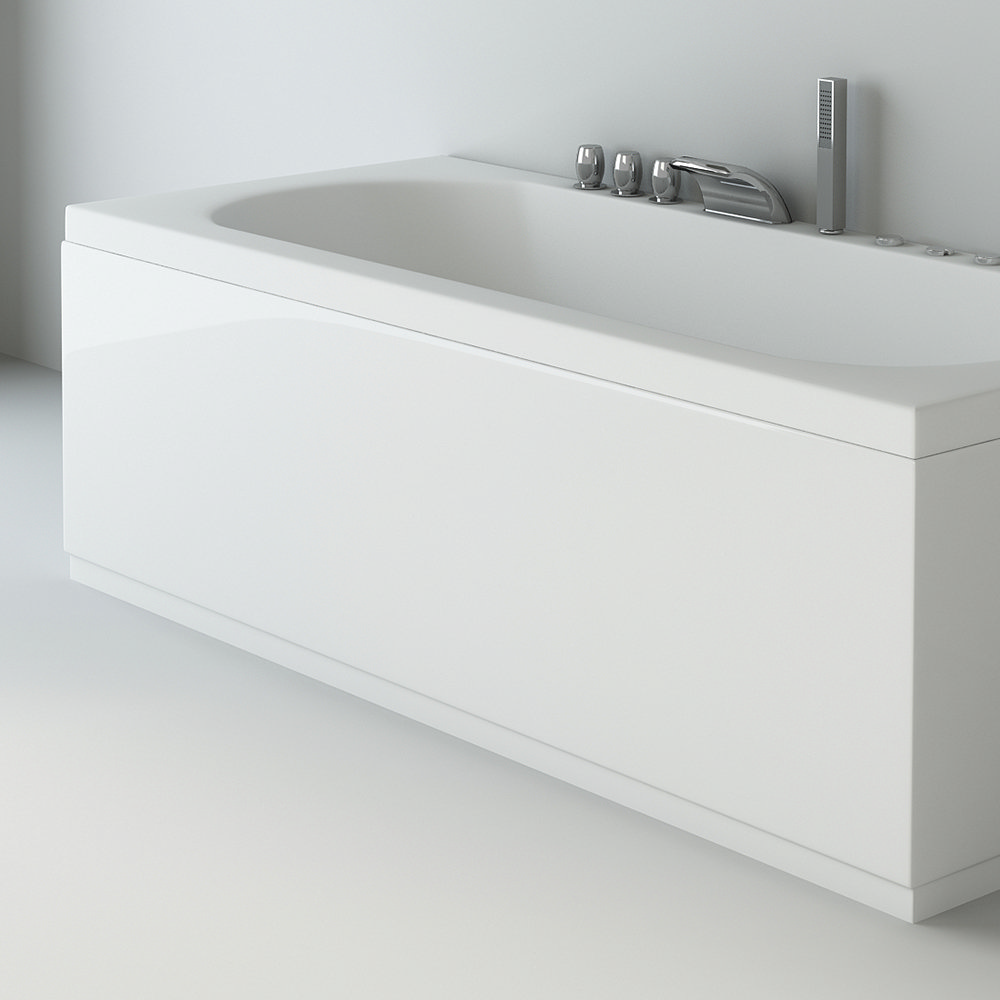 Revolution
29th March 2023
OMG...how come it took retailers all this time to come up with this. I regularly fit bathrooms and most often than not I get a call in 12-18 months to re-do a swollen bath panel. Not only it costs me time and money, the customer is usually very unhappy! I fitted 2 of these, it was a breeze and safe with the knowledge it will never bubble up as it's fully synthetic & waterproof.
Joe from Birmingham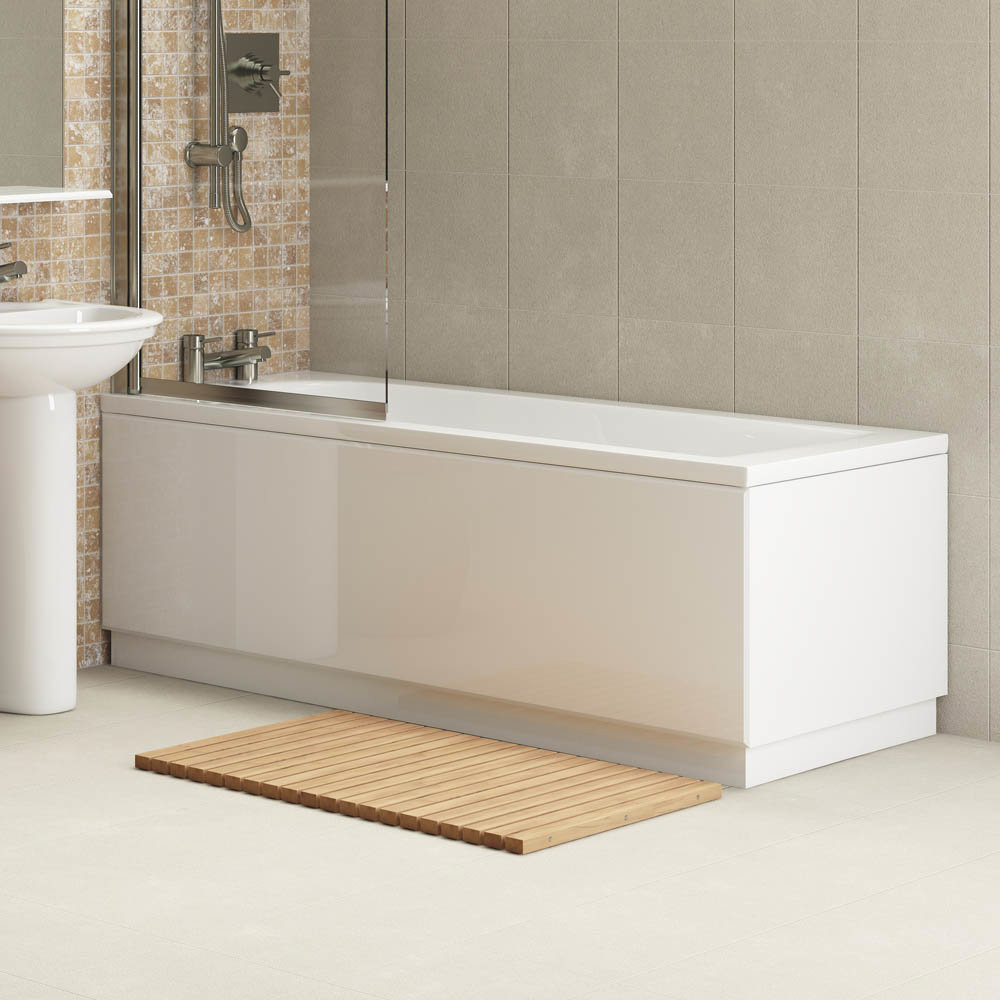 Review From Trustpilot
18th February 2023
Good product, solid.
J Shaw- verified purchaser