Shop now our varied range of natural stone baths. A great way to give your bathroom a natural touch, stone bathtubs are ultra-durable and retain heat well to allow hours of comfortable bathing. Want to try other materials? Try our entire
freestanding baths
range. Free standard delivery on orders over £499 at Victorian Plumbing.
Our stone baths range features a plethora of different designs to cater to both modern and traditional bathrooms. You'll find everything from subtle and minimalist curved tubs, right through to retro-inspired double ended freestanding stone bathtubs. Whichever
bath
you choose will be sure to serve as a dramatic focal point for any highly stylish bathroom.
All of our stone baths have been made using only the finest modern manufacturing techniques to ensure their longevity. Select from spectacular baths made of high-grade polymer, mixed minerals, sedimentary stone, natural stone and other hard-wearing materials. For additional assurance, many of our stone bathtubs come with lengthy guarantees against defects.
Recently Reviewed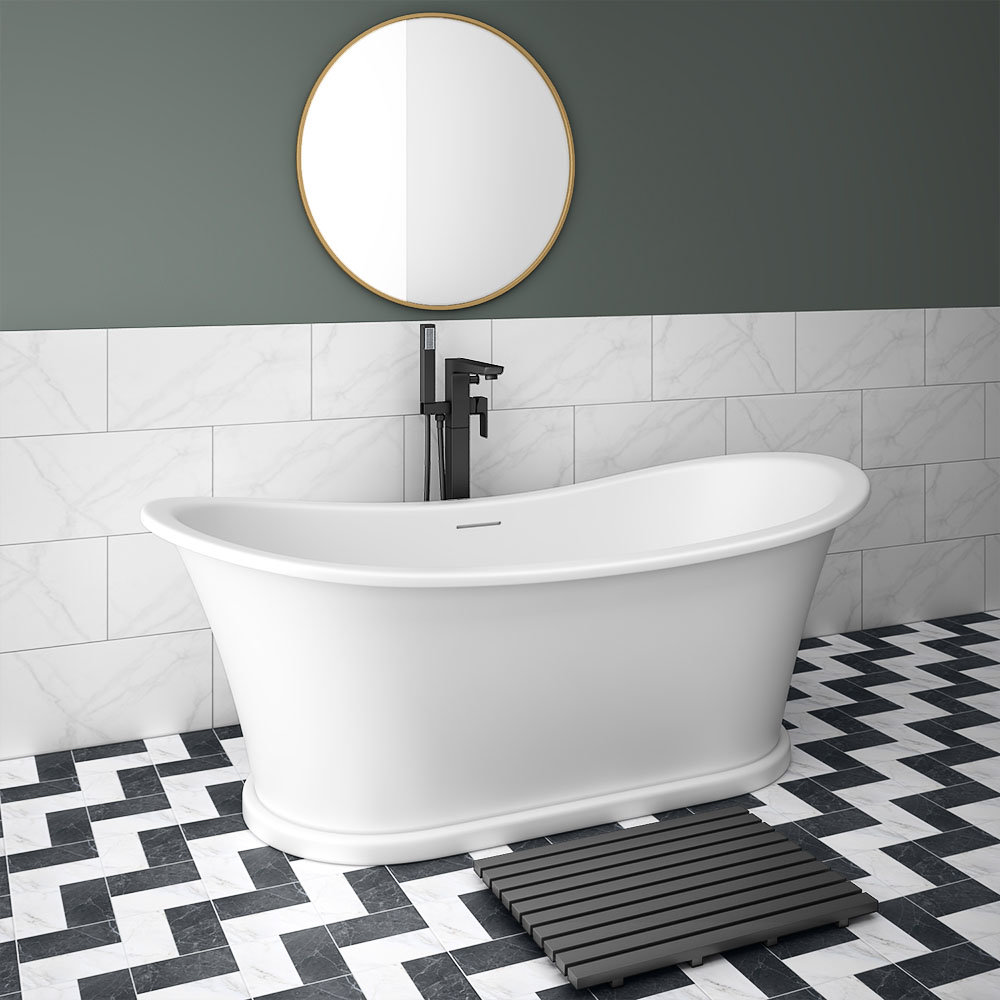 Love This Bath!
16th May 2023
The bath of dreams. Really happy with the quality of it and the comfort. The click-clack plug is super slick and easy to use. Very chuffed!
Georgie from London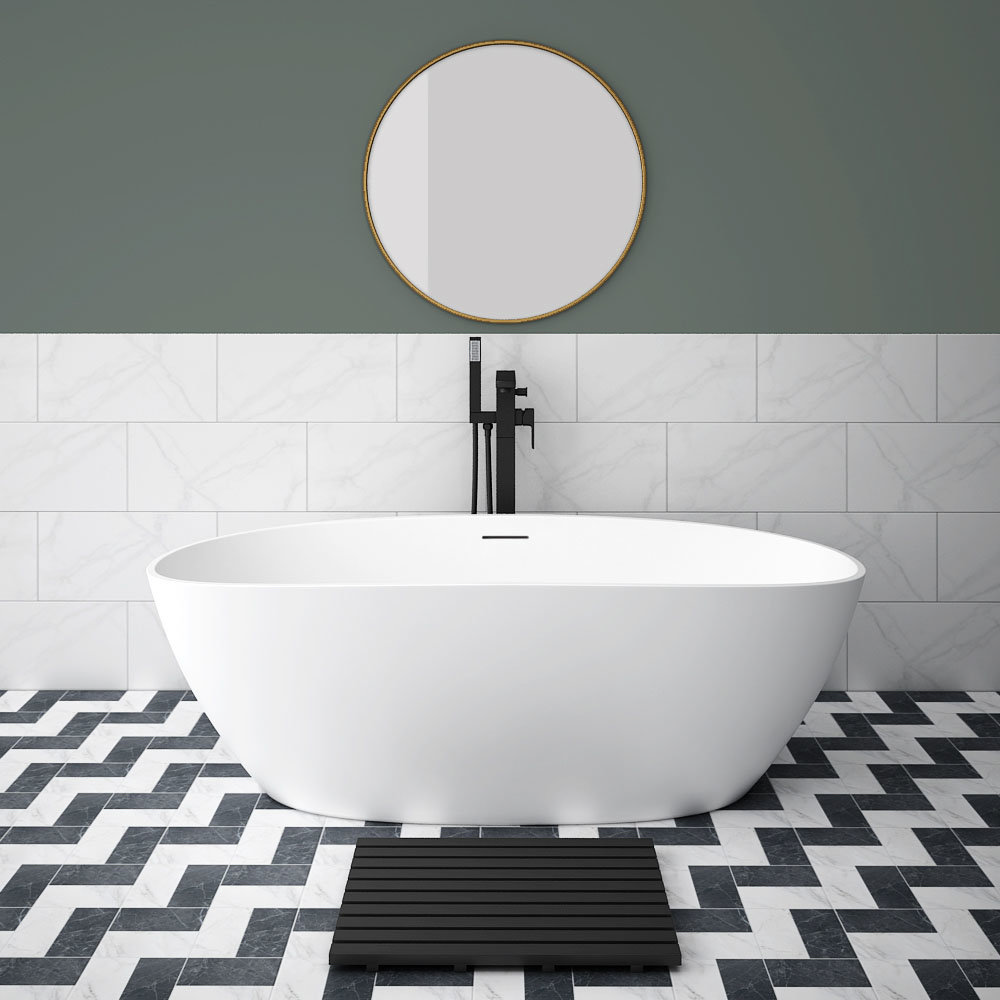 Beautiful luxury bath
22nd November 2021
Bought this bath as we were limited with space (needed a bath less than 170cm wide) but wanted the inside to be as roomy as a normal sized bath. It feels deep and very roomy. The quality is great and it looks so luxurious. Great that it has an overflow as it took us ages to find a stone bath this size with an overflow. Very heavy though!
Nia from Wales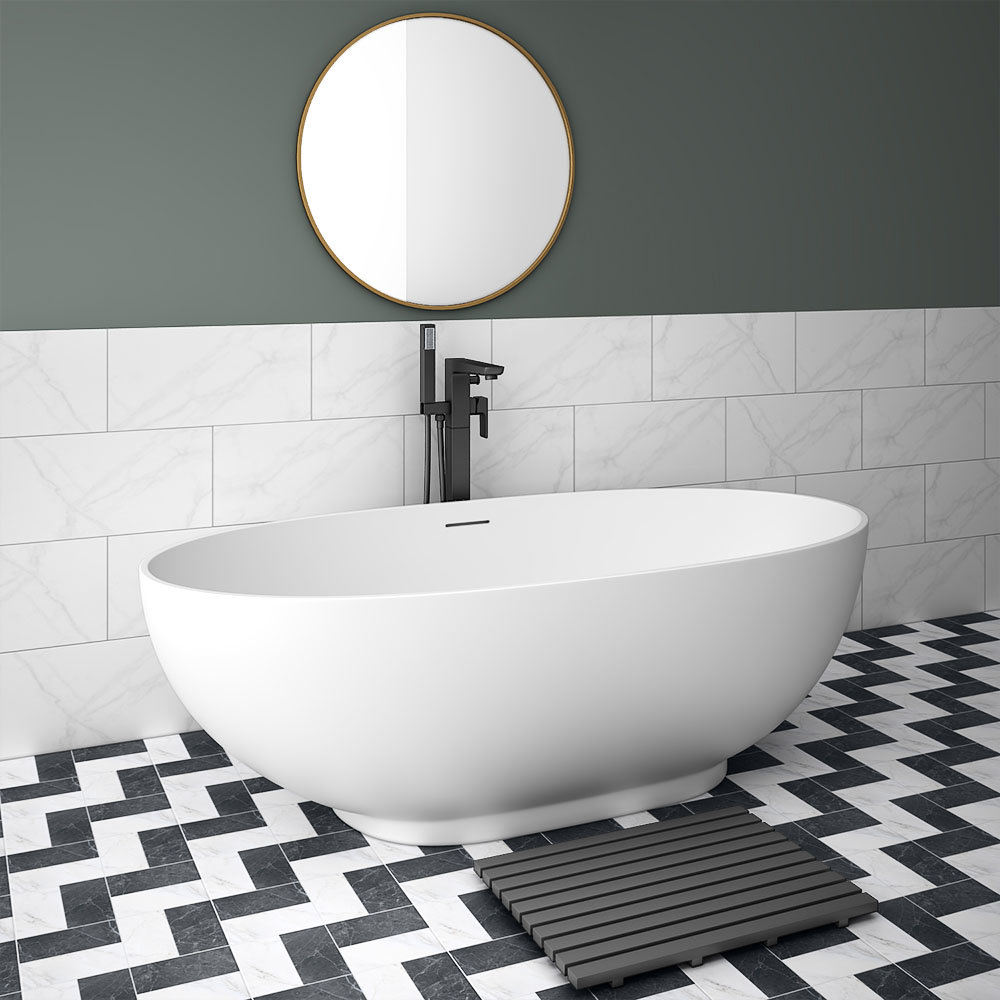 This bath is absolutely gorgeous
5th March 2021
This bath is absolutely gorgeous- especially with the Matt finish- looks really expensive. I was pleased to see that it came with a plug to match too. The sleek overflow gives it a minimalist look.
Jackie mcginness from Glasgow- verified purchaser