Go for an exciting design option with rustic tiles suitable for your bathroom, kitchen, hallway and other areas of your home. Browse this range of alluring rustic tiles suitable for bathrooms, kitchens, hallways and other areas of the home. Get free standard delivery on all orders over £499.
Planning a home project? Get all the tiles you need from our wide range at Victorian Plumbing . The range below of rustic tiles will allow you to bring a gritty sense of texture that will add real character to your space. Options in this range are available with 0% finance on orders over £250*.
Shop tiles that were made with timeless style and longevity of use in mind. Trust brands in this range to offer high quality as well as alluring style. Whilst bold in their look, rustic tiles can be styled to look modern and traditional, so offers versatility and options for the future.
Recently Reviewed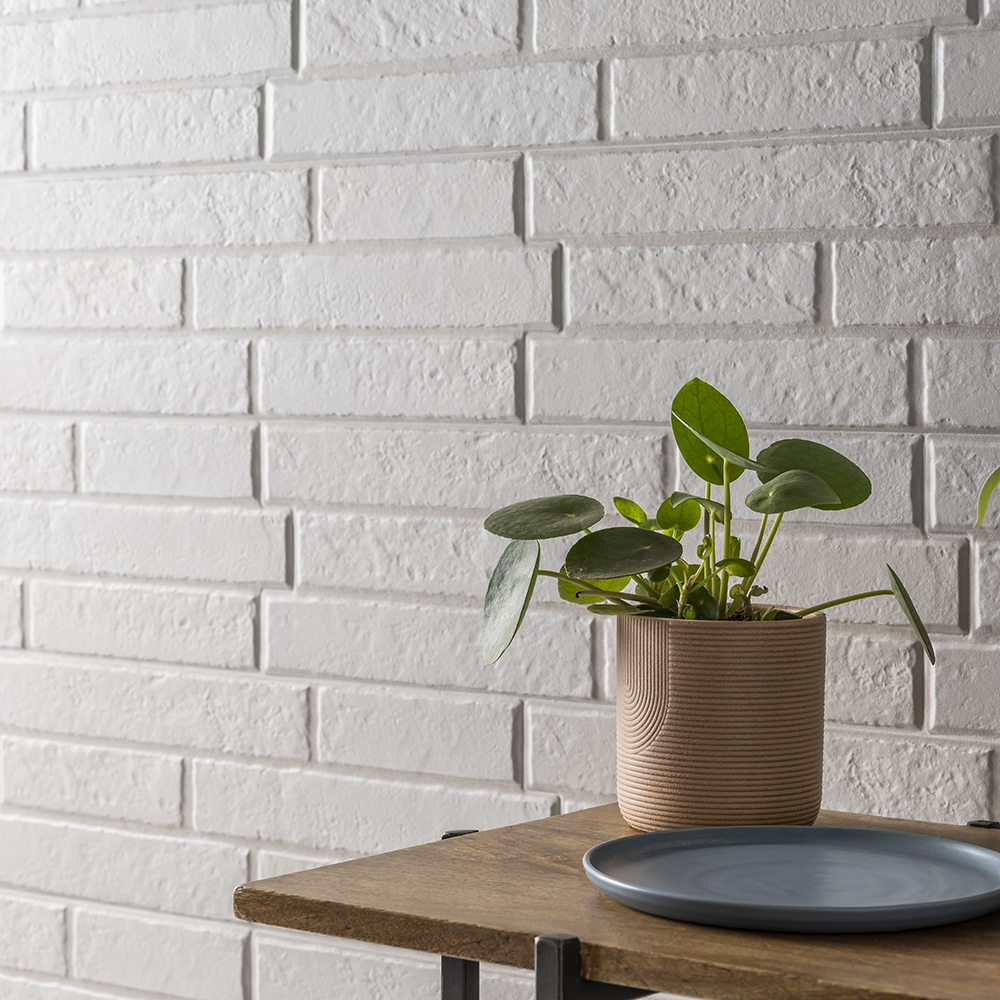 Great Tiles
24th October 2023
Great tiles! Looking even better in real life. They're all slightly different colour (some pinkish, some bluish, some greyish, lighter and darker) which gives them more character and texture, they look very neat, like real brick but more subtle than brick slips. They completely transformed my big boring living room wall, very pleased! Definitely recommend.
Vera from Bedford