Shop our range of bathroom soap dispensers and hand lotion dispensers. A must-have for bathrooms, hand soap dispensers provide you with a stylish and hygienic way to store liquid soap. Need more bathroom fittings? Try our wider range of
bathroom sink accessories
. Free standard delivery on orders over £499 at Victorian Plumbing.
Whether you choose a wall mounted or freestanding soap dispenser, your bathroom sink will immediately benefit from a tidier look. Long gone are the days of sinks being covered in soap residue and unsightly plastic soap bottles. Our range of modern soap dispensers includes designs to suit almost any kind of bathroom, from vintage ceramic and brass finishes and sleek black soap dispensers to designer glass, chrome and stainless steel options.
Our collection of refillable soap dispensers includes a number of sensor-activated options, too. These automatic, hands free and touchless soap dispensers completely eliminate the need to touch a pump, making them great for use in busy public bathrooms in which hygiene is of the highest importance.
Recently Reviewed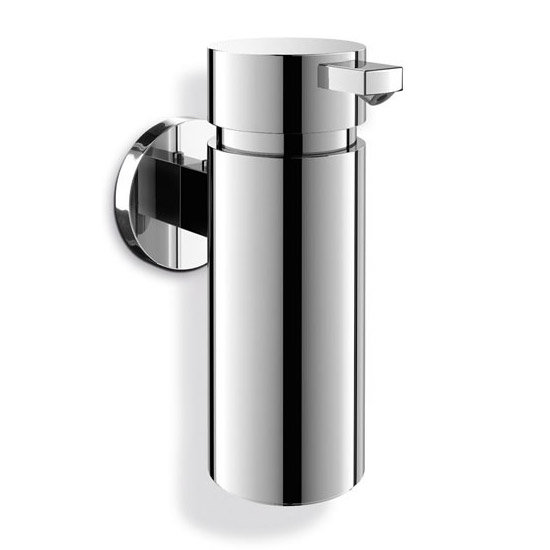 Review From Trustpilot
12th November 2023
Brilliant quality.
Keith Cooper- verified purchaser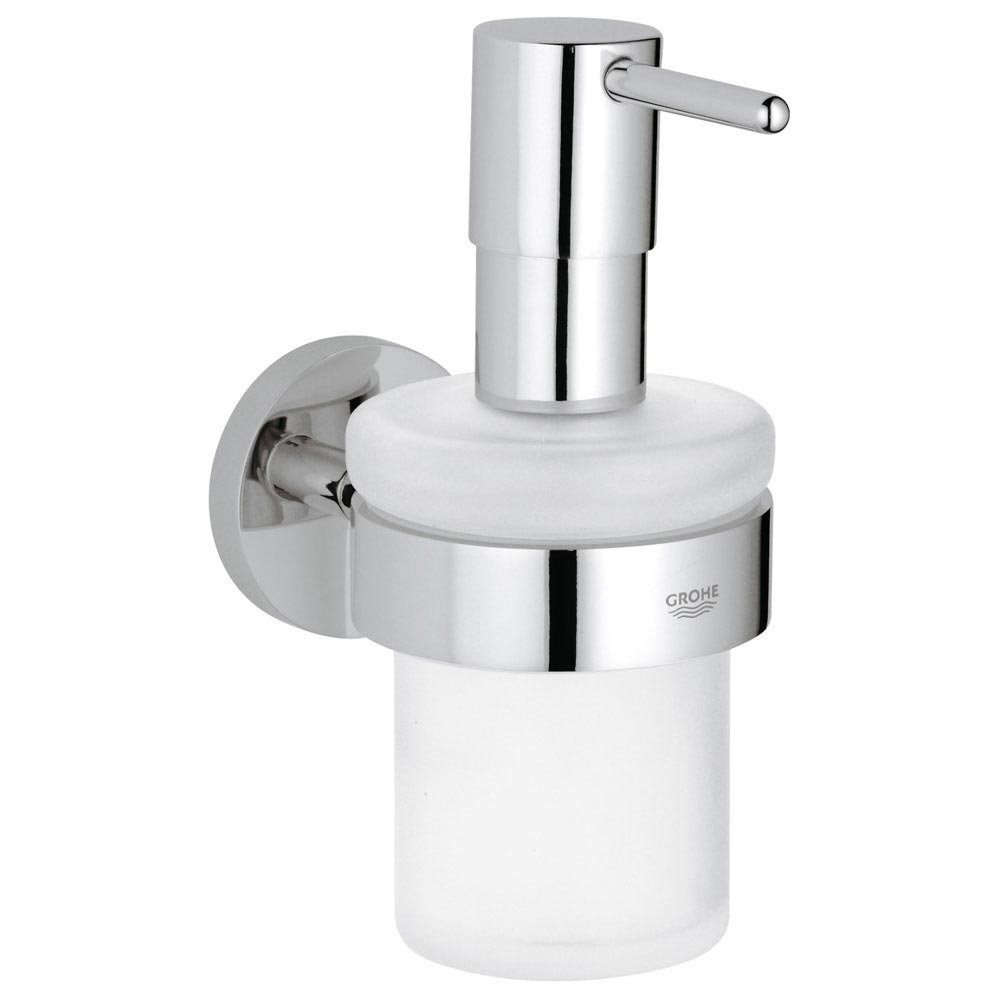 Review From Trustpilot
12th September 2023
Lovely quality.
Flo- verified purchaser