A bathroom hook, also known as robe hooks or towel hooks, is perfect for hanging clothes, towels, and many more bathroom accessories such as robes and dressing gowns. These bathroom towel hooks are built to a high standard making them strong and sturdy, letting you hang all your items away from the floor keeping them clean and your bathroom tidy.
In the modern home, space is so often at a premium. The bathroom especially has so many products all vying for space in what is traditionally the 'smallest room in the house'. Our bathroom door hooks are a fantastic way of utilising the space behind doors, and giving you a smart, attractive way to clear out the clutter and organise your bathroom.
Our fantastic selection of bathroom hooks will allow you to customise the look of your bathroom. Not only are they a functional upgrade, but our stunningly designed bathroom towel hooks are also a great way to really complement the room, adding your personality into even the smallest detail. Not only that, a wooden or chrome, over door robe hook is also a cost-effective way to get more from your bathroom.
Recently Reviewed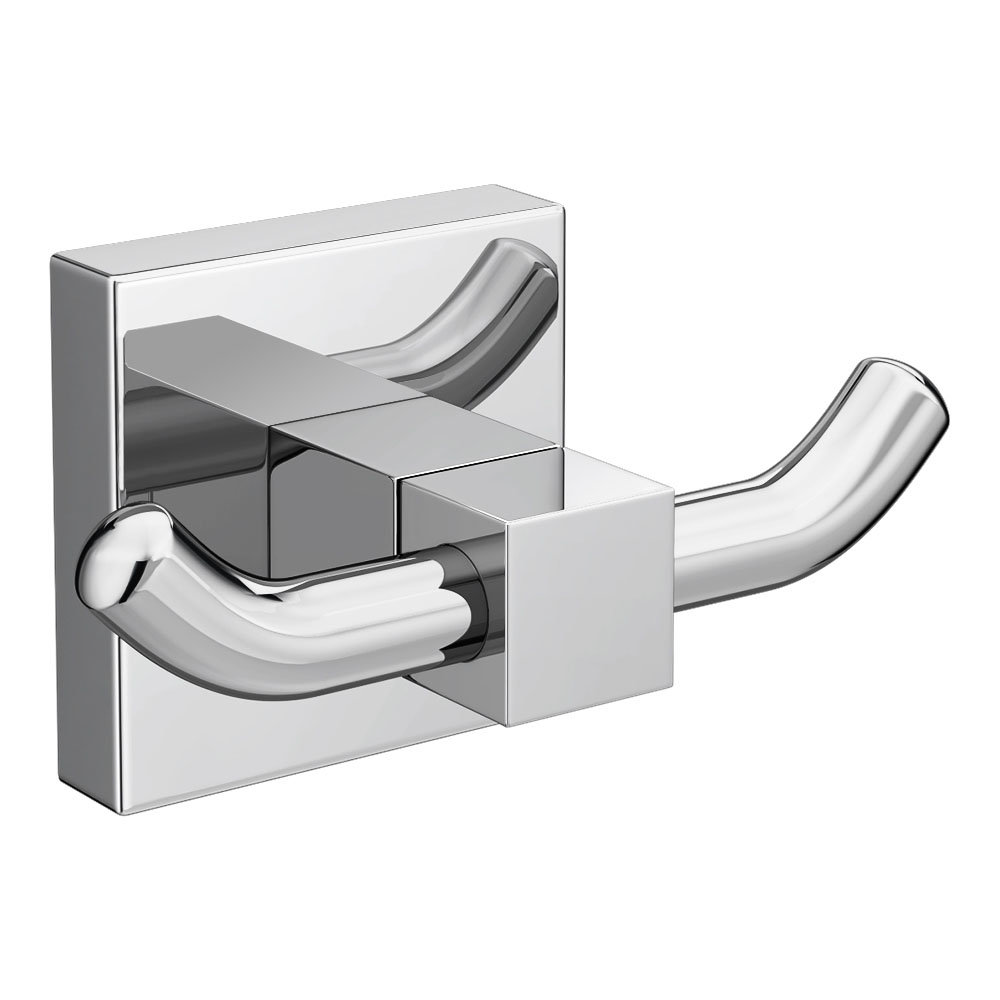 Review From Trustpilot
14th September 2023
Strong & sturdy
Jackie- verified purchaser