Shower handsets are perfect as a standalone shower head or as a useful addition to a fixed shower head. Controlled by a shower valve and diverter, you can set the flow and temperature of a detachable shower head just as you would with a fixed shower. All of our handsets and shower hoses are made to the highest standards using the best quality materials.
Designed not just to be stylish additions to your bathroom, our functional range of shower handsets & shower hoses provide you with the added versatility of a mobile spray. This makes them ideal if you have kids, or if you need to focus the spray on a specific area of the body, making it easier to wash your hair for example.
Shower handsets are a great idea if you want a tailored showering experience. We have a huge variety of options from modern and sleek shower heads to traditional Victorian shower head designs. Many of our hand held shower heads can also be coordinated with your existing fittings which will help complement them beautifully.
Recently Reviewed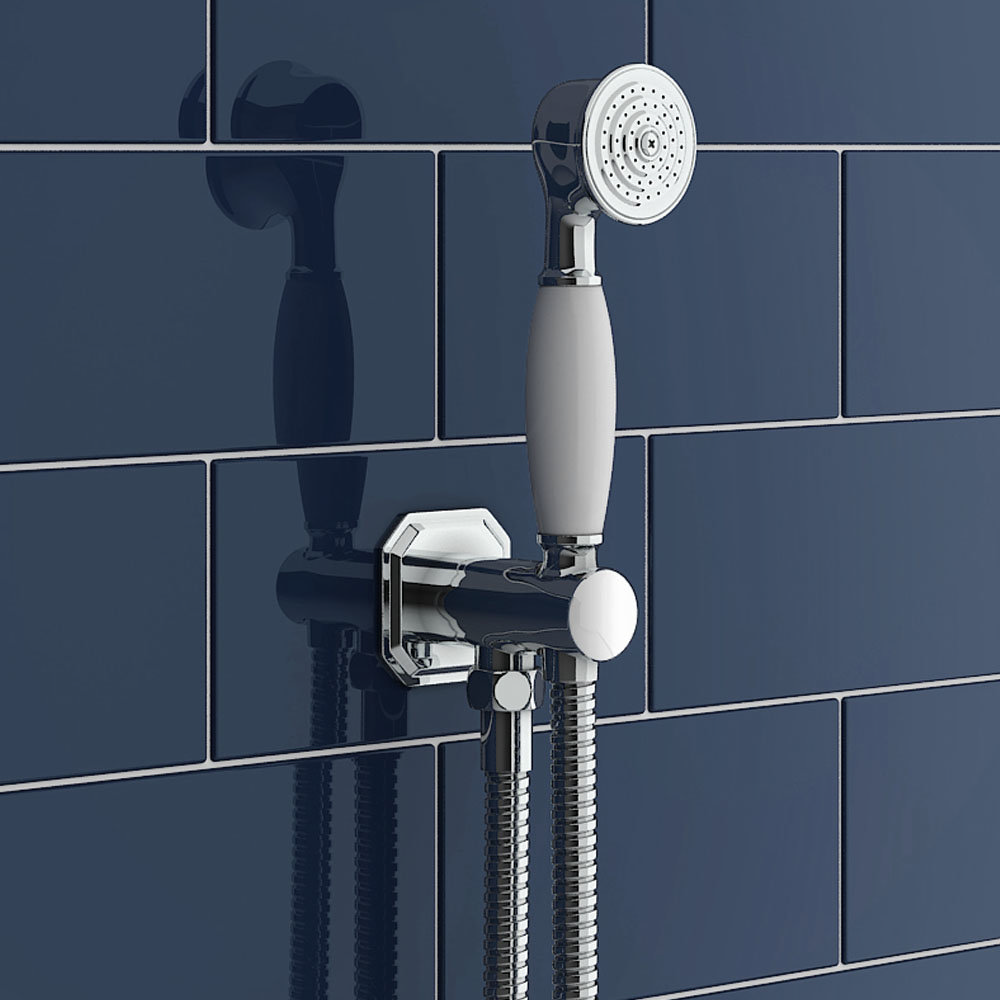 Review From Trustpilot
20th October 2023
Very well made and looks brilliant.
Thomson, Campbell- verified purchaser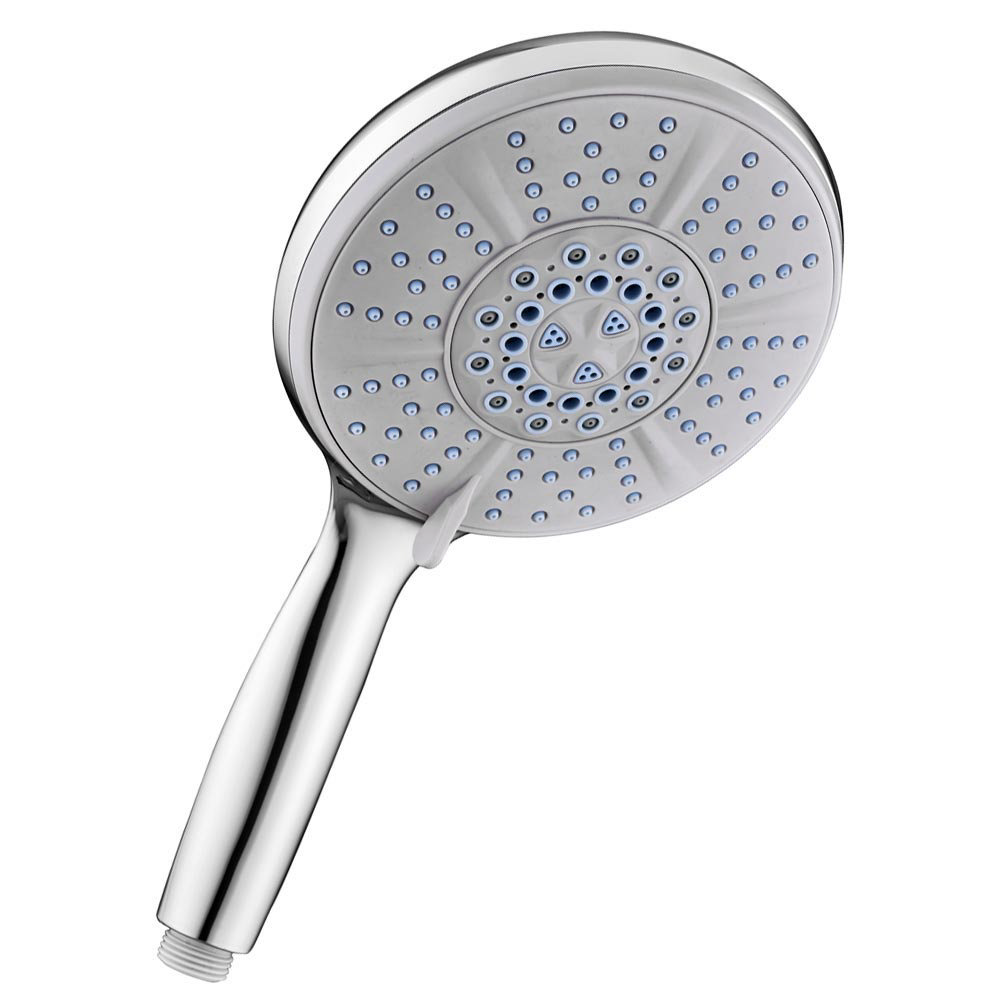 Orion Modem 5 Shower Handset
20th September 2023
Excellent product best shower head I have ever recommend it to anyone.
Trrry jordan from Basingstoke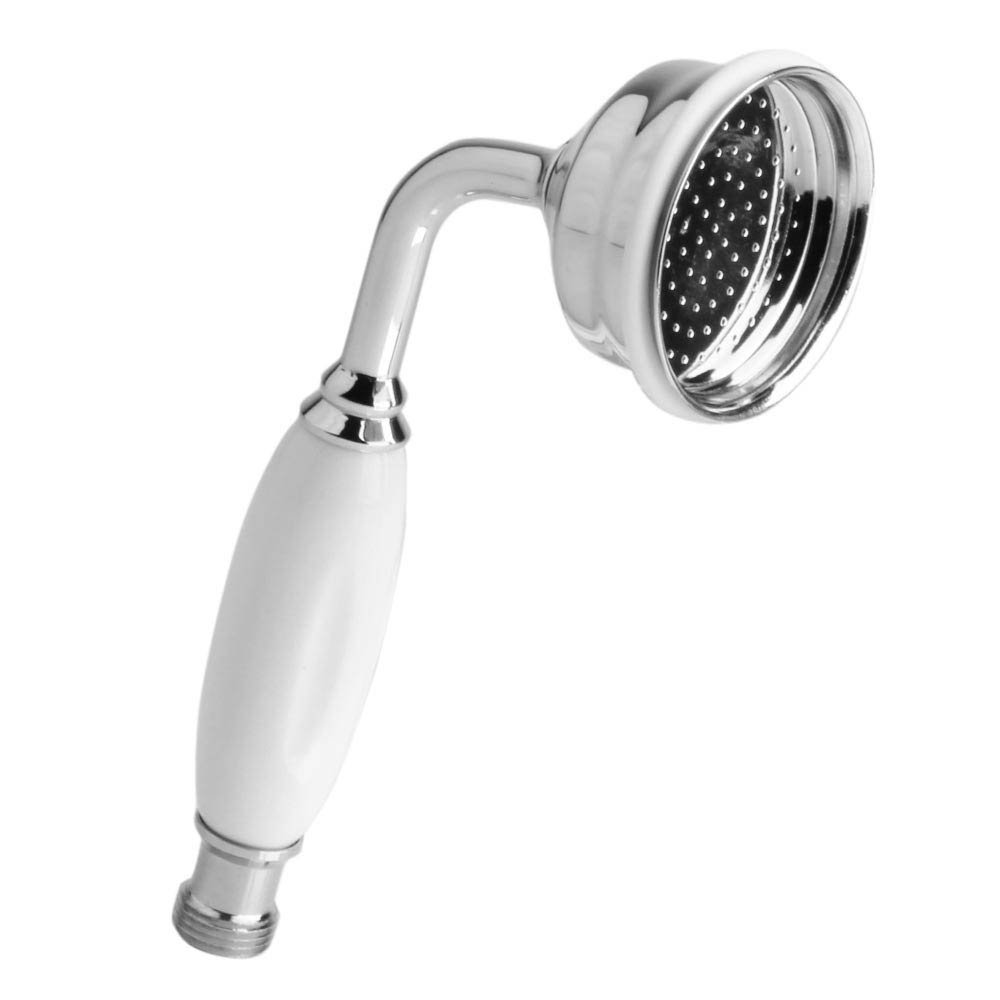 Review From Trustpilot
18th September 2023
Great quality and a very reasonable price.
Joan- verified purchaser