Shop now this plethora of white wall tiles suitable to stylishly transform your space. Select from numerous carefully curated ranges of traditional and modern bathroom tiles. All of which certain to provide your space with a style boost. Want to browse specific types of tiles? Try our wider bathroom tiles page. Free standard delivery on orders over £499 at Victorian Plumbing.
Browsing by style will enable you to pick a design you like and that suits your renovation plans. Choose by shape and size to correctly fit your tiled area. Boasting a huge number of sophisticated designs, our ranges truly cover all bases. You'll find everything from modern bathroom tiles to traditional metro tiles.
For on-trend white tiles, look not further than this range from Victorian Plumbing. A number of our tile ranges feature massively on-trend designs known for being used in luxury bathrooms. From the traditional charm of the Mileto Rustic Metro range to the organic feel of the Lucca Marble range, you're certain to find something to match your distinctive tastes.
Recently Reviewed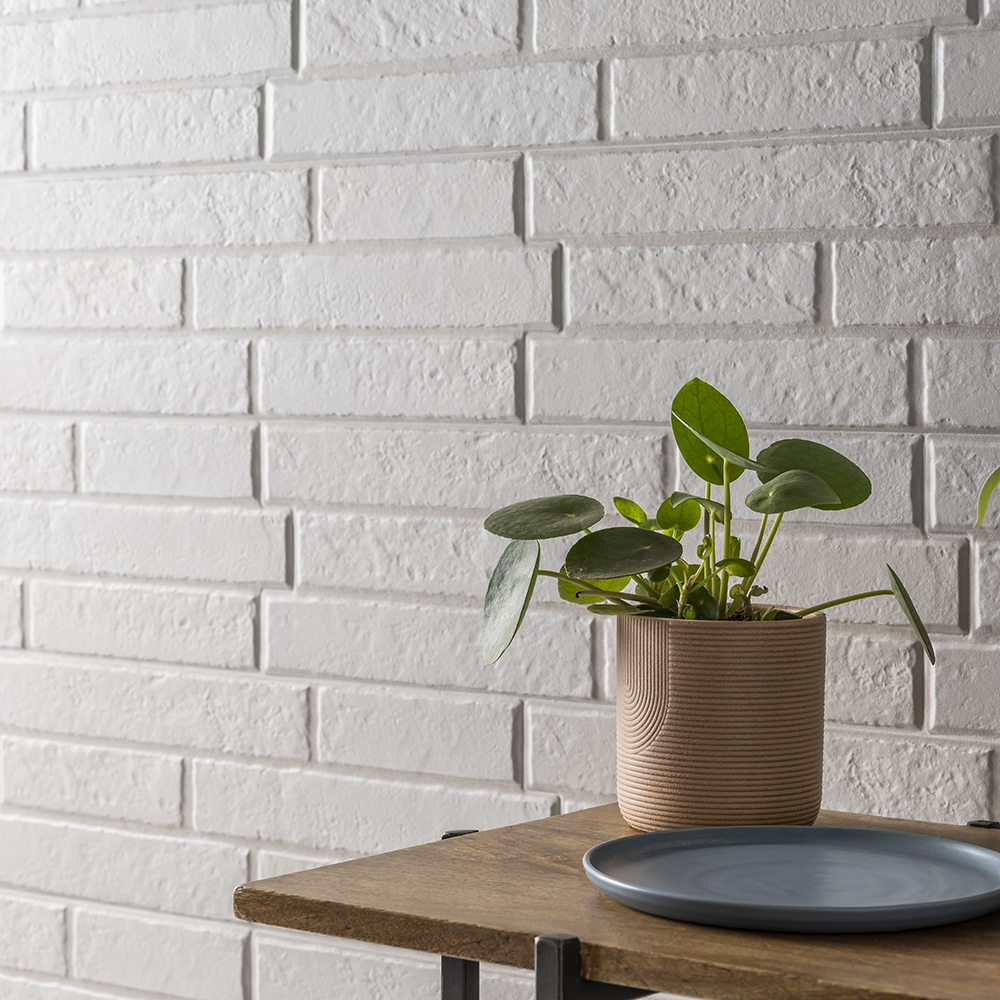 Great Tiles
24th October 2023
Great tiles! Looking even better in real life. They're all slightly different colour (some pinkish, some bluish, some greyish, lighter and darker) which gives them more character and texture, they look very neat, like real brick but more subtle than brick slips. They completely transformed my big boring living room wall, very pleased! Definitely recommend.
Vera from Bedford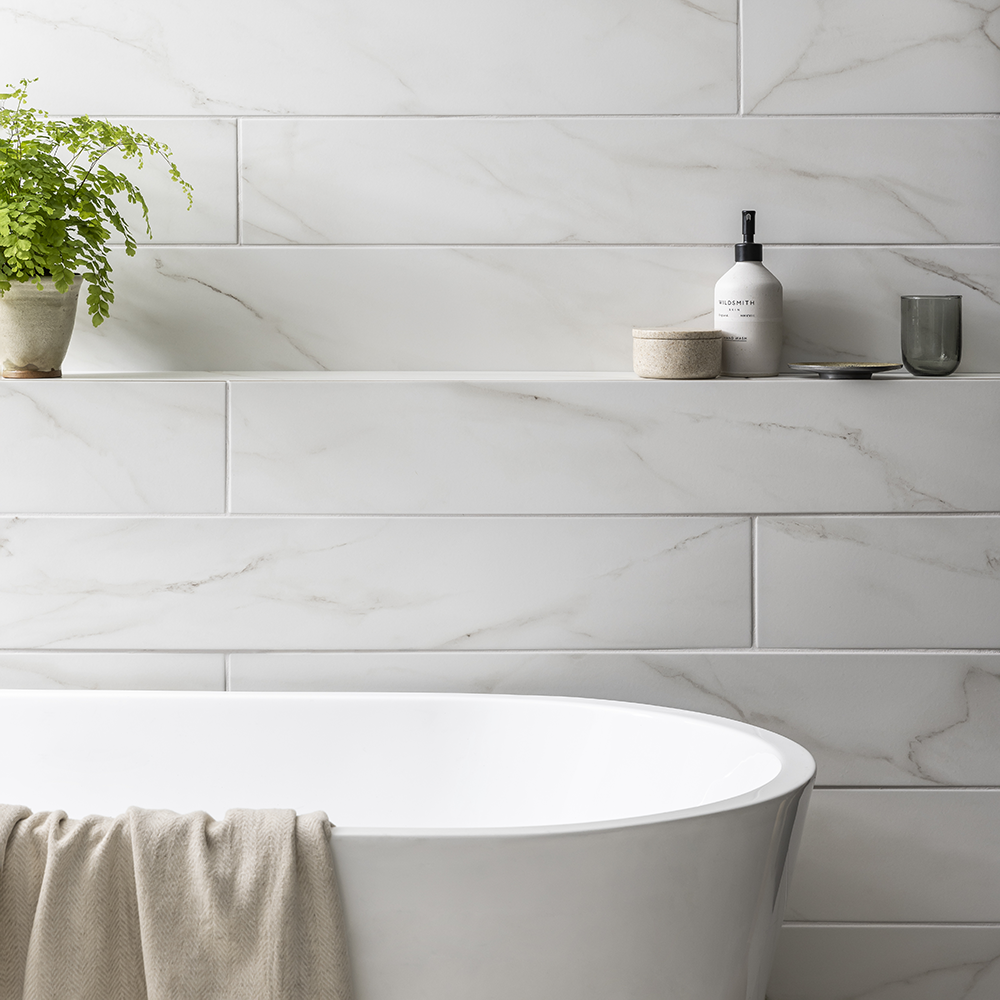 I have used this tile on half wall of my bathroom combined with a brass trim and is definitely gorgeous.
Ariany from London