Shop our extensive range of bathroom shower curtains. A crucial part of any bathroom, shower curtains work to keep floors dry when showering while also providing subtle style. For more essentials, try our
bathroom accessories
range. Free standard delivery on orders over £499 at Victorian Plumbing.
With so many modern shower curtains to choose from you'll be certain to find one to match your tastes. Our selection includes patterned shower curtains and designer options in a variety of colours - from more muted choices like light grey, black and white shower curtains through to colourful options in green and blue. Our range also includes extra long shower curtains, for those with particularly high ceilings.
All of our bath shower curtains have been made using quality materials to ensure that they last for as long as possible. We even have anti mould shower curtains, boasting mould resistant materials to keep them looking as good as new through years of daily use.
Recently Reviewed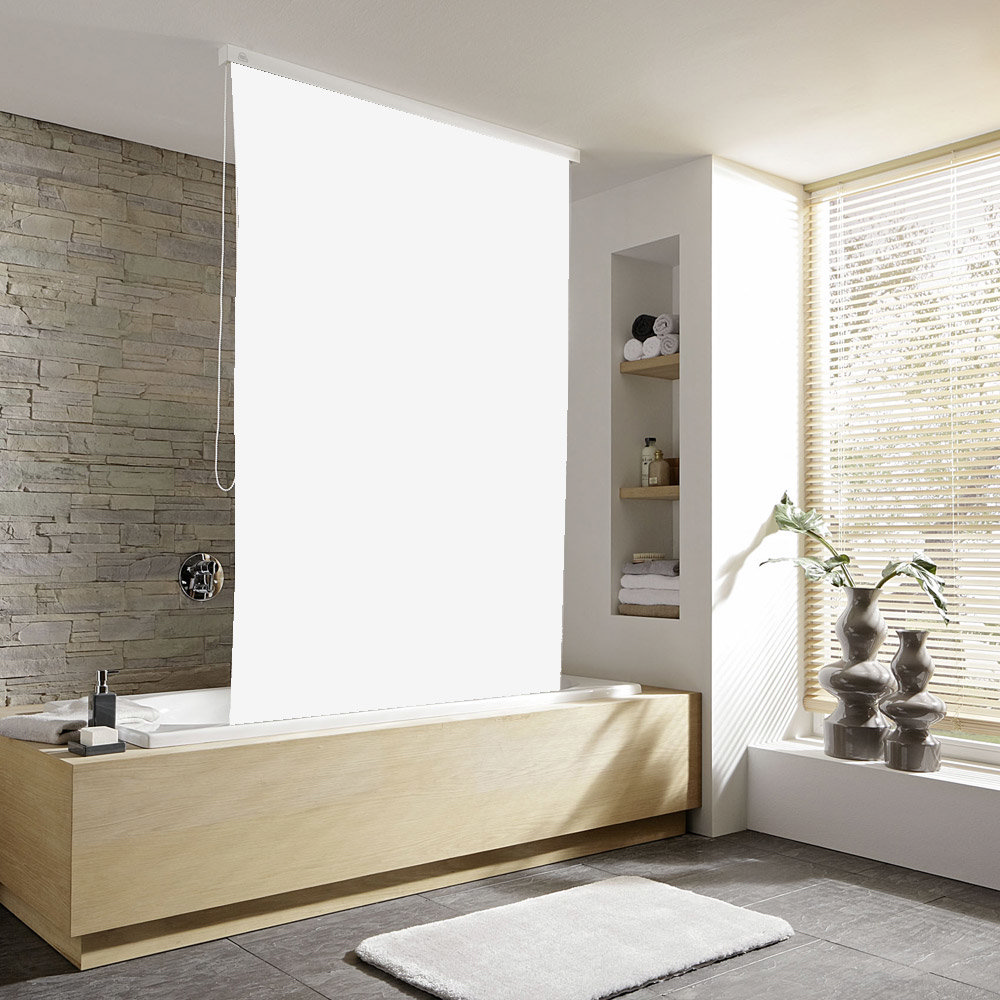 Review From Trustpilot
1st November 2023
I love this blind. Easy to set up and install.
Martha- verified purchaser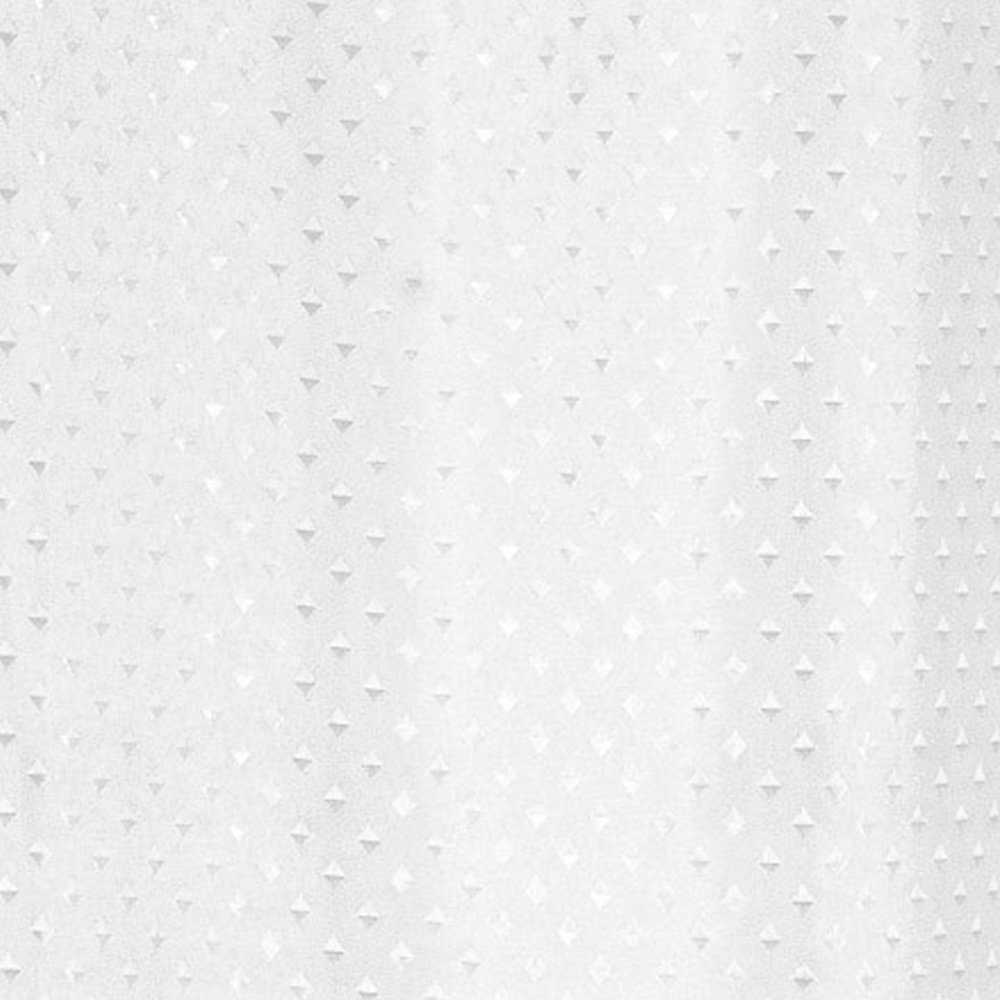 Review From Trustpilot
14th October 2023
Good quality just what I was looking for.
Maureen- verified purchaser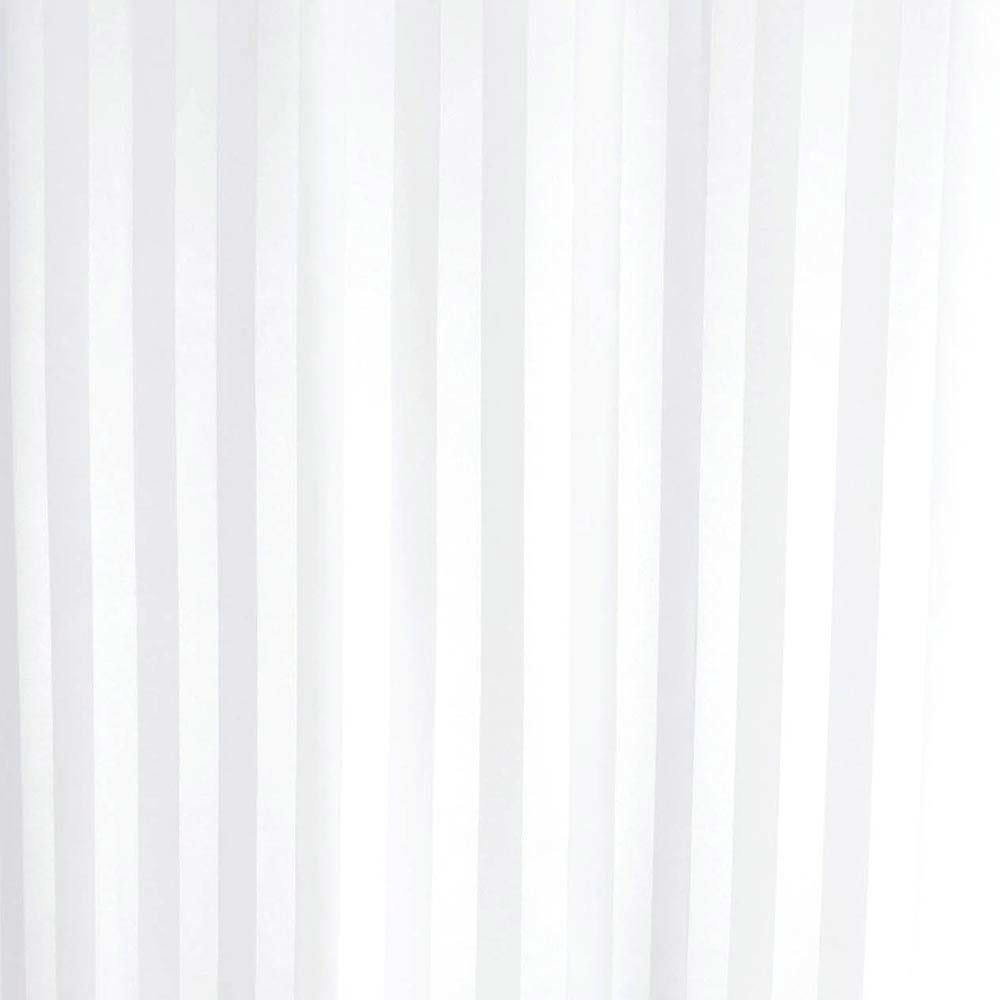 Review From Trustpilot
29th September 2023
Just what I wanted good quality.
Susan Liddell- verified purchaser