We offer a wide range of shower accessories to finish off any bathroom and shower in style. Our collection of bathroom shower accessories includes everything from pumps, hoses and brackets to rings, caddies and handsets. Free standard delivery on orders over £499 at Victorian Plumbing.
Accessorise your bathroom with our comprehensive range of shower accessories. Personalise your bathroom any way you like with more power in the shower from shower pumps or choose a unique shower curtain to set your bathroom a part from all the rest!
There are lots of accessories available that can add to the function of your shower. Body jets bring a luxury spa experience to your bathroom with invigorating water pressure and complete coverage. Why not choose a shower squeegee as the perfect accessory to keep your shower clean and streak free.
Recently Reviewed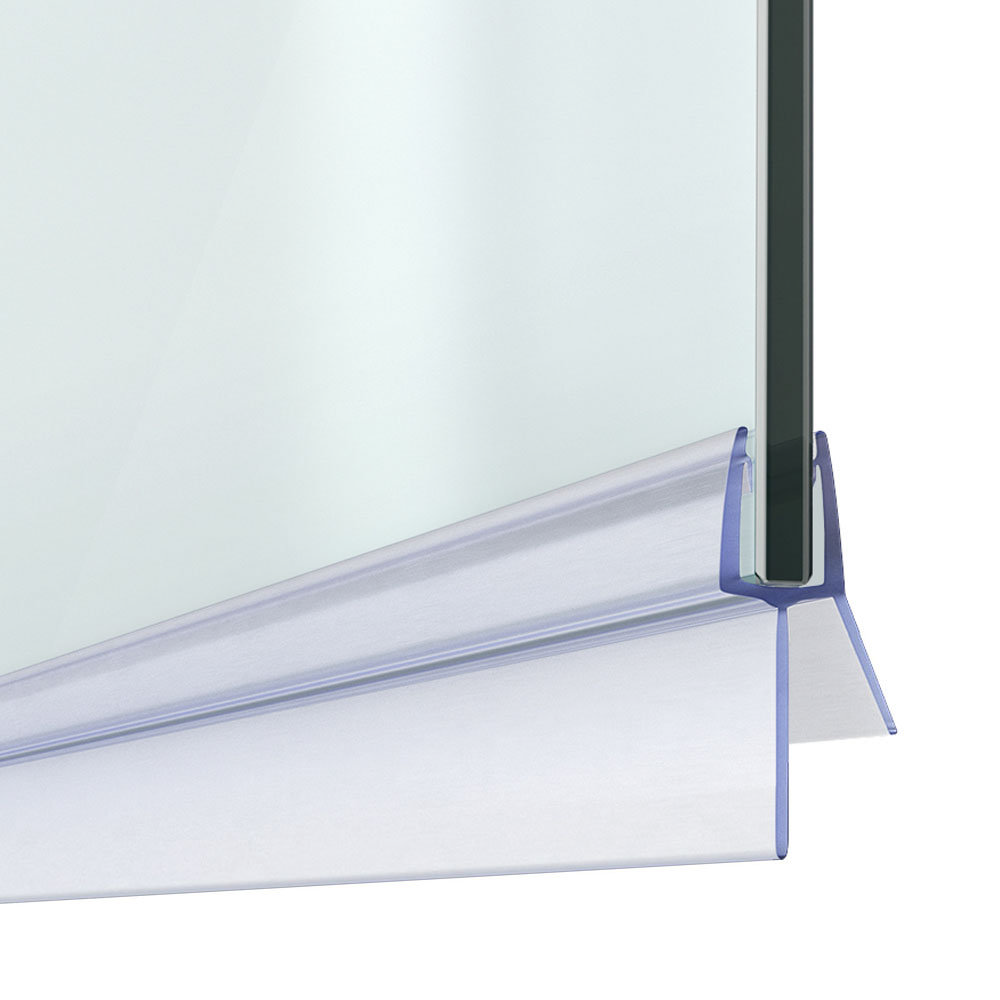 Review From Trustpilot
15th November 2023
Easy to cut to size and install. Good quality and reasonable price.
Katharine- verified purchaser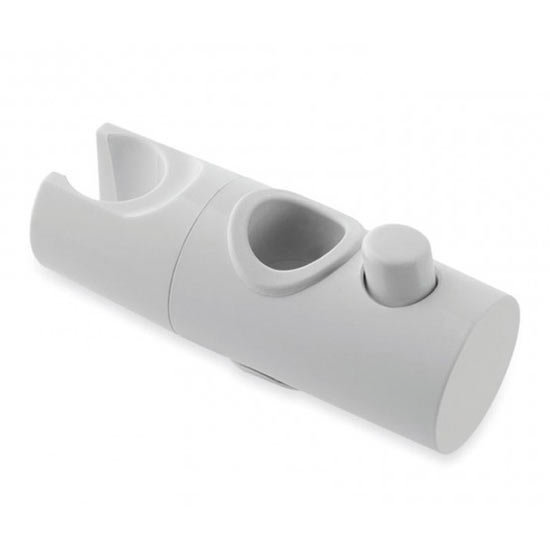 Review From Trustpilot
2nd November 2023
Excellent product, easy to install, very smooth action and great value for money, highly recommended.
Jane Des- verified purchaser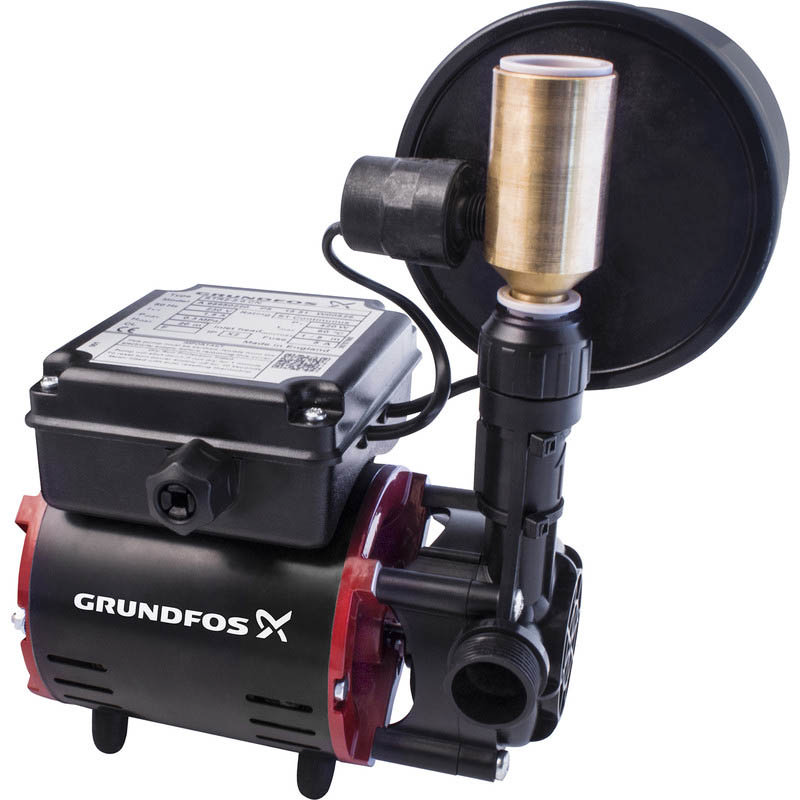 Review From Trustpilot
1st November 2023
Pump at decent price. Very quiet. So far all good.
Dave- verified purchaser