Shop now our gorgeous range of slipper baths for sale. A truly indulgent option featuring a sloped end for comfort. Our wide variety of options even includes single ended roll top baths with shower screens, giving you full functionality without scrimping on style. Like the look? Try our
double ended roll top baths
too. Free standard delivery on orders over £499 at Victorian Plumbing.
Our single ended roll top baths have been hand-picked for their impeccable durability. Choose from ceramic, acrylic, and even cast iron bathtubs all of which will be sure to provide years of daily use. Many of the baths in the range are provided by respected manufacturers including
Burlington Bathrooms
,
The Period Bathroom Company
,
Old London
,
Bayswater
and many more.
A truly iconic look, single ended roll top baths can give your space a distinctive traditional vibe. Our impressive range of designs includes freestanding, j-shaped, slipper, and shower bath options to allow you to find something perfect for your specific bathroom.
Recently Reviewed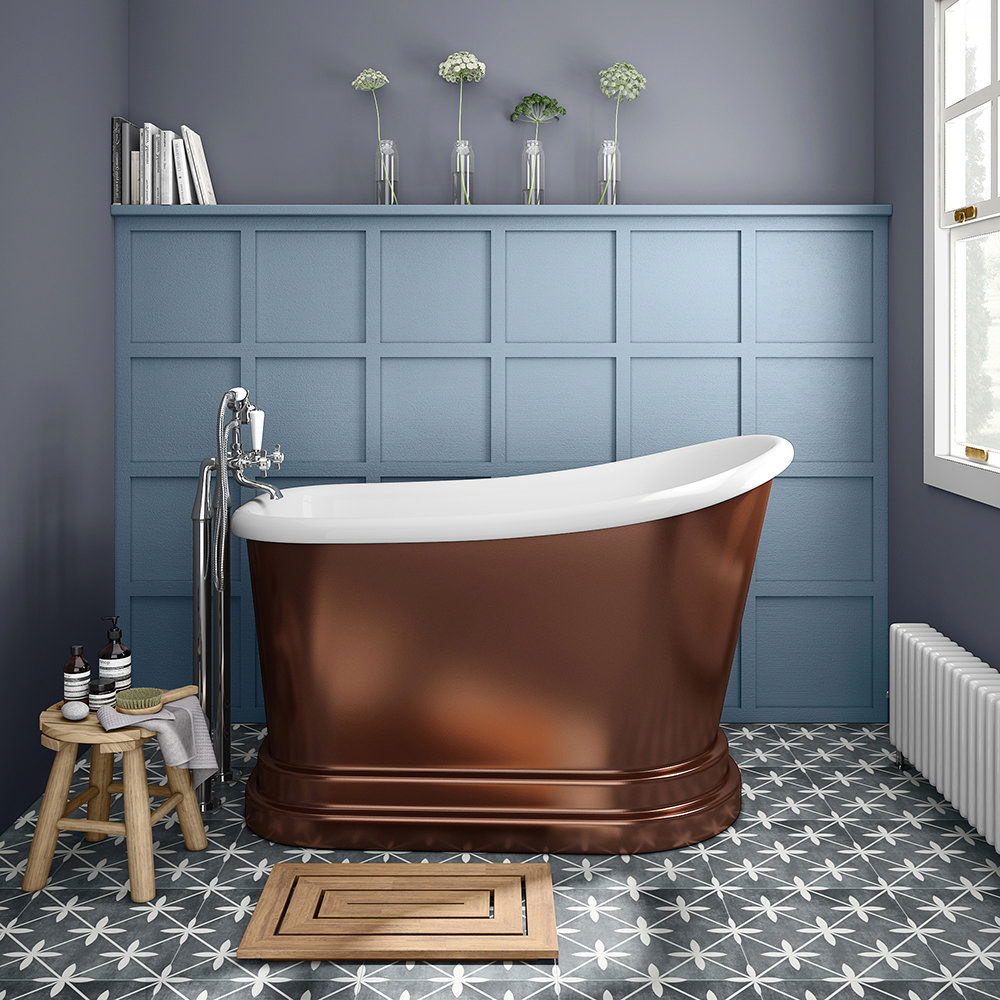 It Looks Great
17th November 2023
Good quality bath, solid build, looks great in small bathroom, had to remove bathroom door frame to get it in though but worth the work.
Dan from Newcastle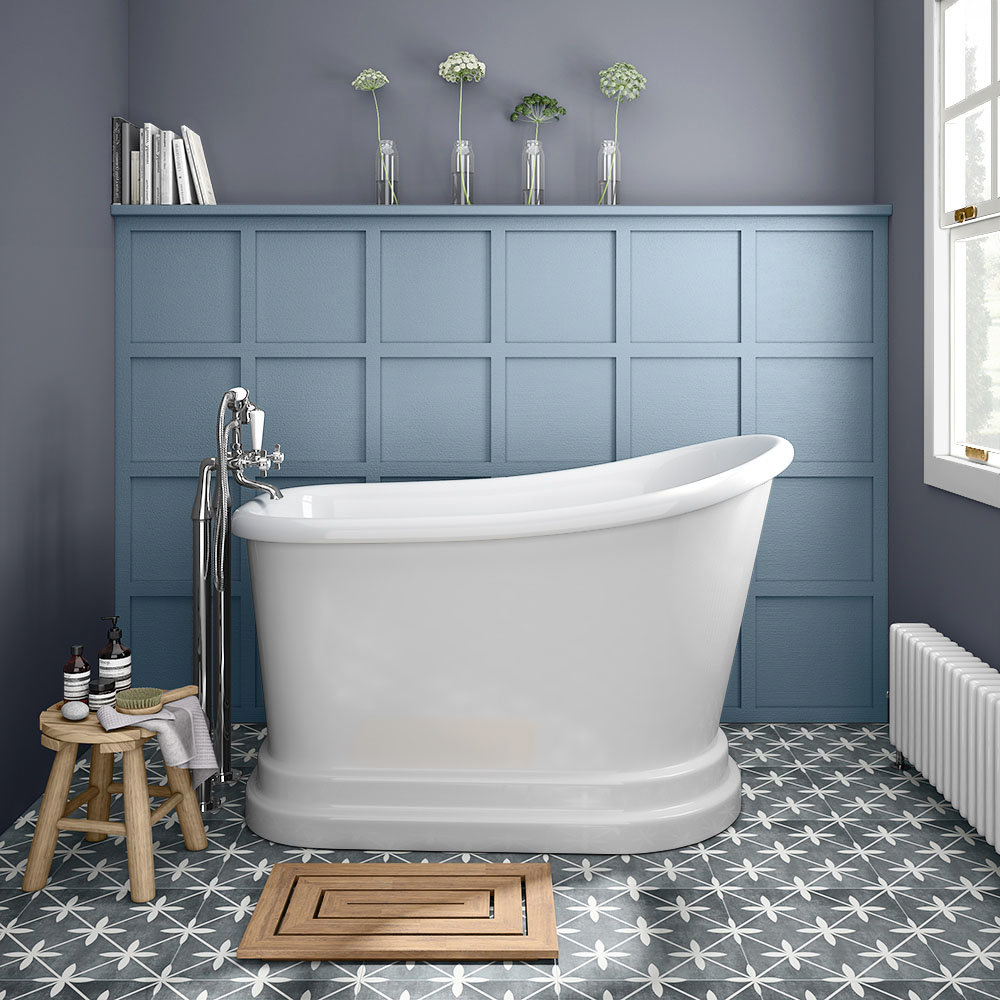 Lovely Bathing Experience
5th October 2023
We bought this for our small cottage bathroom and it really looks so good. To be able to sit (without having to lie down) and have the warm water cover your shoulders is a truly relaxing spa like experience. This is because the tub is deeper than normal - (so may not be suitable for some people getting in and out). We're so glad we chose this style of bath and on offer at £799.00 was really good value.
Helen H from Wirral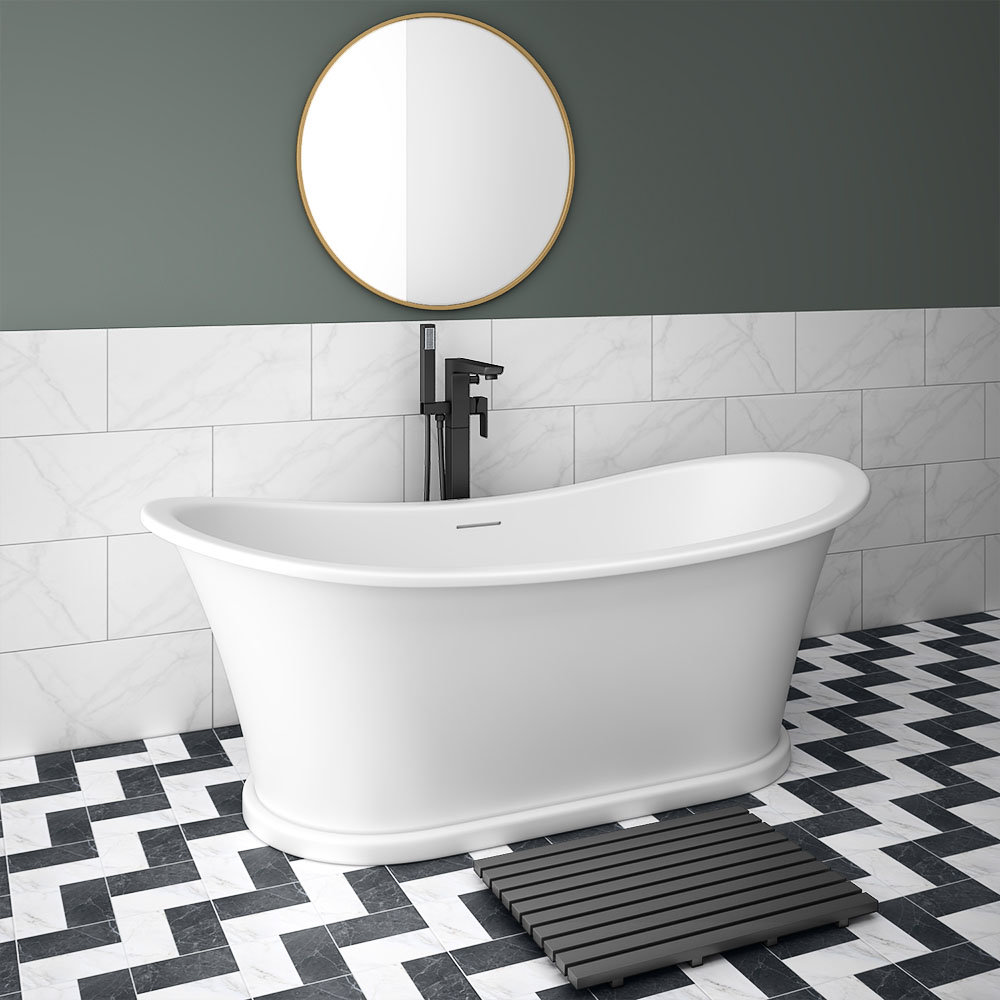 Love This Bath!
16th May 2023
The bath of dreams. Really happy with the quality of it and the comfort. The click-clack plug is super slick and easy to use. Very chuffed!
Georgie from London