Shop our huge selection of kitchen radiators. If you spend a lot of time in the kitchen, you'll know just how crucial it is that yours is a warm and inviting one. Keep the heart of your home comfortable with our designer kitchen radiators. Looking for heating solutions for other parts of the home? Try our full range of radiators. Free standard UK delivery on orders over £499.
Our kitchen radiators range also includes a number of designer kitchen radiators that can add a trendy flourish to your space. Choose stunning designs from big name brands such as Nuie, Paladin Radiators, Asquiths Bathrooms and many more.
All of our modern kitchen radiators have been hand-picked for their impressive build quality. Built to last, using durable components and materials such as stainless steel, you'll be certain to get years of use out of any option you choose. To allow you to rest easily, almost every one comes with a generous guarantee.
Recently Reviewed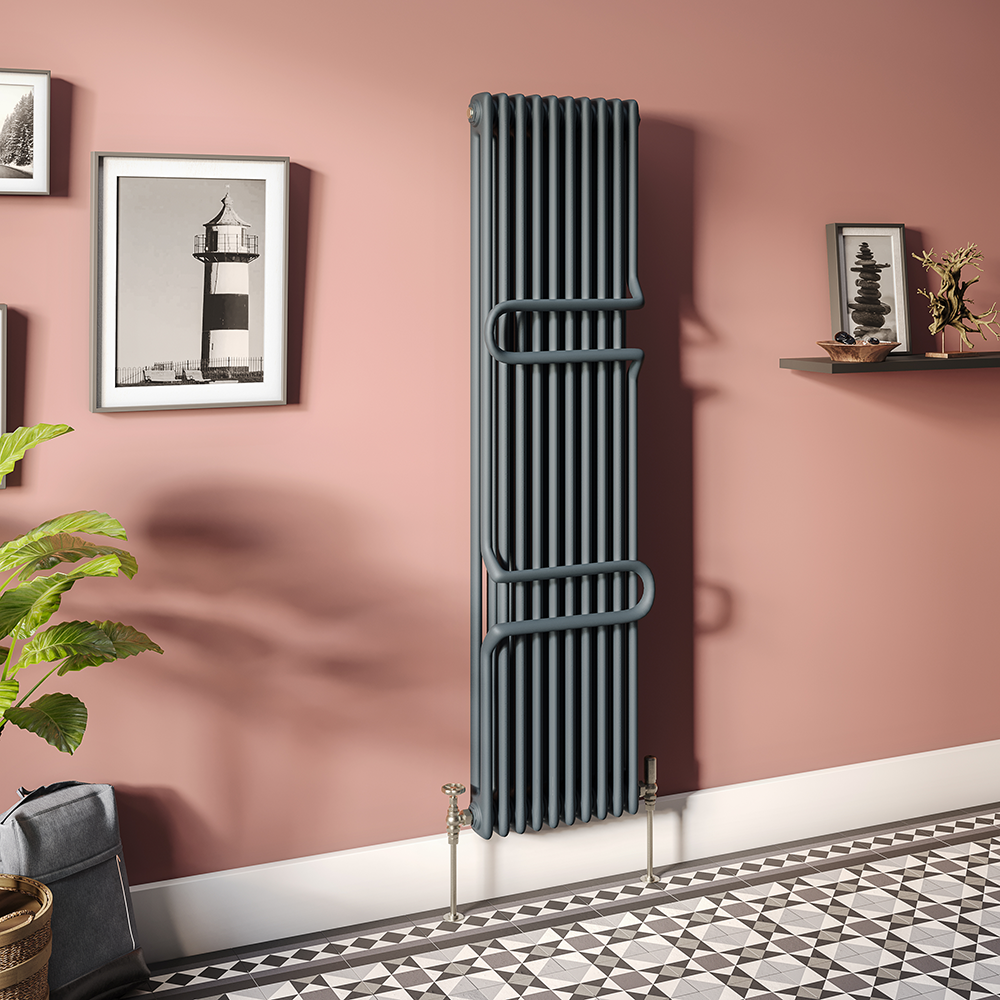 Keswick radiator twin towel rail
26th September 2023
Looks amazing in my bathroom, a real statement piece. Amazing quality radiator that really kicks out the heat. Holds its heat for ages aswell. One criticism would be the twin towel rails are set slightly too close to the radiator. Bit of a squeeze to get the towels on, just another centimeter further from the columns would really help. Other than that an amazing powerful bathroom radiator and something different.
M from Scholar Green