Shop now our massive range of quality bathroom radiators. Stylish and functional, all radiators and bathroom towel rails in the collection will serve to increase the appeal of your space while keeping your warm and your towels toasty. Free standard delivery on orders over £499 at Victorian Plumbing.
Whether you're a traditionalist who prefers their bathroom radiators in pearl white or a daring trendsetter going for bathroom towel rails in vibrant colours, our range has an on-trend finish for everyone. Why not go all out with some
matching radiator valves
from our collection?
Not all bathrooms are the same colour so you'll want to choose a bathroom radiator that looks the part. Some of the hottest colours right now for bathroom radiators include white, grey and black. Chrome bathroom radiators and brass or copper are a popular finish if colour isn't your thing.
Recently Reviewed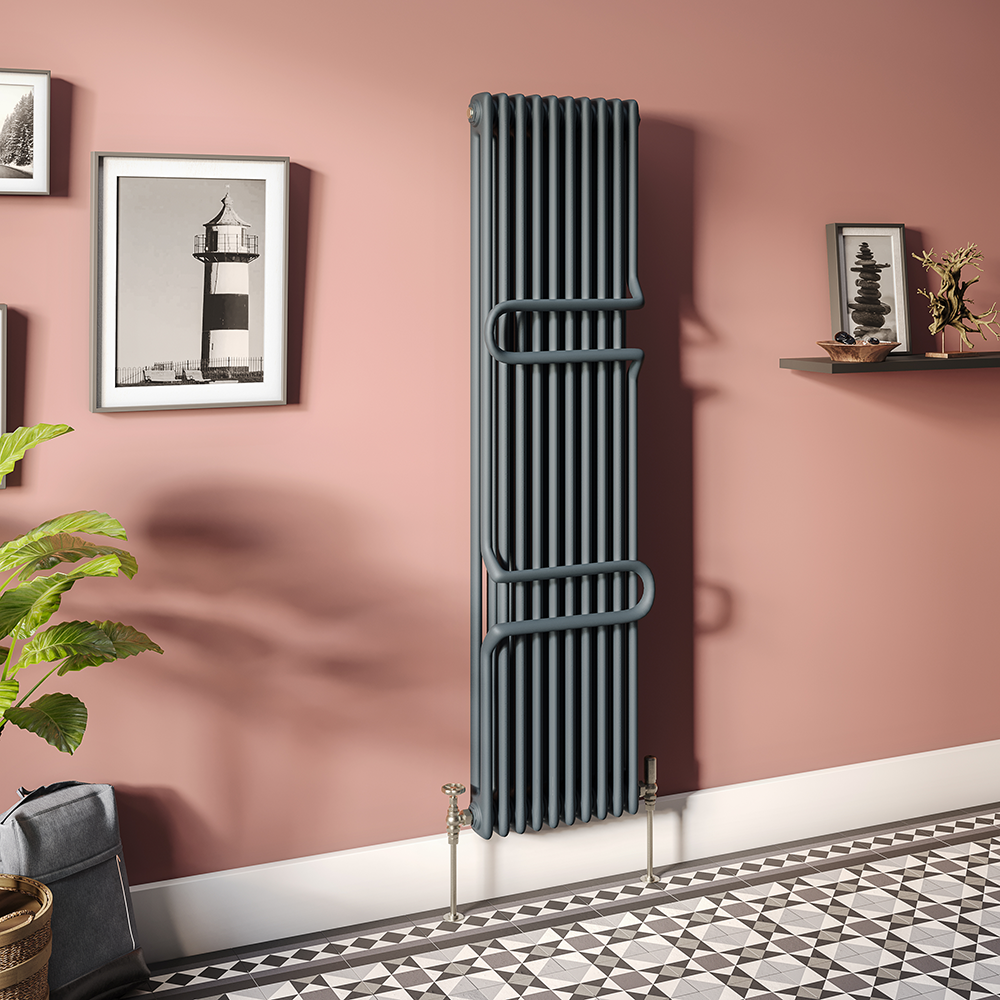 Keswick radiator twin towel rail
26th September 2023
Looks amazing in my bathroom, a real statement piece. Amazing quality radiator that really kicks out the heat. Holds its heat for ages aswell. One criticism would be the twin towel rails are set slightly too close to the radiator. Bit of a squeeze to get the towels on, just another centimeter further from the columns would really help. Other than that an amazing powerful bathroom radiator and something different.
M from Scholar Green