Shop our stylish range of aluminium radiators. Aluminium radiators are one of the fastest radiators when it comes to heating up, making them a convenient and practical addition to anyone's home. Not only are they durable and resistant to corrosion, they also boast great heat output, ensuring remarkable energy efficiency for your home. Free standard UK delivery on orders over £499 at Victorian Plumbing.
Our selection of aluminium radiators come in a variety of styles, with an array of features. Find electric aluminium radiators, as well as vertical and horizontal aluminium radiators, all in stylish designs. With many colours to choose from and double or single panel options, find an aluminium radiator you truly love.
When it comes to heating, you need a radiator that's high quality and effective. That's why we select leading brands such as Reina and Hudson Reed. For aluminium radiators that are high grade, reliable and stylish, shop our range today.
Recently Reviewed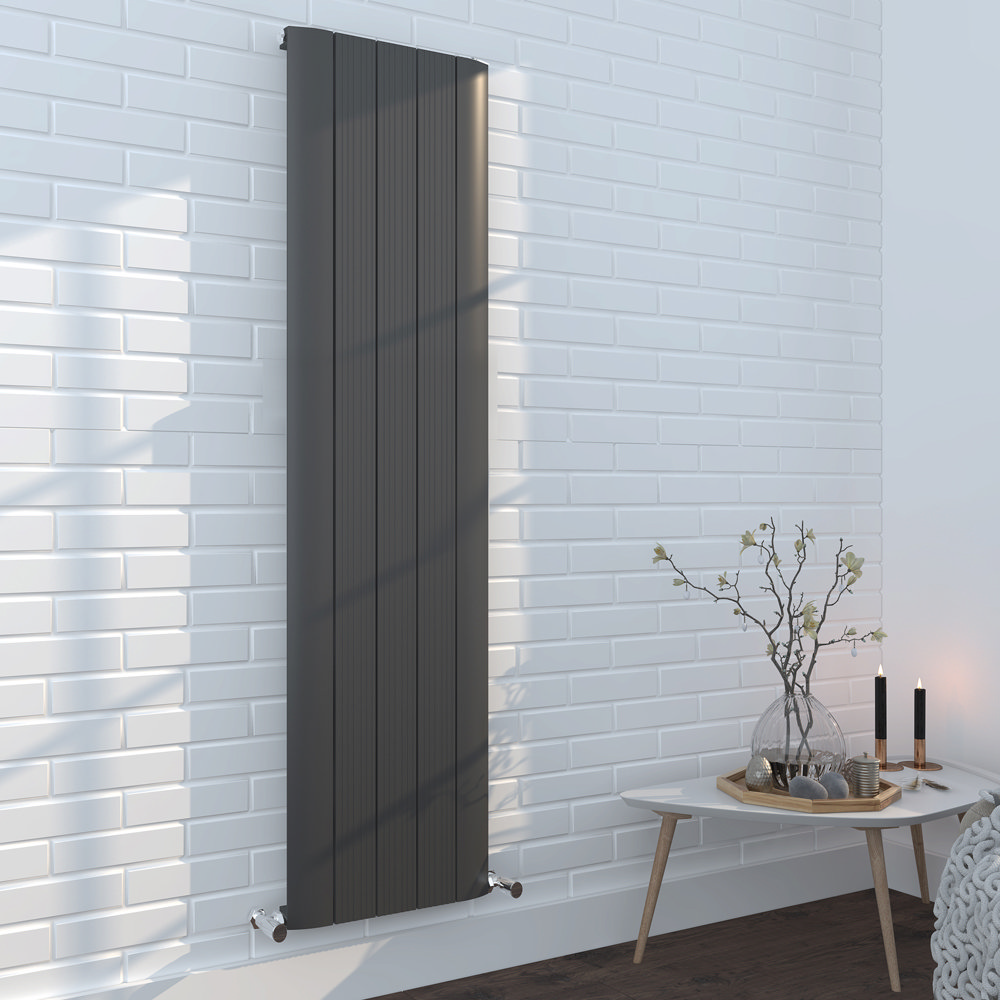 Amazing Value for Money
28th February 2023
Stylish, easy to plumb and great value for money. Heats the largest, coldest bathroom in minutes . Exceeded all expectations. Happy to buy for future refurbishments.
Charlie from Cornwall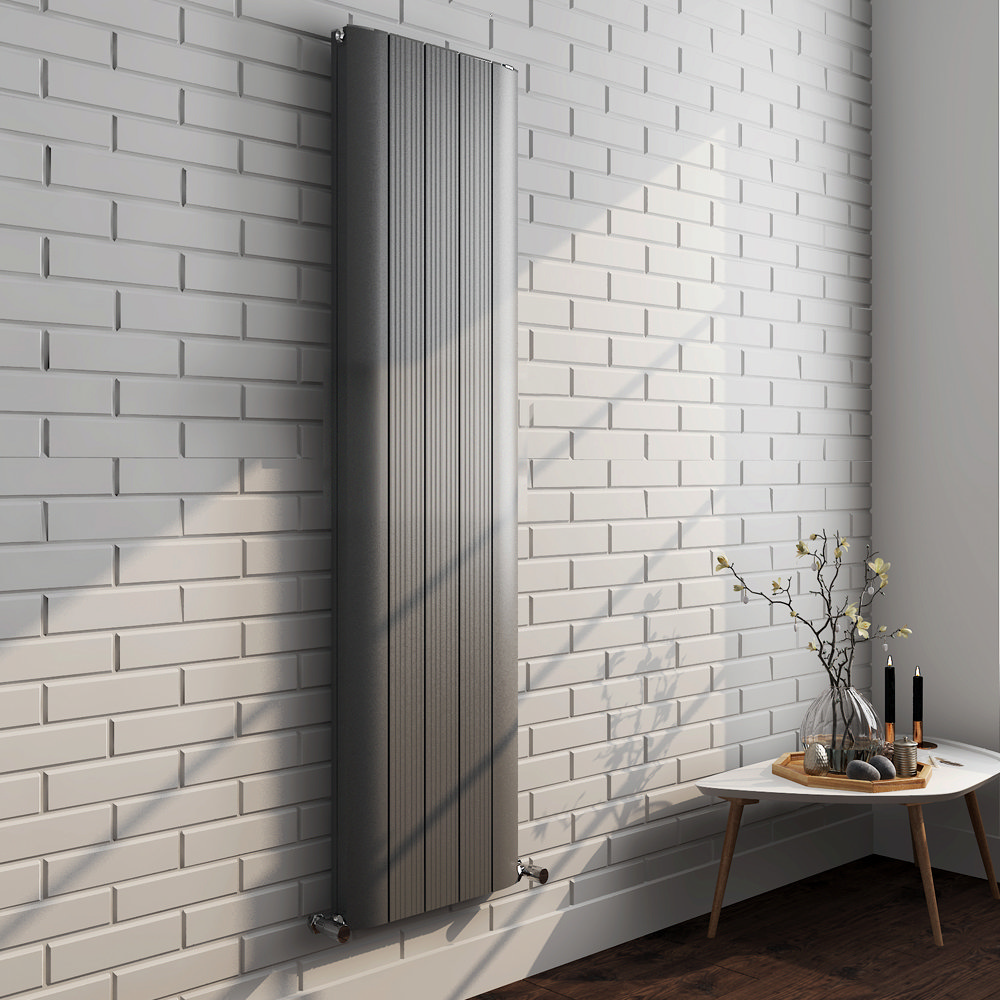 Would buy it again
9th December 2022
This is a lovely looking radiator, with a nice heat output. I have it installed in a medium sized lounge. Unfortunately there is no specific manual or instructions supplied with the radiator. Fitting the mounting brackets is very difficult, to get the alignment correct, and after fitting it was necessary to find a plastic wedge piece to stop the radiator from moving. The inlet port was incorrectly marked with a sticker. You need 2 people to mount the radiator.
Roger Gillon from Coventry