Make a great first impression with our collection of hallway floor tiles. Whether you opt for a simple option or more intricate design, hallway tiles help to create a warm and welcoming ambiance that sets the tone for your entire home. Get free standard delivery in the UK on all orders over £499.
Our selection of hallway tiles features an array of shapes, designs and colours. Whether you seek a traditional Victorian or Edwardian aesthetic through patterned hallway floor tiles or a blend of classic, contemporary and designer elements with marble effect tiles, our tiles are the perfect option to bring your vision to life.
Our hallway floor tiles are as versatile as they are stunning. Their durability makes them the perfect choice for a high-traffic area like your hallway, while they are also very easy to clean and maintain. Choose hallway tiles from leading brands, including RAK Ceramics and Stonehouse Studio, so you can rest assured your tiles will be hard-wearing and long-lasting.
Recently Reviewed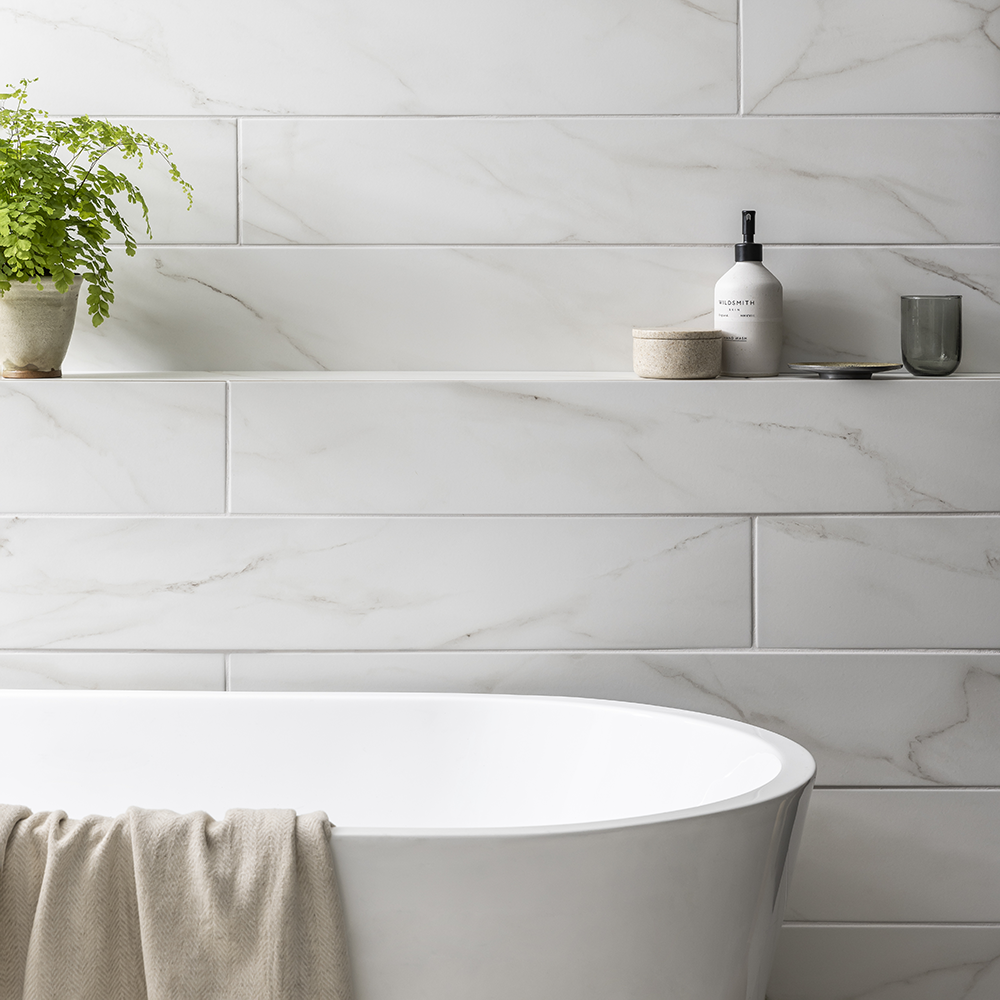 I have used this tile on half wall of my bathroom combined with a brass trim and is definitely gorgeous.
Ariany from London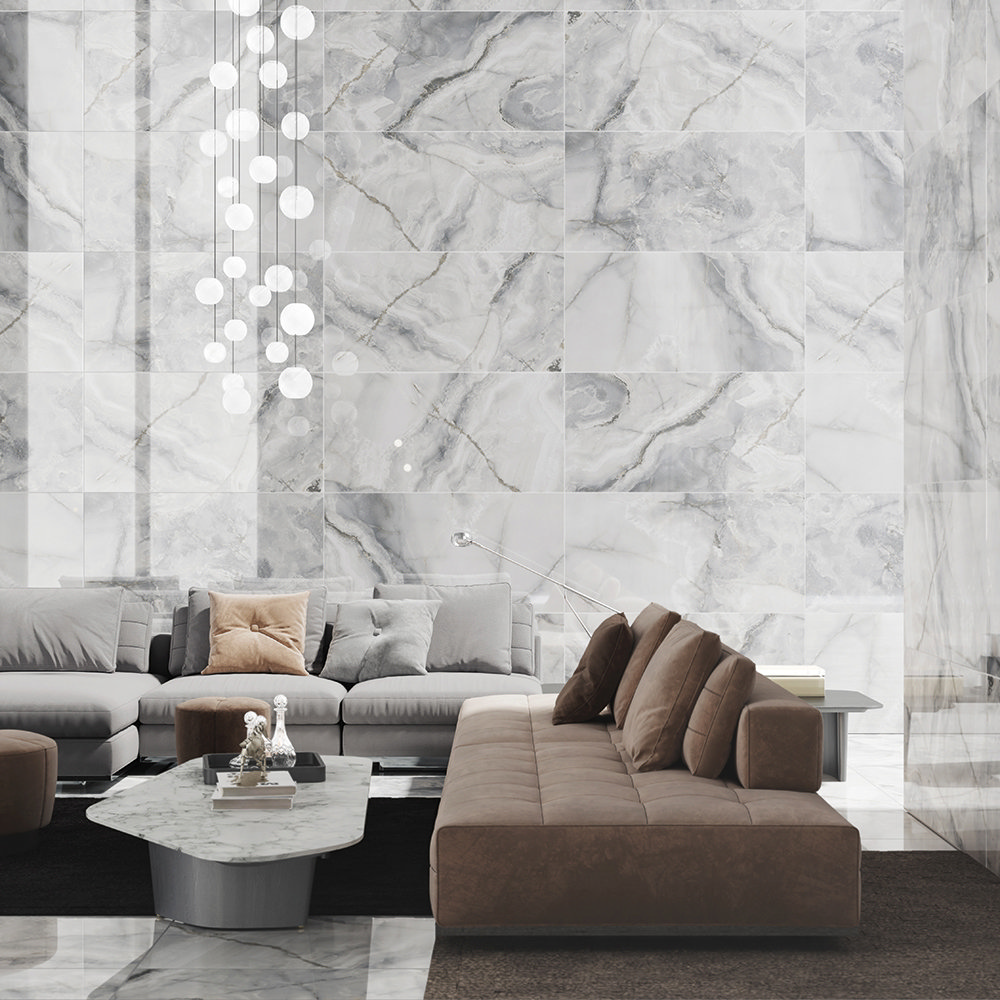 Carded Grey Marble Effect Gives my Bathroom Wow Factor!
9th August 2023
My bathroom comes out stunning. Highly recommend.
Atinuke from London