A toilet can be totally transformed simply by choosing the right toilet handle. Also known as a cistern lever, a toilet handle can either be super simple and low budget or an expensive, luxury design. Alternatively, take a look at our range of
toilet cistern parts
.
With so many styles to choose from when shopping for a toilet cistern lever, you're sure to find a lever arm that complements your toilet perfectly. Use the left hand filter to highlight either modern or traditional replacement toilet handles to help you find the perfect accompaniment to your space.
As with all
toilet fittings
, we stock toilet flush handles from quality manufacturers. Many of our toilet handle parts and cistern lever kits come with 5 or 10 year guarantees, so you can rely on the quality of the products on offer.
Recently Reviewed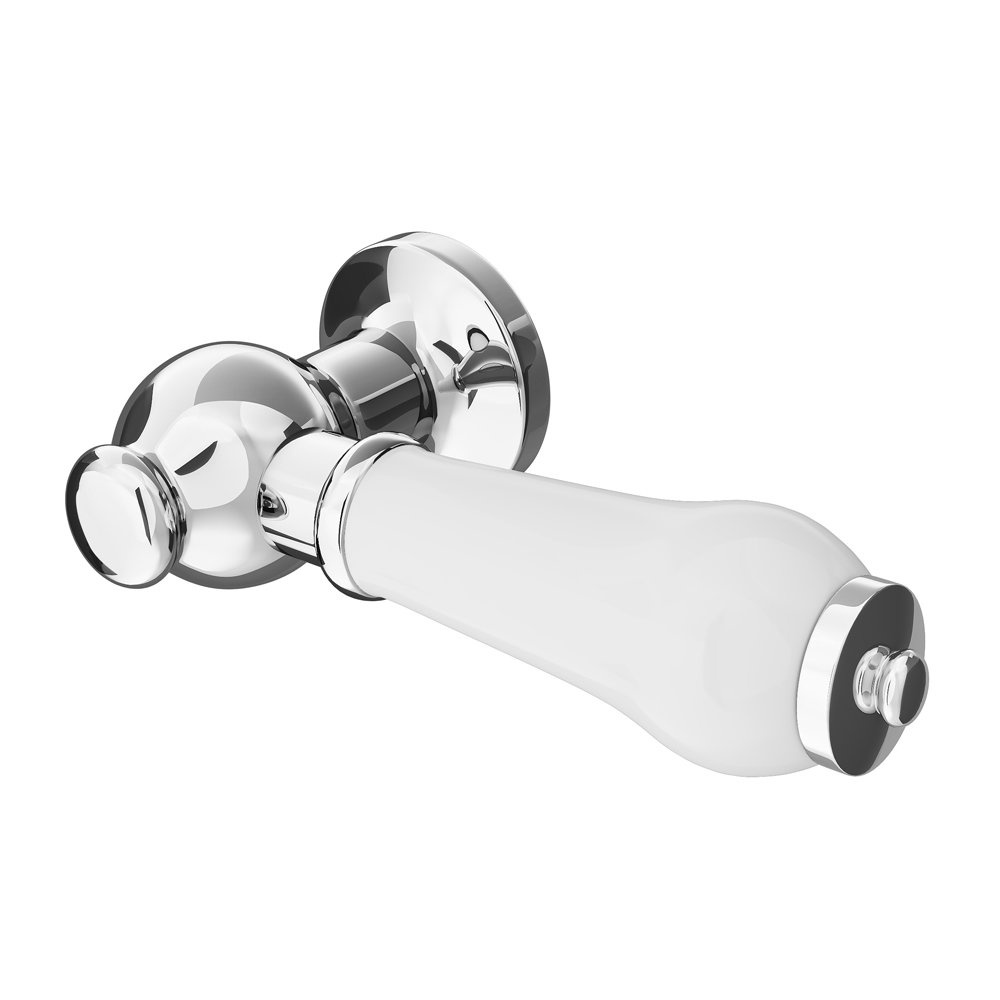 Review From Trustpilot
13th September 2023
Great product.
customer- verified purchaser