Explore a vast selection of options to suit almost any light fitting. You'll find a plethora of light bulb types, from practical minimalist bulbs to elaborate decorative filament lamps.
Our range also includes highly efficient led light bulbs. These bulbs use a fraction of the power of traditional halogen bulbs while still providing excellent lighting.
In addition to standard LED and halogen bulbs, we also stock a variety of decorative options. Choose from an array of highly stylish filament bulbs, great for giving spaces a warm and homely feel.
Recently Reviewed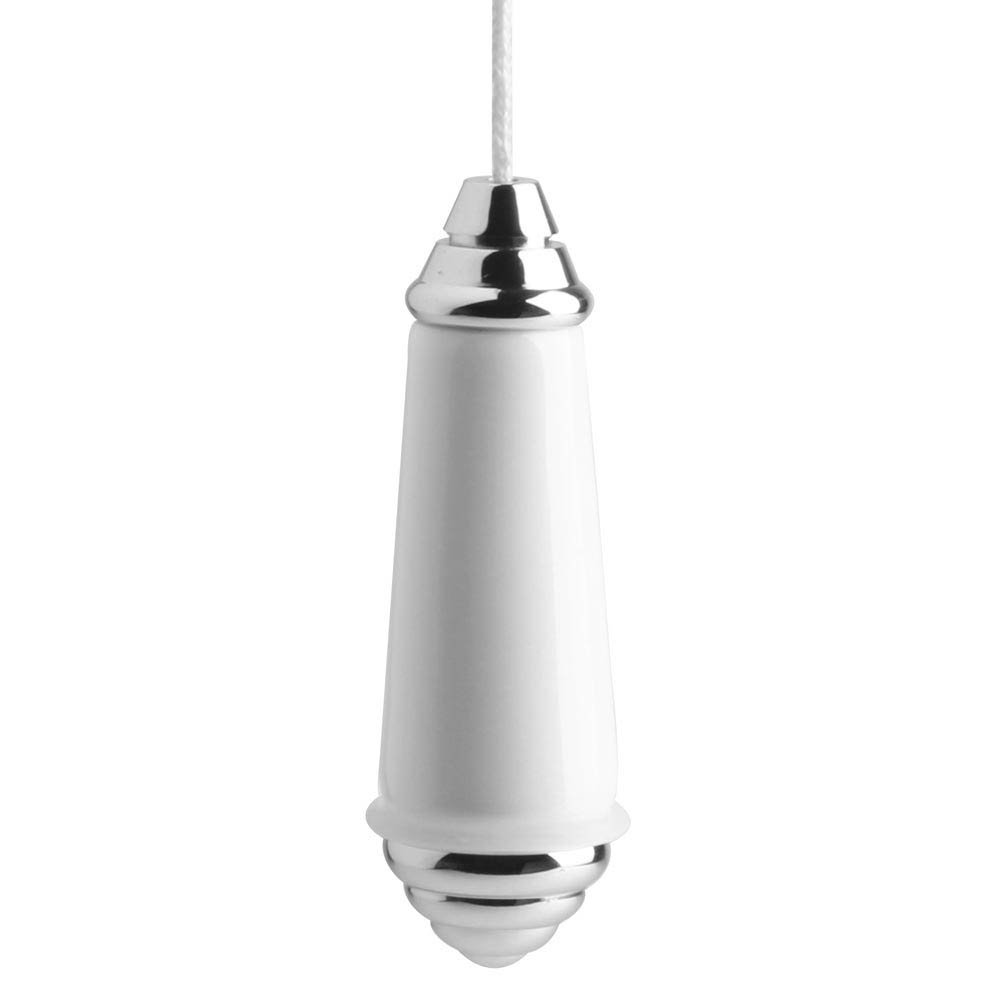 Review From Trustpilot
1st November 2023
As described and good quality.
ANGELA DIXON- verified purchaser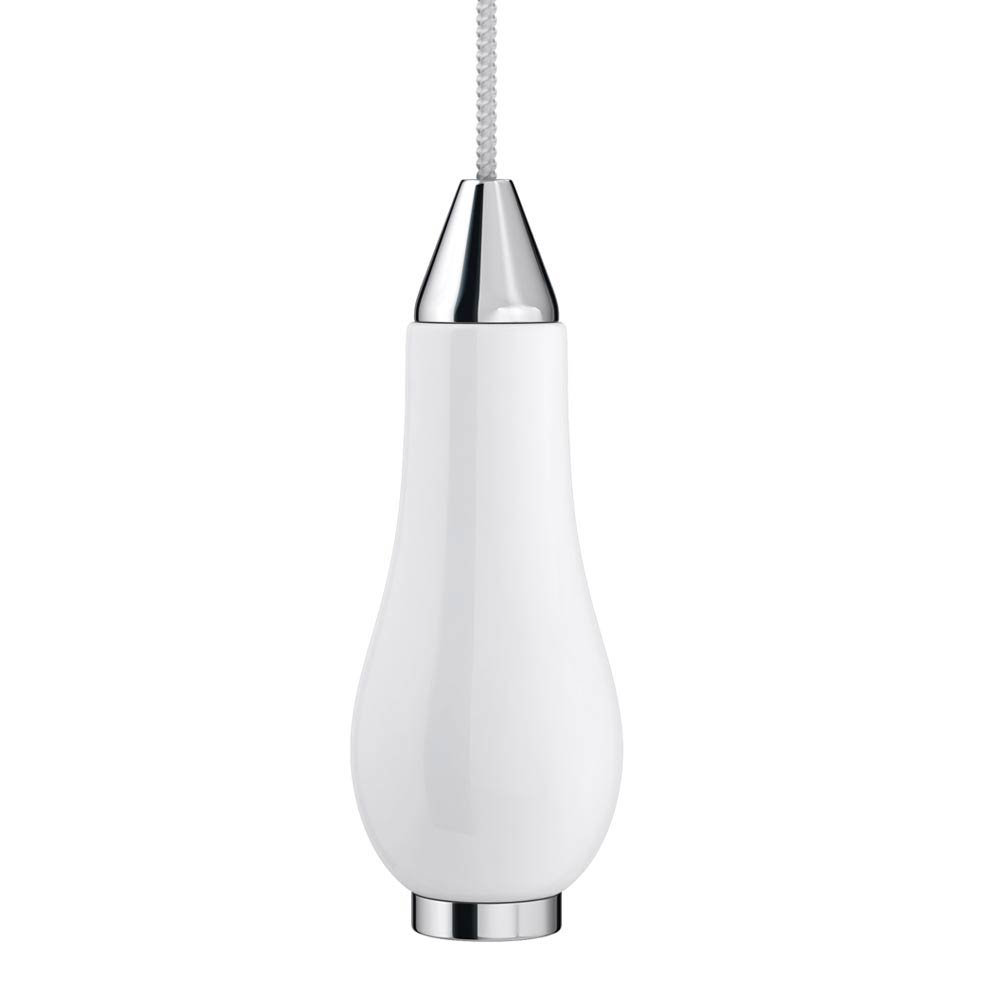 Review From Trustpilot
17th September 2023
Beautiful product, exactly what I wanted, good price and delivered on time.
Denise Conroy- verified purchaser