A quadrant shower tray is a shower tray that fits right into a corner of your bathroom or shower alcove, and the other side is curved. The number one benefit of a quadrant shower tray is its space saving properties. Shop modern shower trays in this range for as little as £119.95. Complete your contemporary styled bathroom with Victorian Plumbing and get free standard UK delivery on orders over £499 at Victorian Plumbing.
Our quadrant shower trays and quadrant shower bases all boast lasting, dependable quality. Made using only the finest materials and manufacturing techniques to ensure consistently high-grade products. Many of our shower trays come equipped with lengthy guarantees, for additional peace of mind.
Whether you're opting for a compact cost-effective shower or an elegant and luxurious one, you'll find something in our quadrant shower tray collection to suit your specific space. Sizes range from 700mm to 1200mm to fit everything from small cloakrooms to large modern bathrooms.
Recently Reviewed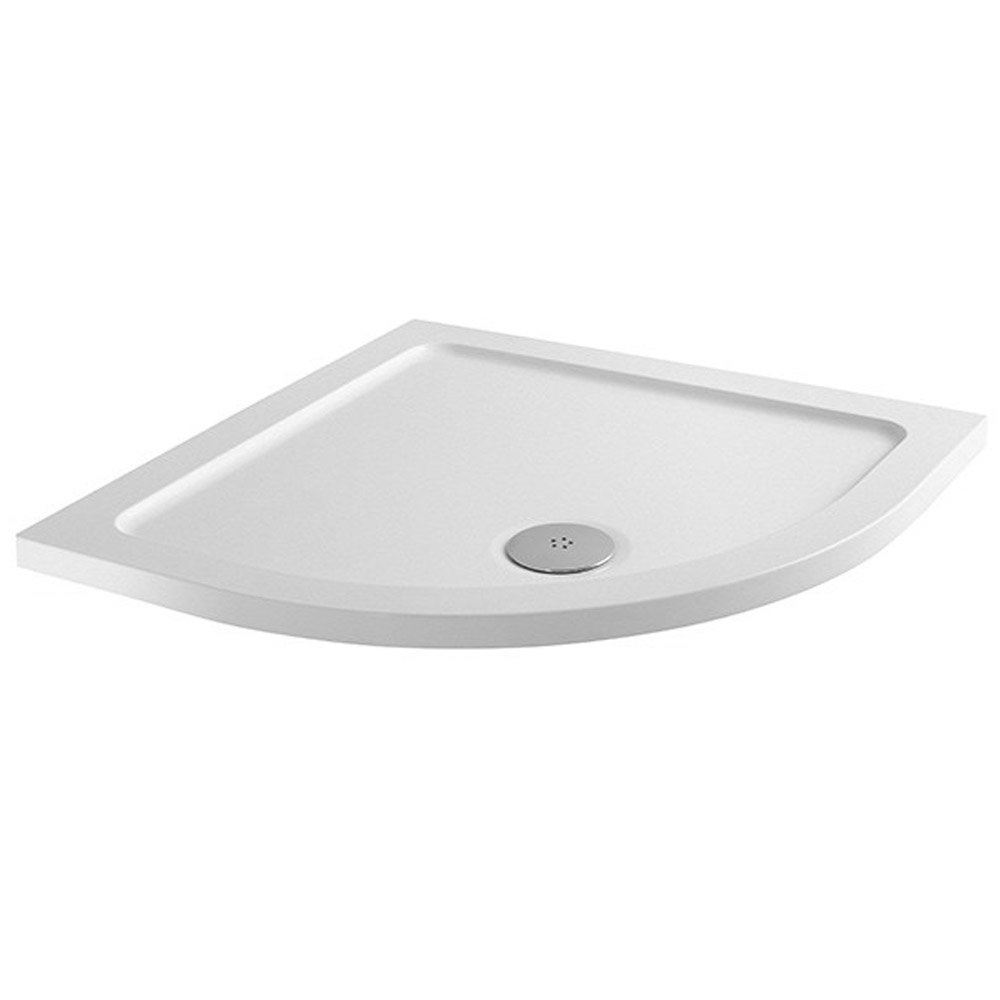 Great build and strong does what we wanted
Tim from SEATON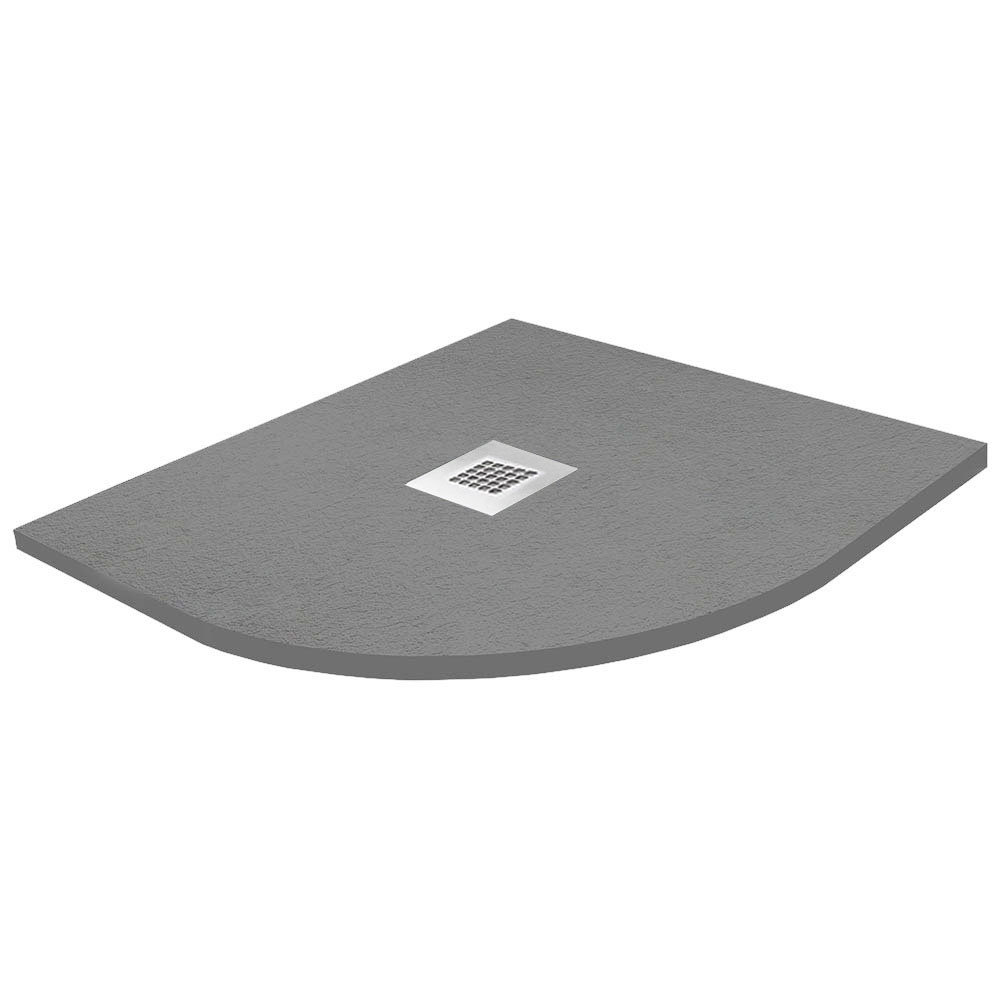 Lovely build quality
Paul from HALESWORTH- verified purchaser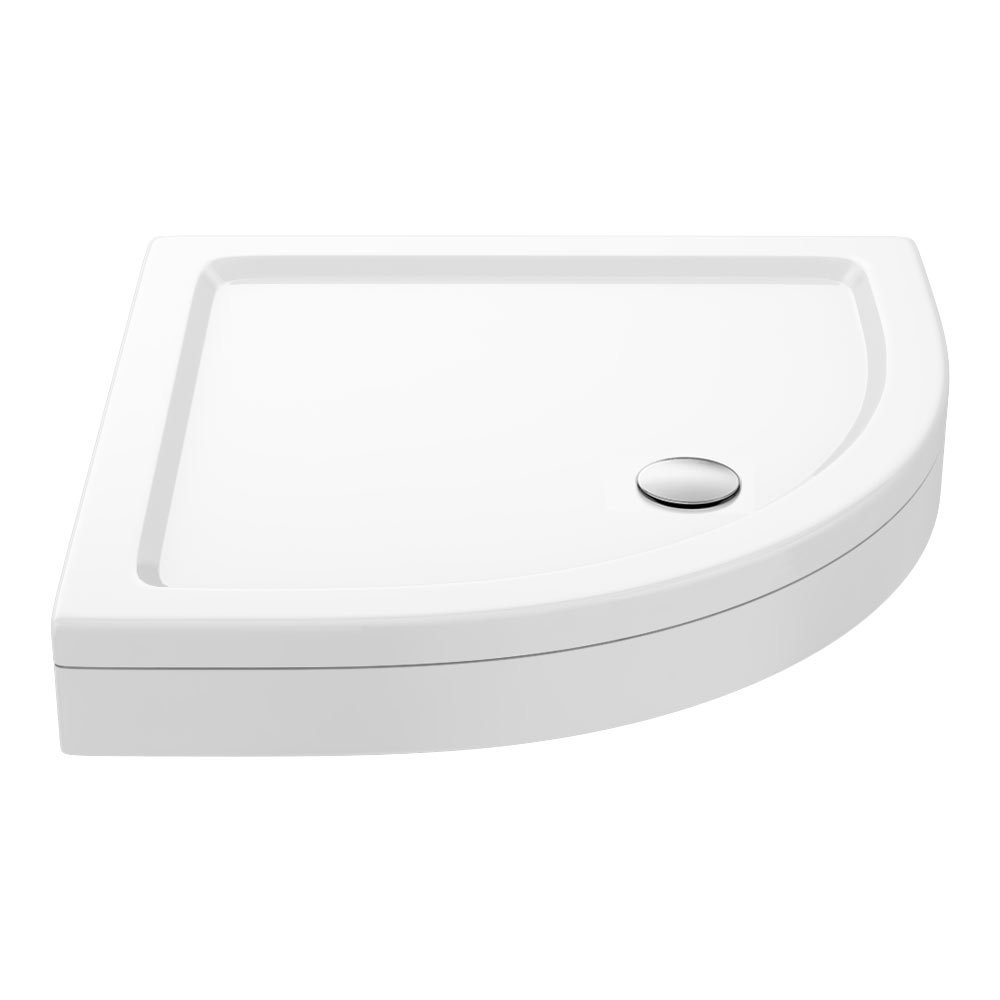 Review From Trustpilot
13th January 2021
"Great price, fast delivery, well recommended "
Andy Bursnell from UK- verified purchaser