Shower doors come in all different sizes to suit many shower enclosure spaces. This range includes: pivot doors, bi-fold doors and sliding doors, to complete any type of shower recess or enclosure. Popular styles include black framed shower doors, seamless frameless options and frosted glass shower doors. Find an elegant option to complement your bathroom and get free standard delivery on orders over £499 at Victorian Plumbing.
In this range, find shower doors to fit the most compact of shower spaces. Choose from reduced height shower doors and bi-fold shower doors to fit your smaller shower enclosure. Choose from over 150 designs to suit your shower space. Whether you are working with a small or a large shower enclosure, you'll find the right shower door here.
To accurately replace your shower door, the correct measurements must first be completed. Our new shower door collection also boasts options in a wide range of sizes to help you get the perfect fit for your space. From slimline 600mm wide options for compact ensuites, right through to grandiose screens in excess of 1700mm for luxury bathrooms. Choose a shower screen door to perfectly fit your space.
Recently Reviewed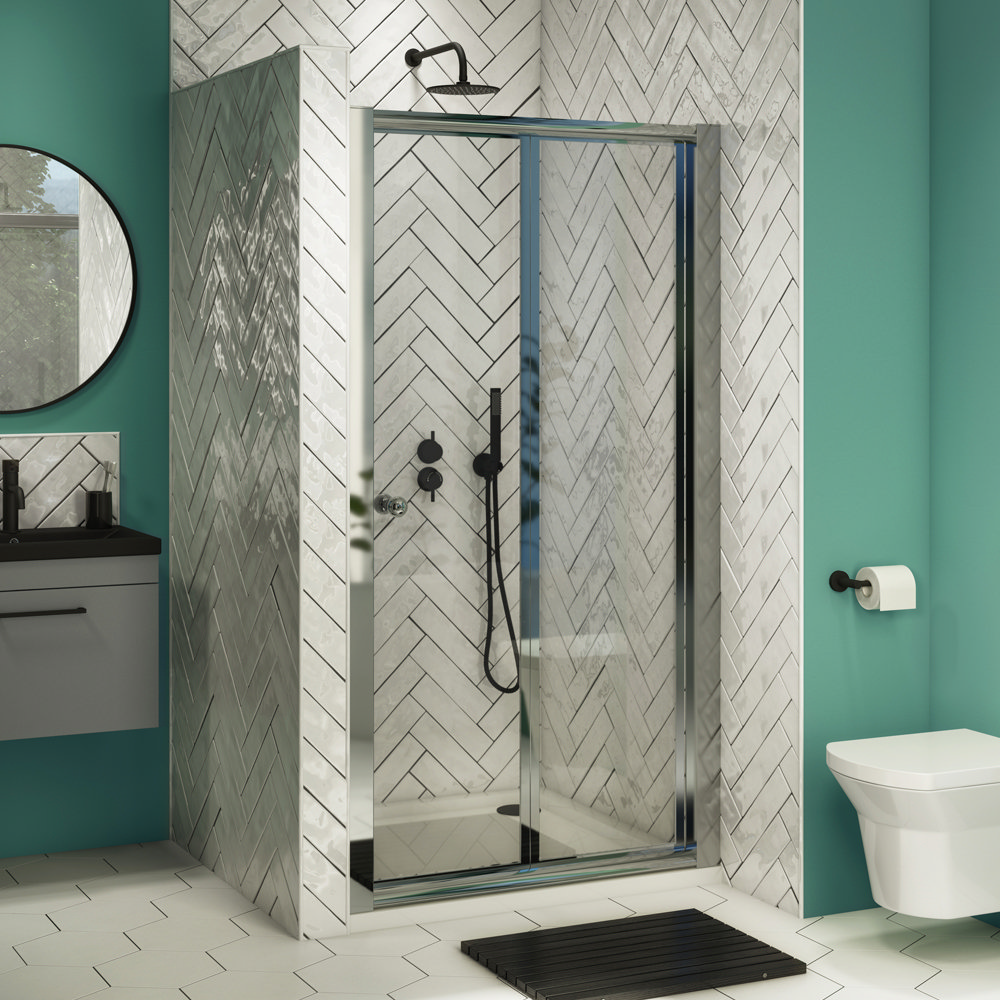 Review From Trustpilot
27th September 2023
Great value for money straight forward to fit.
Paul Wilson- verified purchaser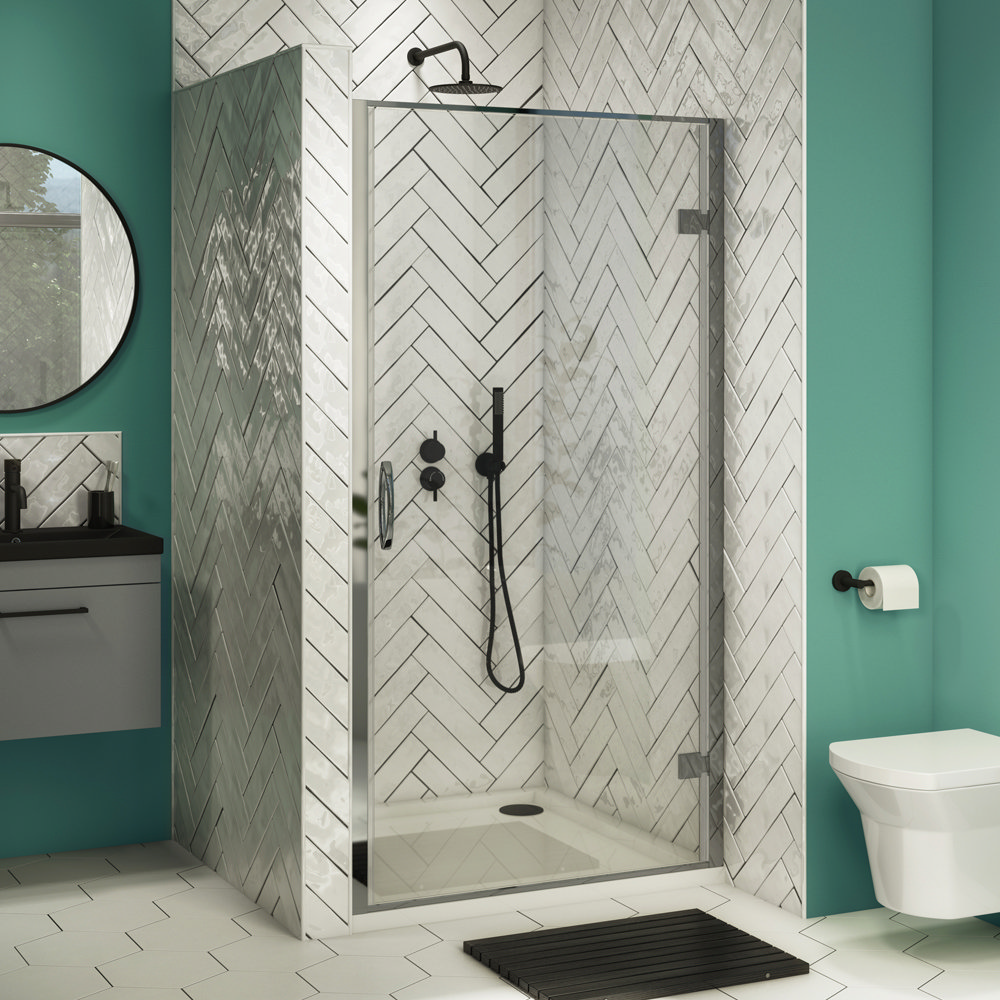 Review From Trustpilot
17th September 2023
Fabulous and great value.
Lynne Simmons- verified purchaser