Shop our range of back to wall toilets. Perfect for smaller bathrooms, these stylish toilets optimise space without sacrificing design. Made from high quality ceramic with a pristine white finish, they offer luxurious appeal at an affordable price. Free standard UK delivery on all orders over £499.
A key benefit of a back to wall toilet unit is the way in which they cleverly tuck away your toilet cistern as well as any unsightly pipework. Our selection of back to wall toilets boast innovative designs, featuring discreetly concealed cisterns within a unit or behind a wall. This seamless integration eliminates protruding cisterns and plumbing, allowing you to create an uncluttered, spacious feel in your bathroom.
Recently Reviewed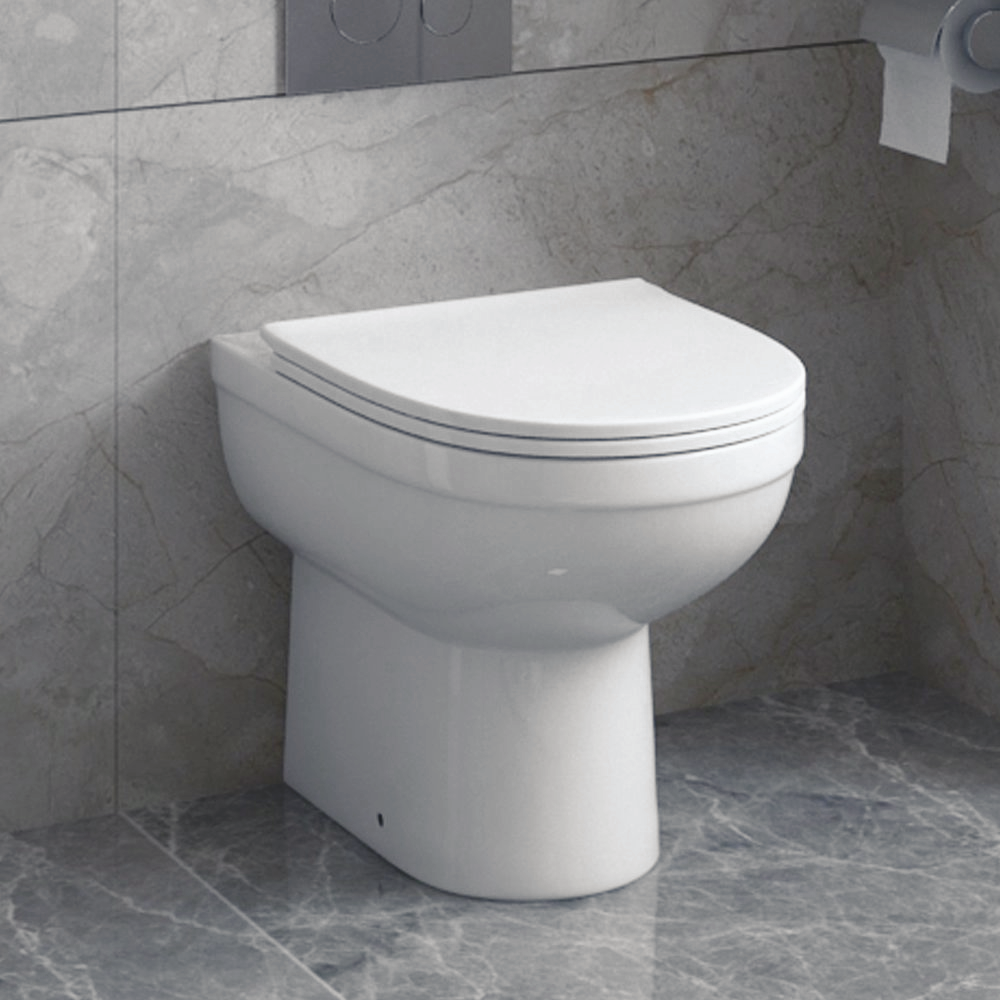 Good value
18th June 2023
For the price you can't go wrong. It looks very smart and I think it looks more expensive than other similar toilets. The only critical things I'd say is that the flush could go with a bit more pressure but I suspect that's the cistern I've used and if you look right at the back where the water flows from is unpainted but you can hardly see it.
Alex Truswell from Cheshire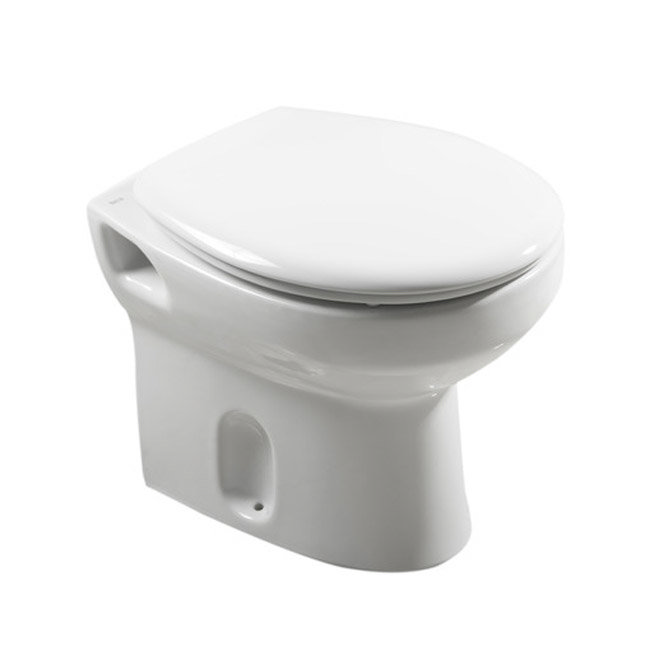 Review From Trustpilot
24th February 2023
Great product. Replacement for pan installed 20 years ago.
Jacqueline Hayward- verified purchaser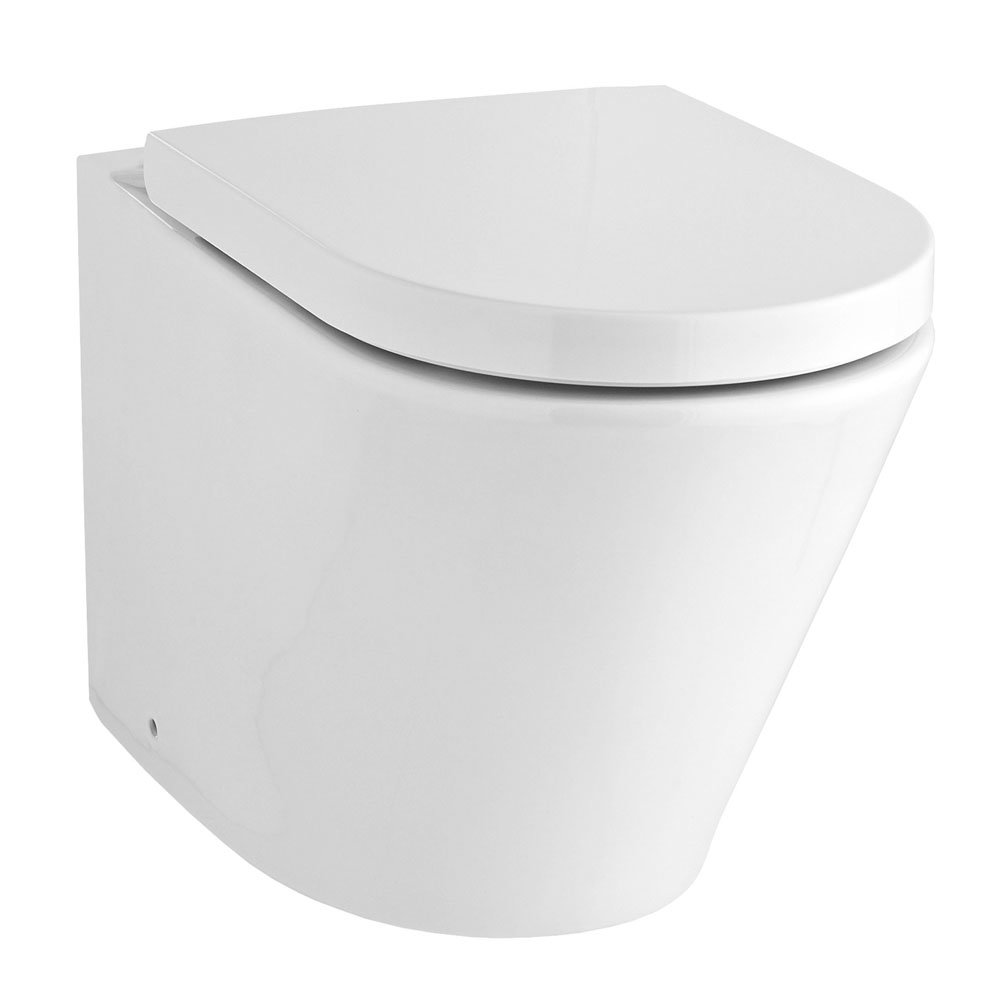 Good Product
5th December 2022
Really happy with this toilet - good quality and modern look.
Hannah from NORTHAMPTON- verified purchaser