A toilet brush holder is a stylish and hygienic storage solution for your toilet brush. Toilet brush holders are usually found in bathrooms, cloakrooms and en suites. We stock over 100 replacement toilet brush styles from chrome to brushed brass, choose from leading manufacturers to ensure you find the perfect style for your room.
Whether you have chosen a contemporary or more traditional style for your bathroom, a wall mounted toilet brush holder will complement it perfectly and save space. Some of our designer toilet brushes can be mounted without the need for drilling, saving you time and maintaining your bathroom wall.
It is always best to match your
toilet accessories
with your bathroom's overall style and theme. That is why we stock such a diverse range of colours and styles - including ceramic and enamel toilet brushes and toilet brush holders - so you can find the perfect small item to complement your space.
Recently Reviewed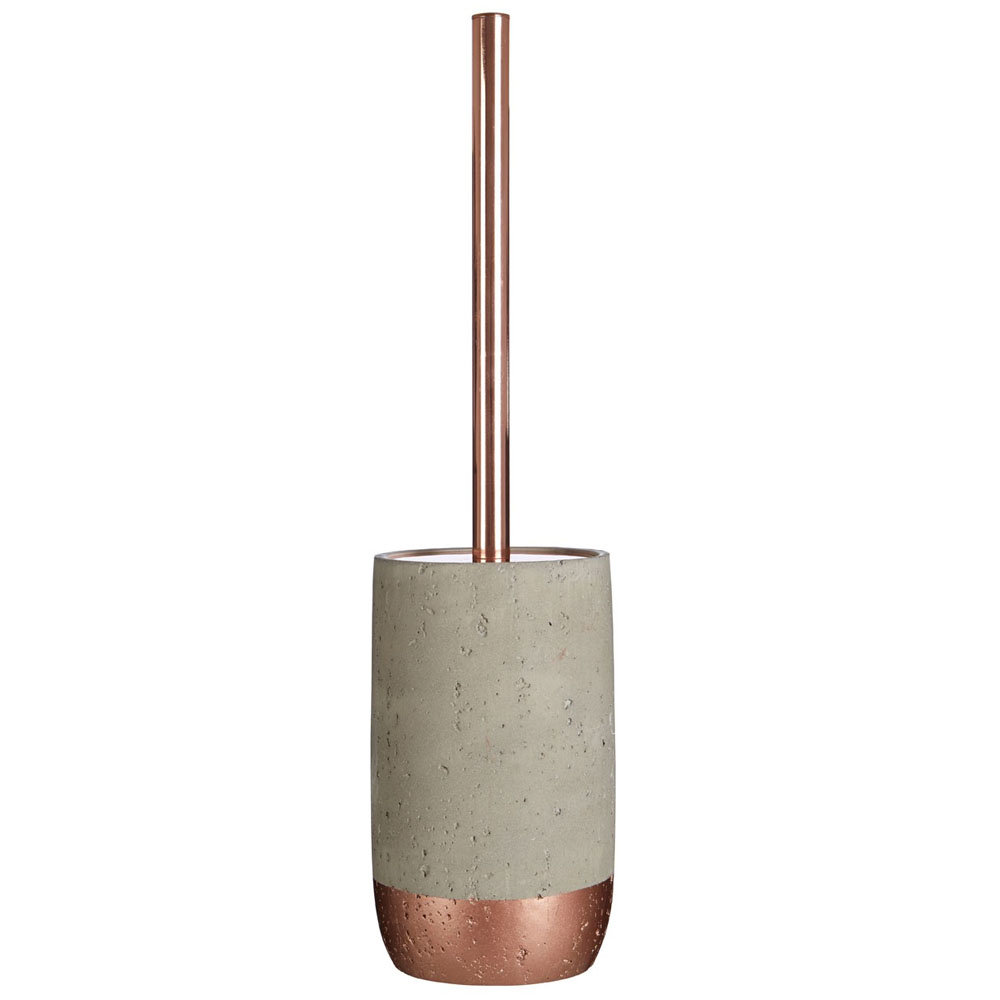 Review From Trustpilot
31st August 2023
Good quality. The stone was more grey than cream.
Karen- verified purchaser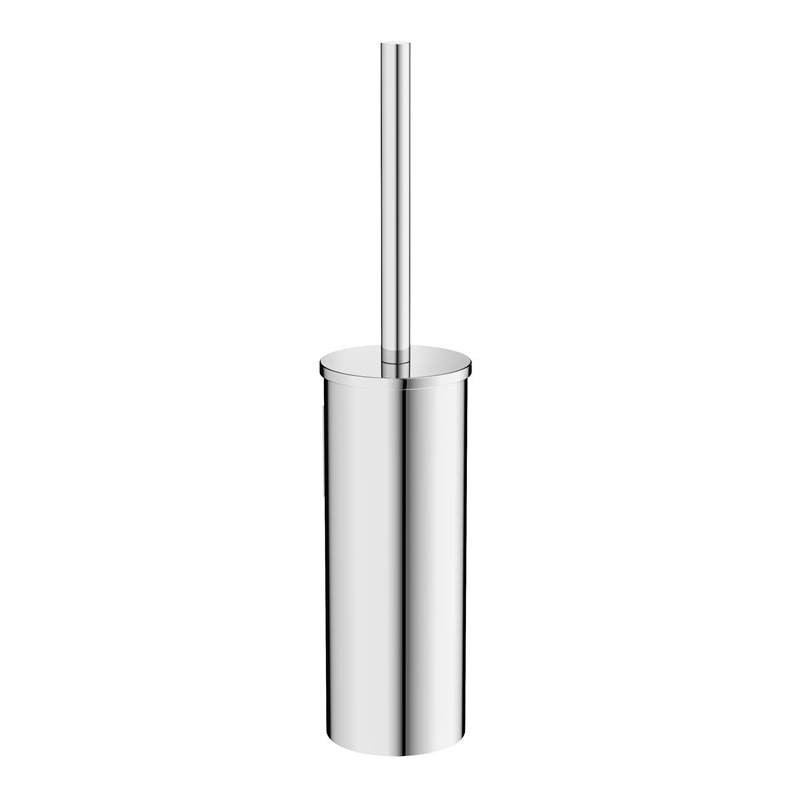 Review From Trustpilot
28th May 2023
Great quality toilet brush holder, well made and looks smart in our new shower room. Quite expensive, but worth it. The design wasn't quite as pictured and in the specification dimensions as it was shown as mounted almost flush with the wall. This model protruded slightly more on a short arm, but as it's mounted on our back wall didn't make any difference.
Virginia Picot- verified purchaser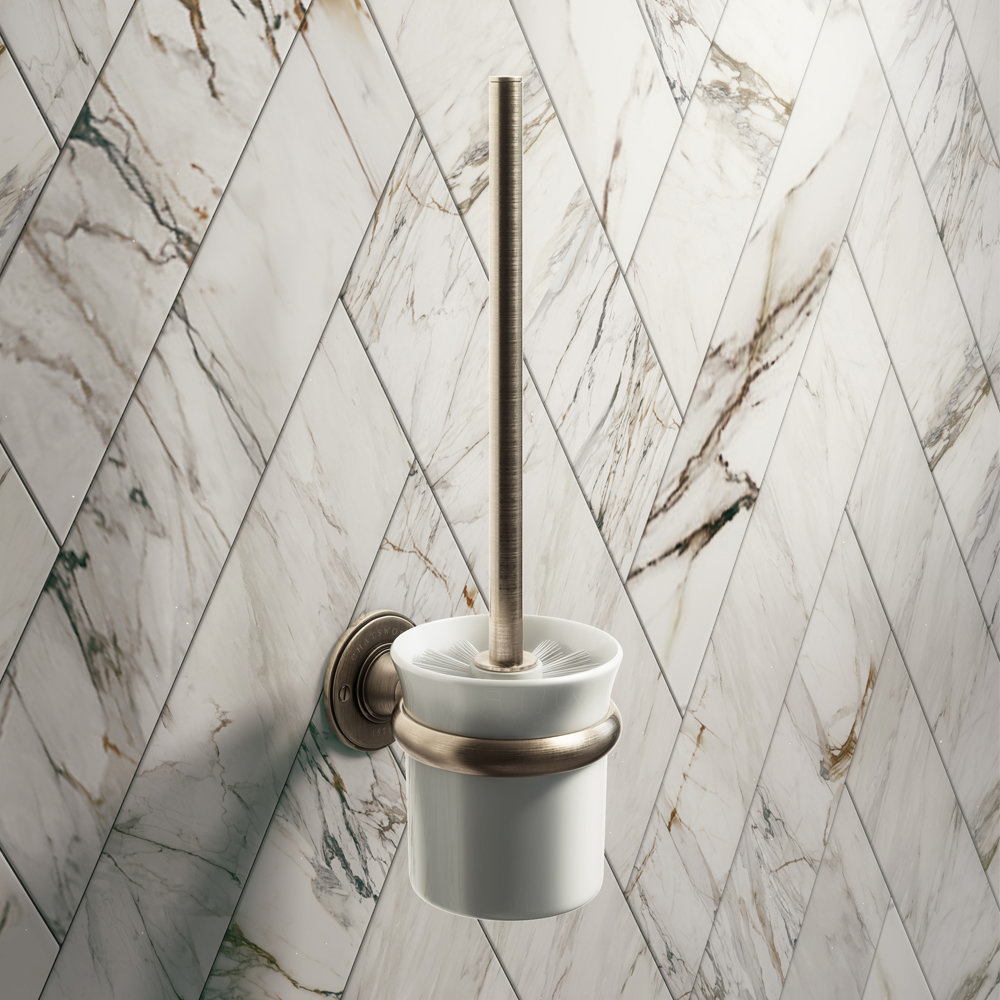 Great but needs a lid
10th February 2023
Absolutely stunning as per all of the chatsworth items we've purchased. The only downside is it needs a round disc on the handle to hide the brush when not in use. Not keen on being able to see any potential unsightly"remnants" on the bristles.
Simon Cooper from Stourbridge