Shop now our comprehensive range of bar shower valves. A great way to provide your bathroom with a sleek, minimalist designer look. Choose from a huge variety of angular and round bar mixer shower options to cater to your specific bathroom's look. Want even more choice? Check out our entire
range of shower valves
. Free standard delivery on orders over £499 at Victorian Plumbing.
Whether you choose a single outlet or double outlet bar shower valve you'll find excellent functionality across the board. From thermostatic valves to intuitive controls, this comprehensive range of valves will be sure to have something to suit your specific needs.
All of our thermostatic bar shower valves boast impeccable quality. Made using only the finest materials and modern manufacturing techniques, each product is built to easily withstand prolonged family use. To further reassure you of their longevity, many come with generous guarantees.
Recently Reviewed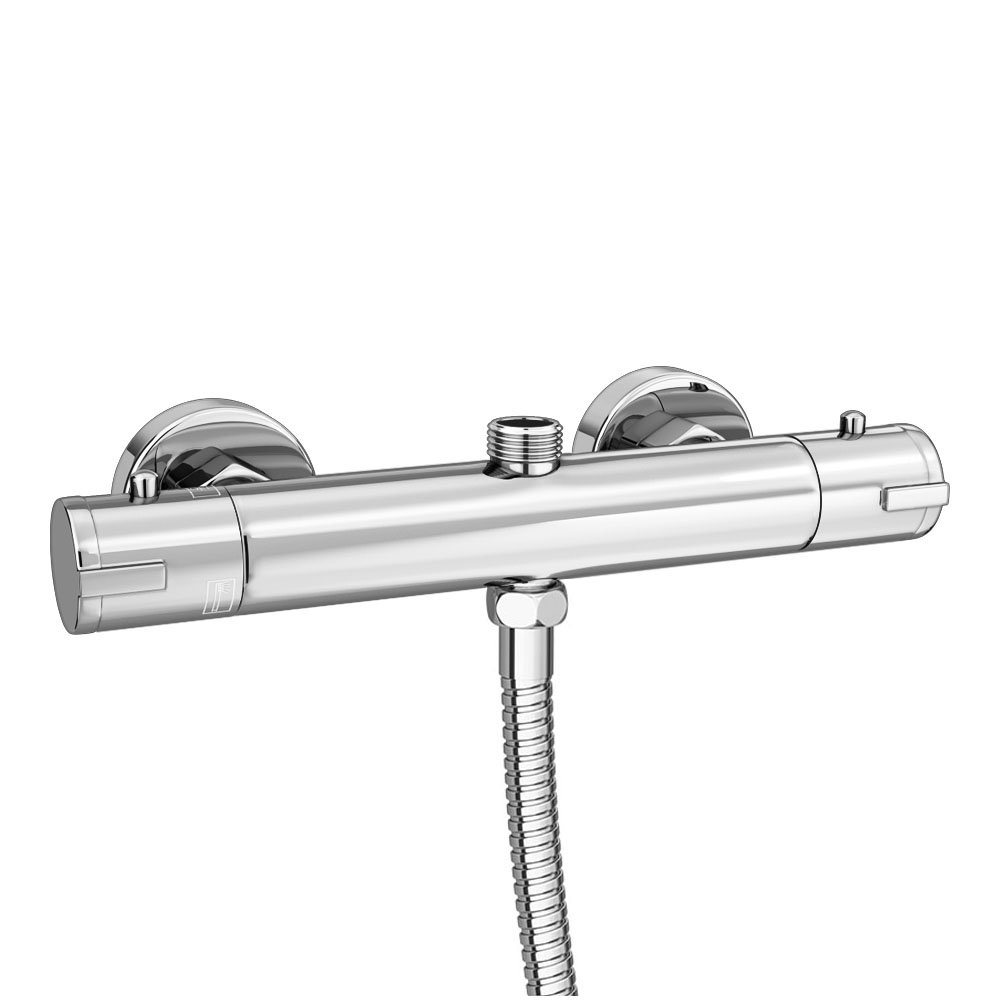 Review From Trustpilot
10th November 2023
Couldn't find this specific product anywhere else, literally. If you happen to need a two outlet mixer valve with ½ BSP each end, this is perfect. Obviously, very happy that this exists.
Barnaby- verified purchaser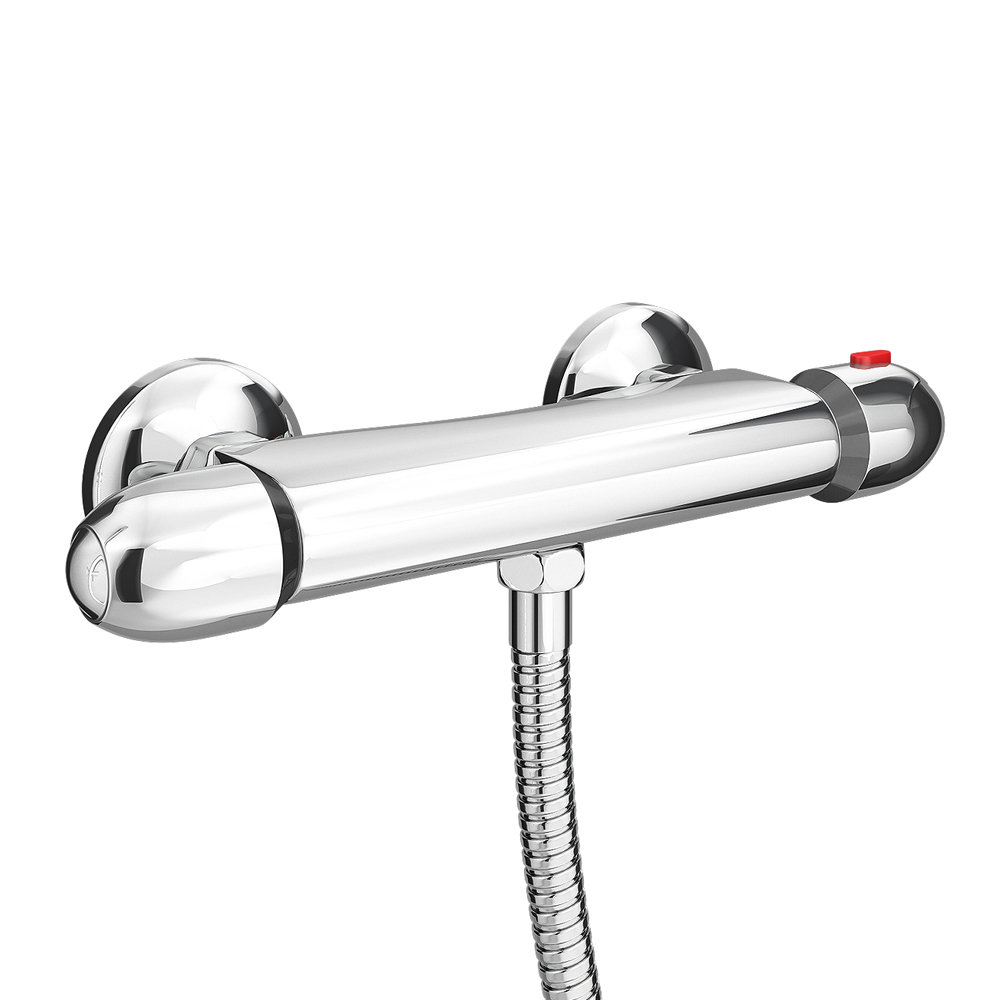 Review From Trustpilot
26th October 2023
Good shower easy to install.
Richard Love- verified purchaser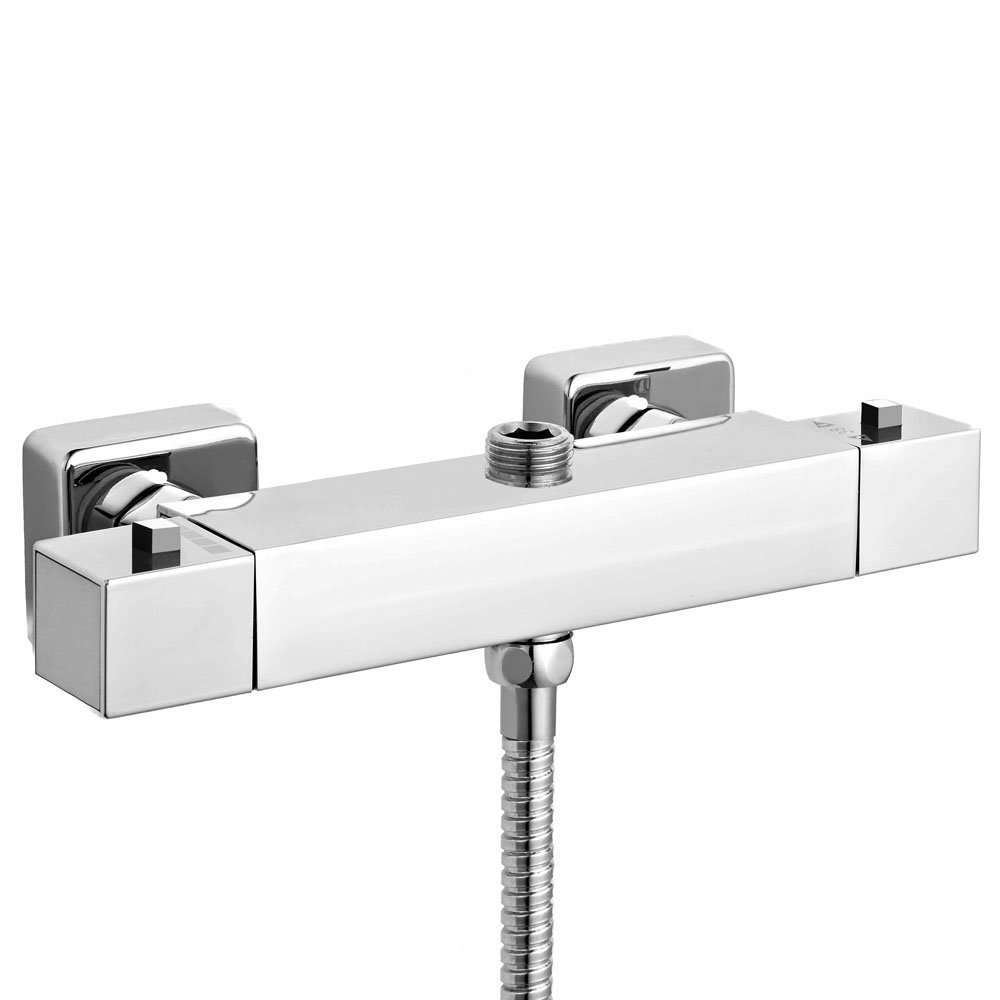 Review From Trustpilot
20th October 2023
I bought this product to replace a 2 outlet bar that was circular. It was necessary as my wife's arthritis was so bad she couldn't turn the circular handles. This square bar has made it easy for her to use and also for the rest of the family. I highly recommend it to anyone whether they have problems or not.
Clive- verified purchaser