When it comes to toilet seat replacement, there isn't a universal, one size fits all solution. Toilet lids come in a broad range of shapes and styles which are designed to fit the numerous types of toilet pan available. Luckily, we have a wide range of new toilet seats for sale so you are sure to find exactly what you are looking for. Buy a toilet seat with free standard UK delivery on orders over £499.
Just because you require a small toilet seat, perhaps for your en-suite or cloakroom, that doesn't mean you need to skimp on style. Depending on your taste, you can choose from a wide variety of colours - including white and cream toilet seats - and shapes - such as round, rectangular and square toilet seats. Browse our novelty small toilet seats for something fun and interesting to brighten up bathroom visits!
Once you know which type of toilet seat you require, such as close coupled, back to wall, soft close, top fixing or quick release, it's now time to choose the material. Solid oak and wooden toilet seats provide traditional bathrooms with a luxury look and feel while modern, designer bathrooms tend to look better with plastic toilet seats which are very easy to maintain.
Recently Reviewed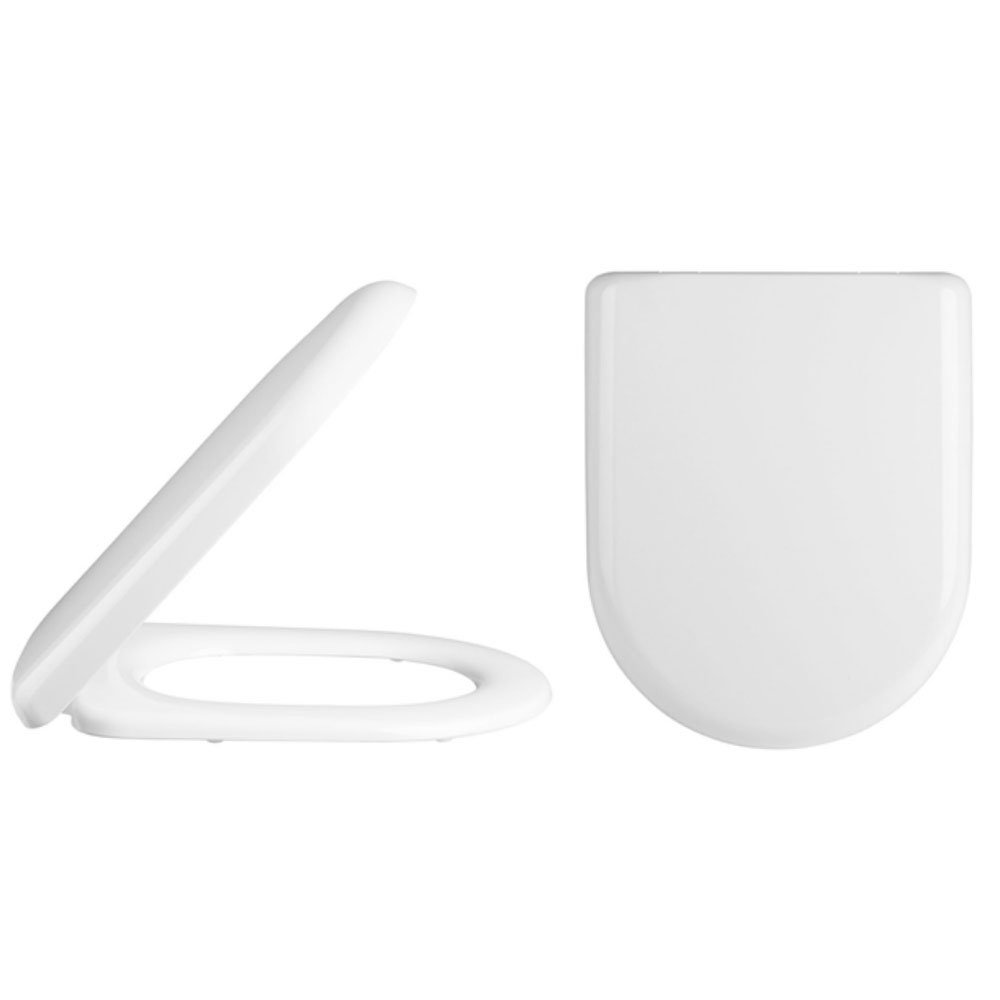 Review From Trustpilot
16th November 2023
Good quality, easy fitting.
andy pooley- verified purchaser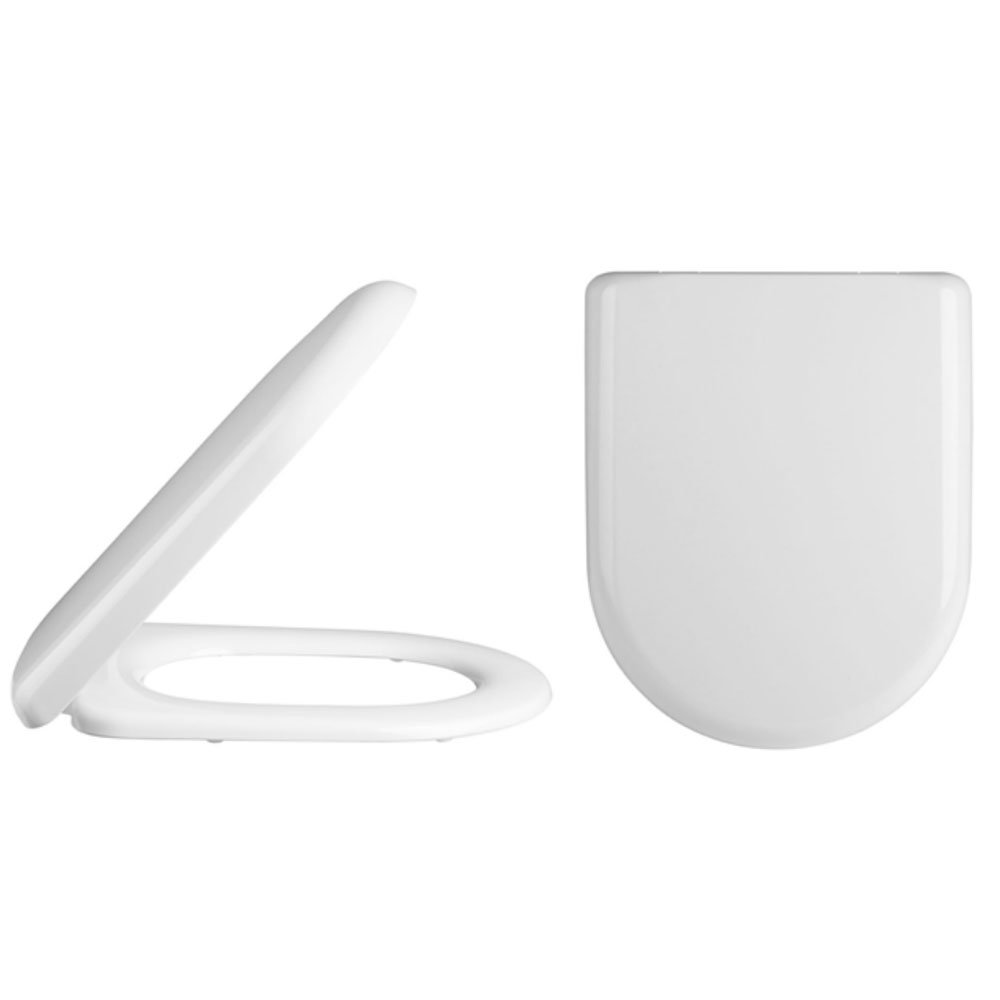 Review From Trustpilot
8th November 2023
I purchased three soft closing toilet seats for my home. The package arrived promptly and was well packaged. The items are of a very good quality, sturdy and look very smart. All were relatively easy to fit and for the price paid, a sound purchase. A very happy customer.
Mr Michael Brosnahan- verified purchaser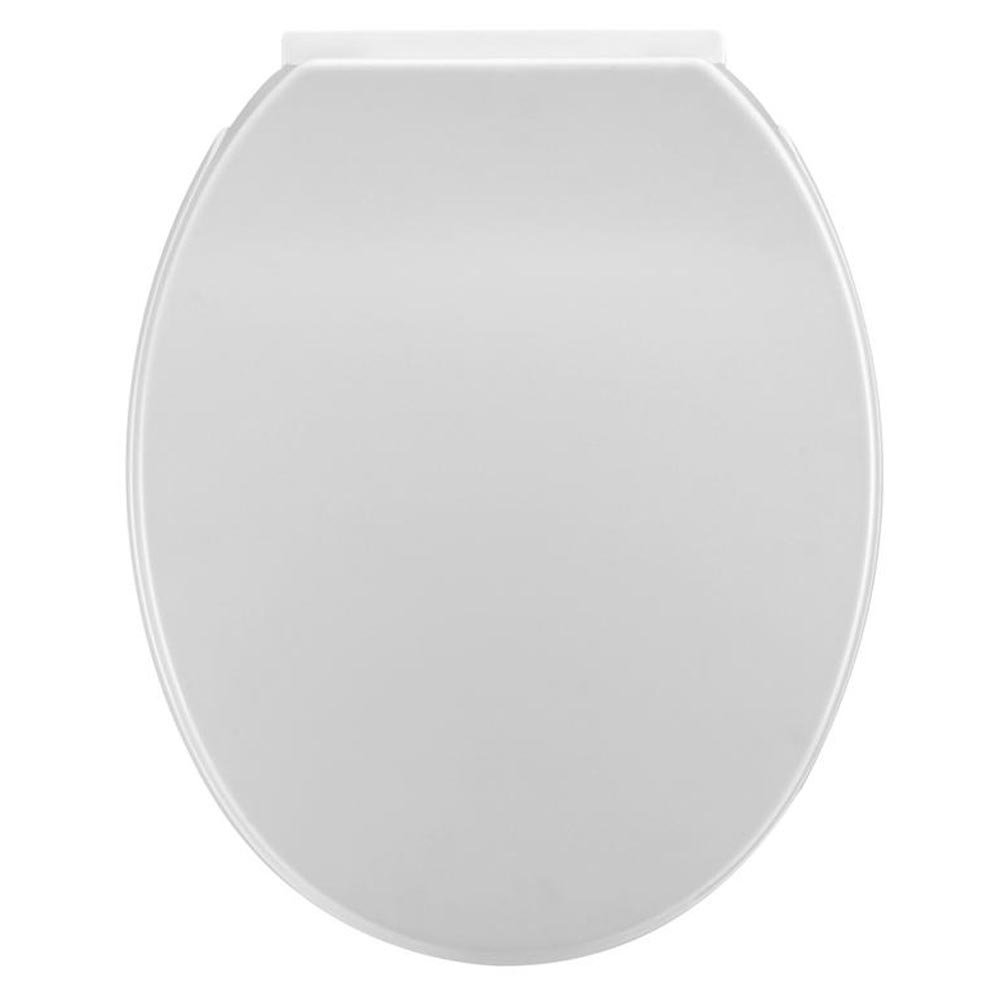 Review From Trustpilot
7th November 2023
Toilet seat was easy to fit, reasonably priced and was the nearest size we could find for our now-discontinued toilet.
Mr Andrew Taylor- verified purchaser