Regulate the bath or shower water temperature with our range of thermostatic taps. Whether you need modern or traditional designs we have all the thermostatic bath shower mixer taps you need for your bathroom.
Thermostatic taps are designed to help protect against failing cold water supplies by automatically tracking the heat of the water that runs through your system and preventing scalding. This means you can relax with complete peace of mind using a thermostatic bath shower mixer.
Our range of thermostatic taps are not just a great safety feature, they also look fantastic and come in various stylish options to suit any bathroom decor. Shop wall mounted, monobloc, filter and thermostatic shower mixer taps at fantastic prices.
Recently Reviewed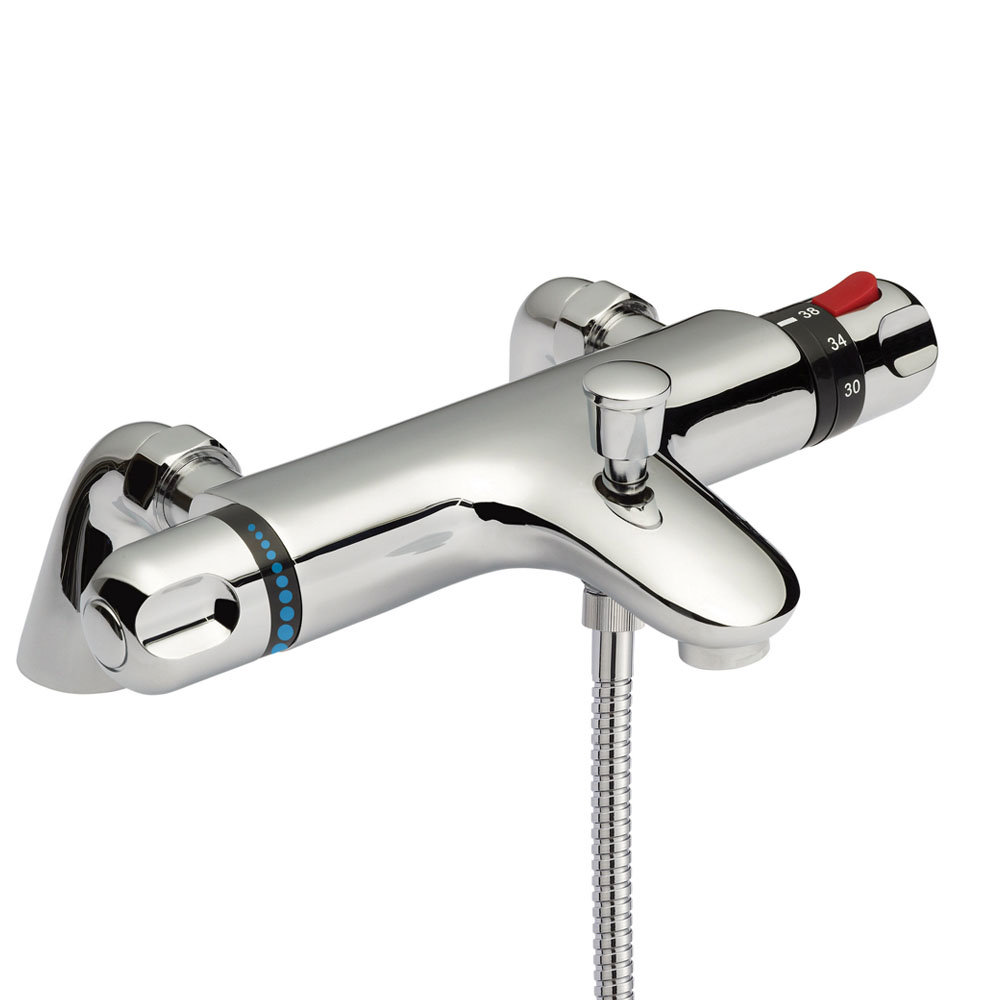 Absolutely 💯
7th May 2023
I had a problem with standard mixer taps with shower attached, could never get a good temperature either very hot or freezing cold, hated having showers. Now perfect 😊 very easy to fit and I'm no plumber
William from London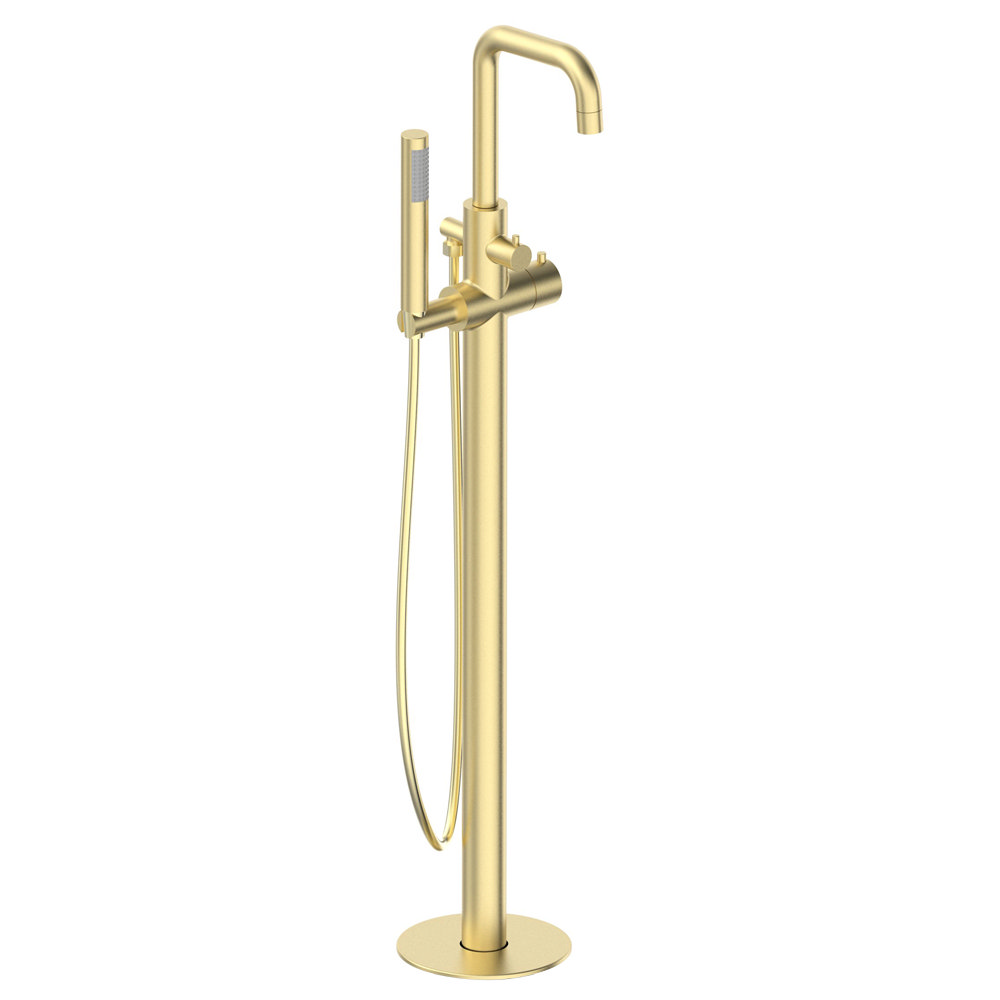 Looks beautiful
21st March 2023
Really happy with this style makes the bathroom look luxurious. Only negative is I am a bit disappointed that the shower hose is plastic… thought it would be brushed brass coated metal style and so I don't think it will wear well.
Bianca Reid-Robins from Hampshire
Review From Trustpilot
27th December 2022
Easy to install. Good flow
John Reddy- verified purchaser