There are many different types of bath wastes and bath plugs to choose from. We offer a wide array of bath waste styles - such as pop up bath wastes and exposed wastes - and finishes - such as gold and chrome bath waste - so that you can finish off your bathroom beautifully. Whether you need a quick replacement or are completing a larger renovation, browse our full range of bath plug, bath waste and overflow options.
Chrome, brass and gold wastes are all available from us and are a great subtle way to add an extra layer of personalisation to your bathtub. Why not match your bath waste or pop up bath plug to your bath taps for the ultimate tailored feel.
Bath wastes and overflows are important because they are hard-working, functional items that ensure the smooth daily use of your bathtub. However, they also present an opportunity to carry your chosen theme across your bathroom, as small functional pieces can be used as accents and accessories.
Recently Reviewed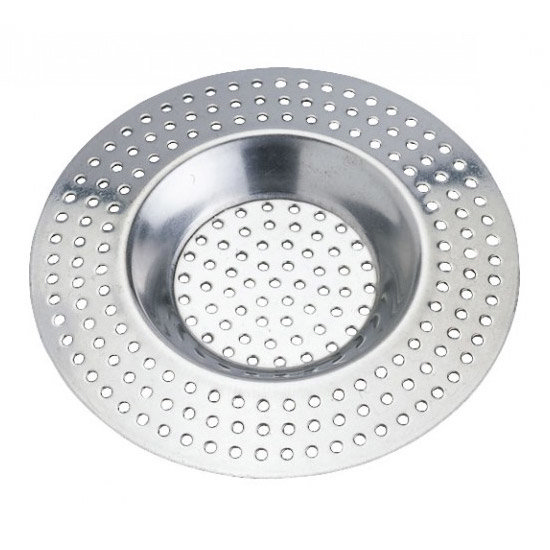 Review From Trustpilot
16th November 2023
Seems to do the job catches the hair to stop it blocking my drain for shower over bath.
Mrs Cunningham- verified purchaser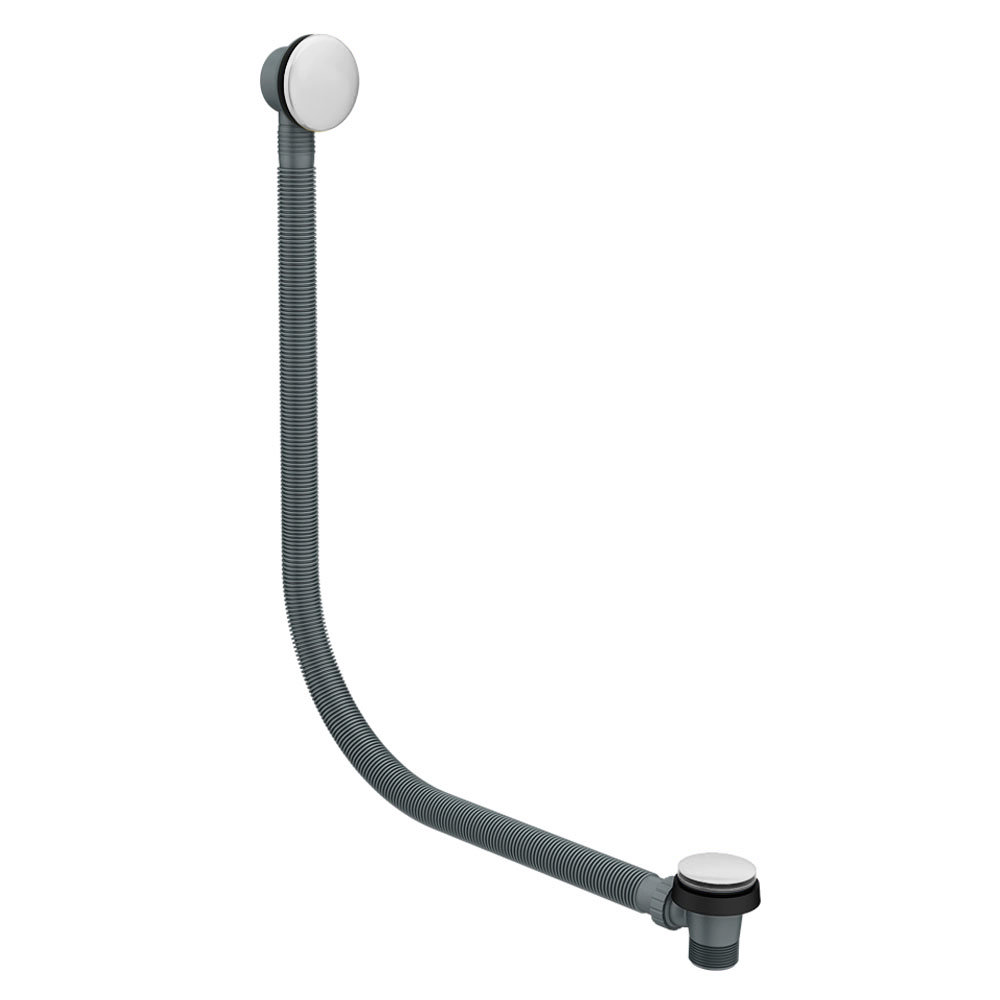 Review From Trustpilot
3rd November 2023
Excellent quality and easy to make watertight.
richard- verified purchaser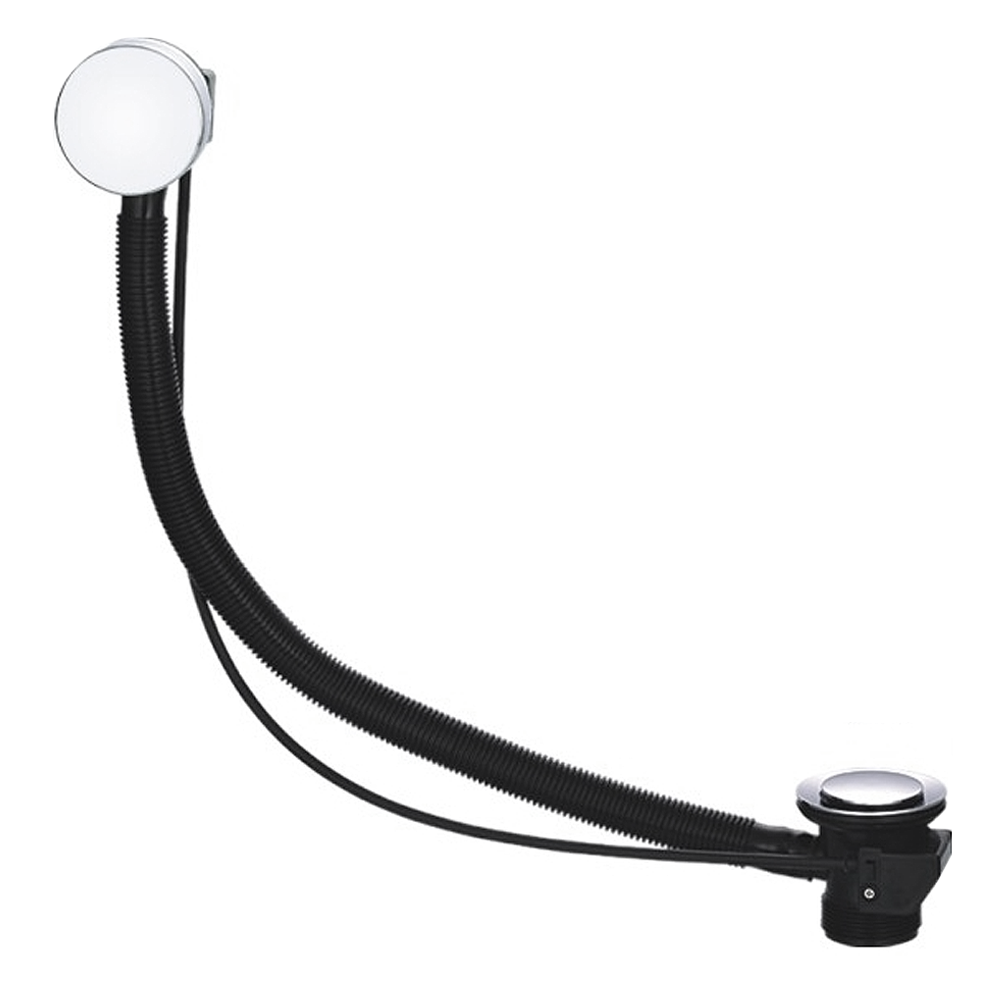 Bath Waste
3rd October 2023
Excellent quality, easy to fit. Superb.
Deborah from Essex