A functional array of products is key to keeping commercial bathroom accessories tidy and well-stocked. Explore our huge variety of commercial accessories to get your space up to scratch. Free standard delivery on orders over £499 at Victorian Plumbing.
Certain accessories can massively aid you in your quest for cleanliness. Commercial washroom supplies such as infrared soap dispensers and touch-free paper towel dispensers can help to minimise the passing of bacteria.
We believe that every commercial space should be as comfortable and safe as possible, for everyone. To help achieve this, we stock a number of assistive products all designed to give reassurance to those requiring additional assistance.
Recently Reviewed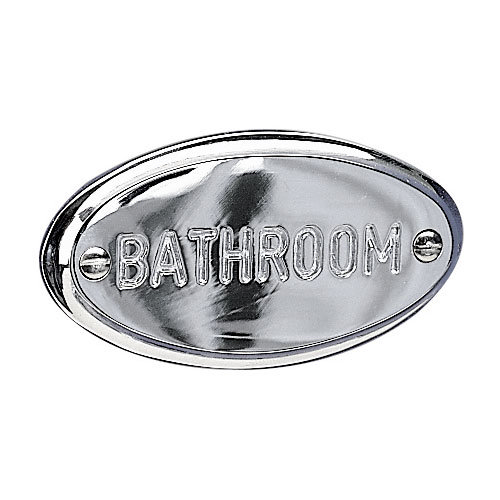 Review From Trustpilot
14th October 2023
Great product finished off the bathroom nicely
Angela Degg- verified purchaser