A sensor tap, also known as a touchless tap or automatic tap, requires no touch from the user and can be set to a variety of preferred volumes and temperatures. These infrared taps are truly hands free, allowing you to offer the optimum comfort and efficiency. Browse our selection of sensor basin taps and get an easy-to-use, hygienic tap option for your bathroom.
Choose from a wide range of sensor taps from a list of top brands. Whether you want an automatic tap for your home or infrared tap for use in a commercial setting, we have a range of styles to choose from including touchless wall mounted, monobloc and mixer taps.
Sensor basin taps are perfect for commercial bathrooms as they're durable and hygienic. Hands free taps usually feature anti-vandalism options such as scratch resistant surfaces as well as easy clean options for simple maintenance.
Recently Reviewed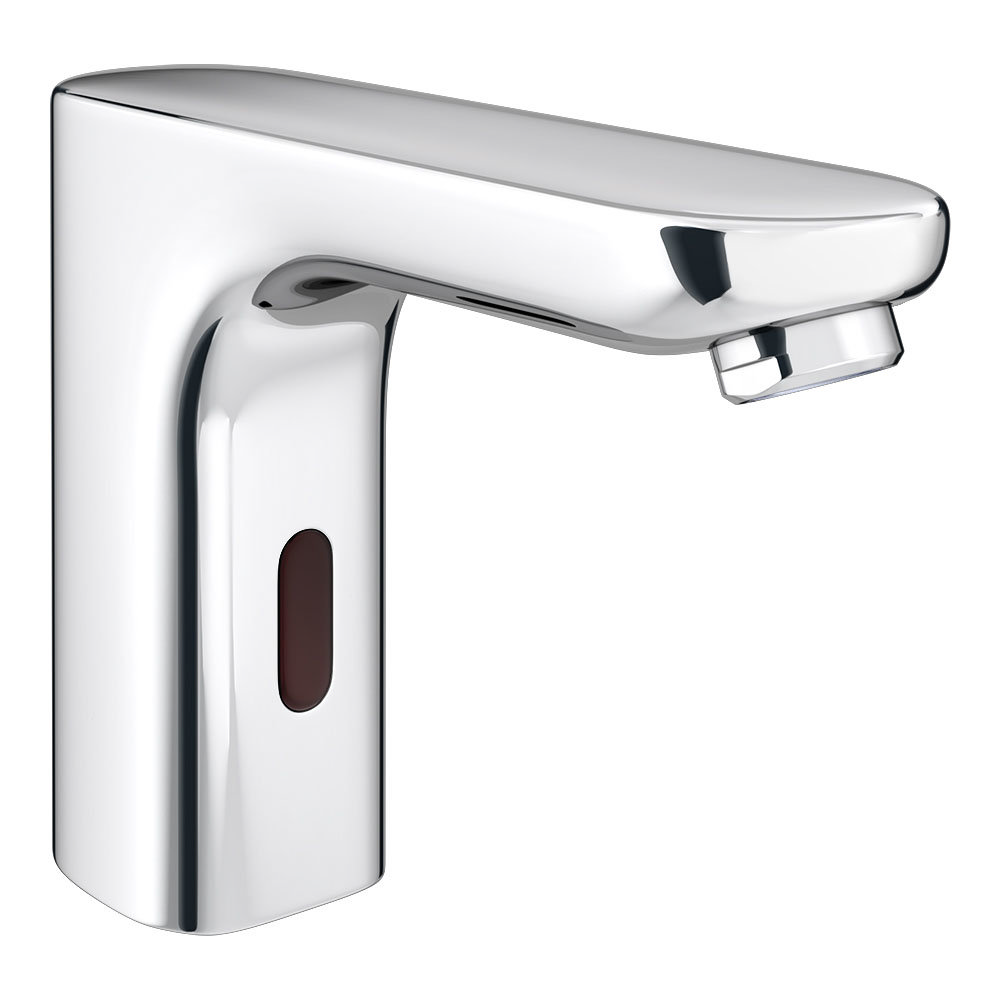 Review From Trustpilot
5th March 2021
Haven't fitted it yet but it looks great. Nice sleek design and reasonably priced.
Yorkshire folk from UK- verified purchaser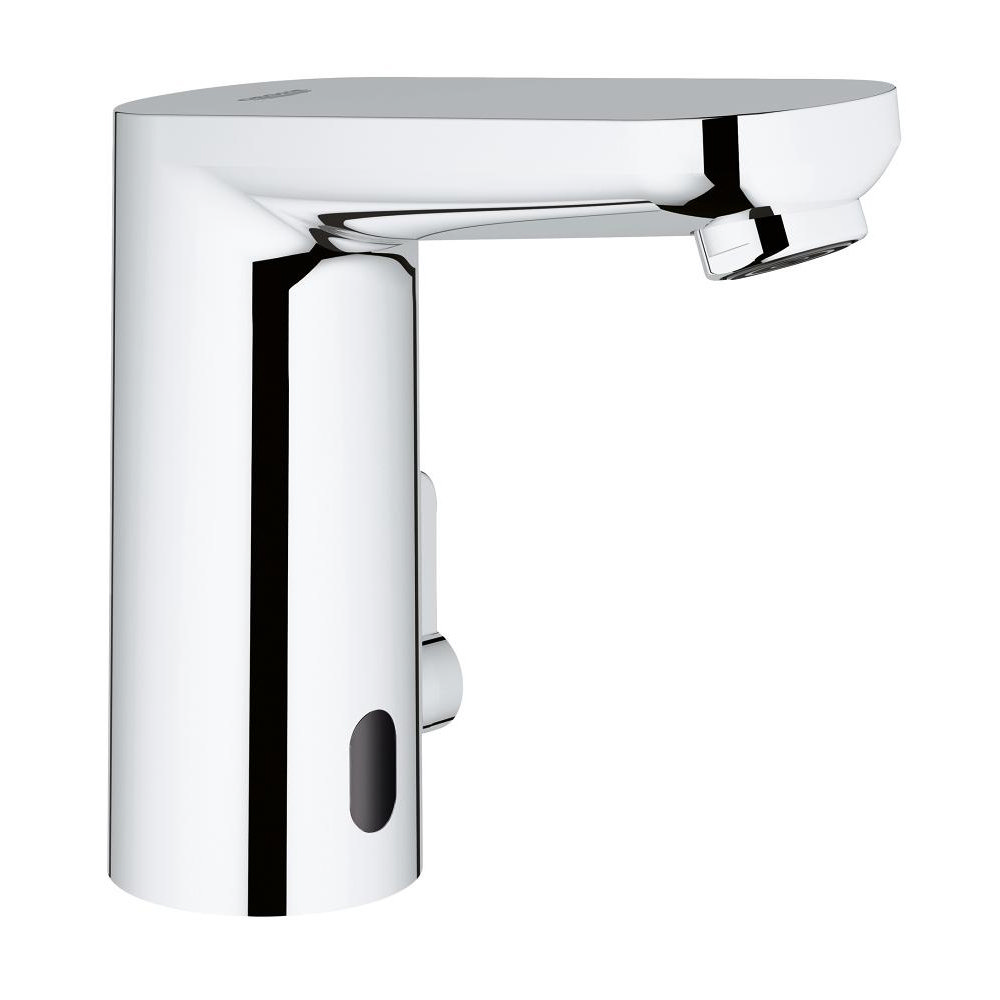 Review From Trustpilot
3rd November 2020
"Lovely tap, can't wait to use it!"
Shirley Reed from UK- verified purchaser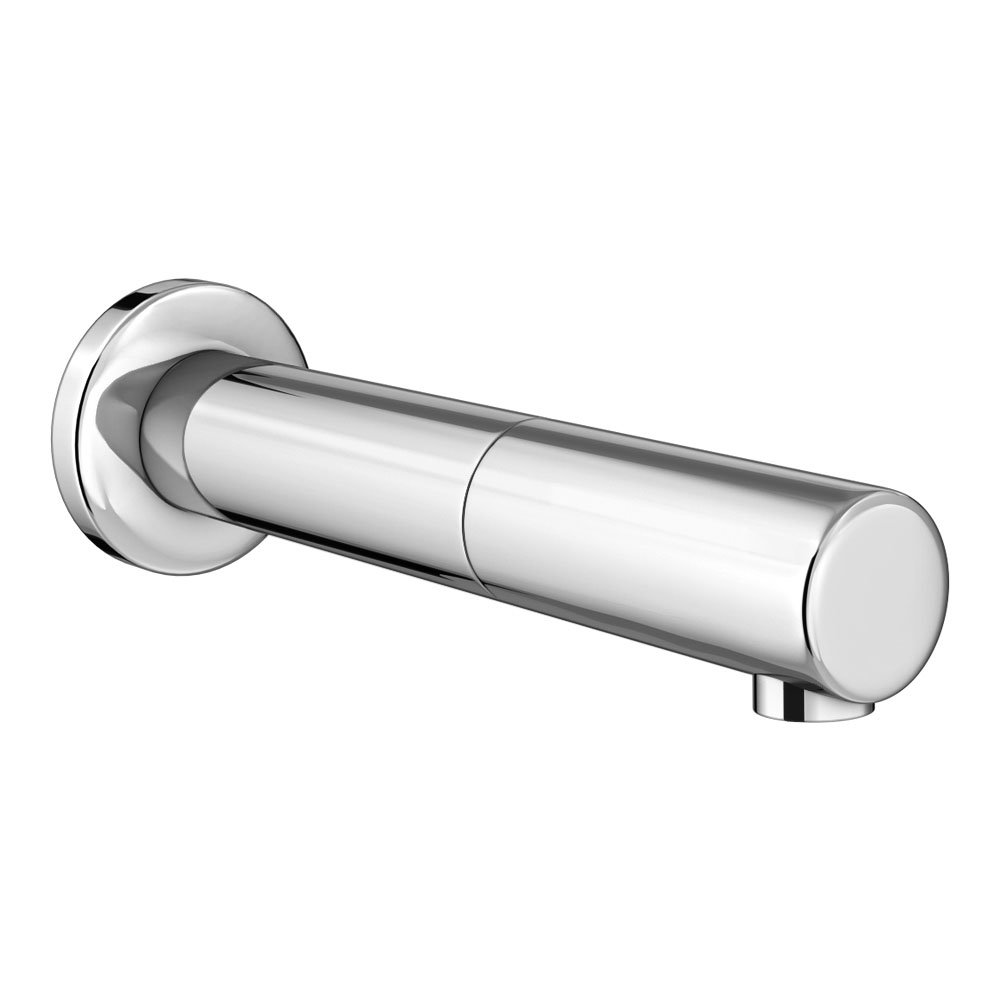 Review From Trustpilot
12th June 2020
we bought 20 of these for trails on a new build cabin and they look well and work well.
Mr Hughes from UK- verified purchaser