Shop now our impressive brick and metro tiles range. Incredibly popular for the sophisticated look they provide, brick effect tiles and metro bathroom tiles are now available in a plethora of finishes. You'll even find sleek metro kitchen tiles, ideal for backsplashes. For other exciting options, try our
other tile ranges
. Free standard delivery on orders over £499 at Victorian Plumbing.
Named after the gorgeous tiles found in Victorian & Edwardian stations, metro bathroom tiles and metro kitchen tiles are truly timeless. Equally at home in both modern and traditional spaces, they'll give a sense of grandeur whether you use them liberally or to create smaller focal points.
Brick effect tiles, on the other hand, are great for those wanting to create a lived-in feel. Bathrooms and kitchens can often feel a bit clinical, but the rougher textures and warmer tones of these unique tiles can massively alleviate this. Our range includes brick effect tiles in a number of finishes and textures to suit almost any space.
Recently Reviewed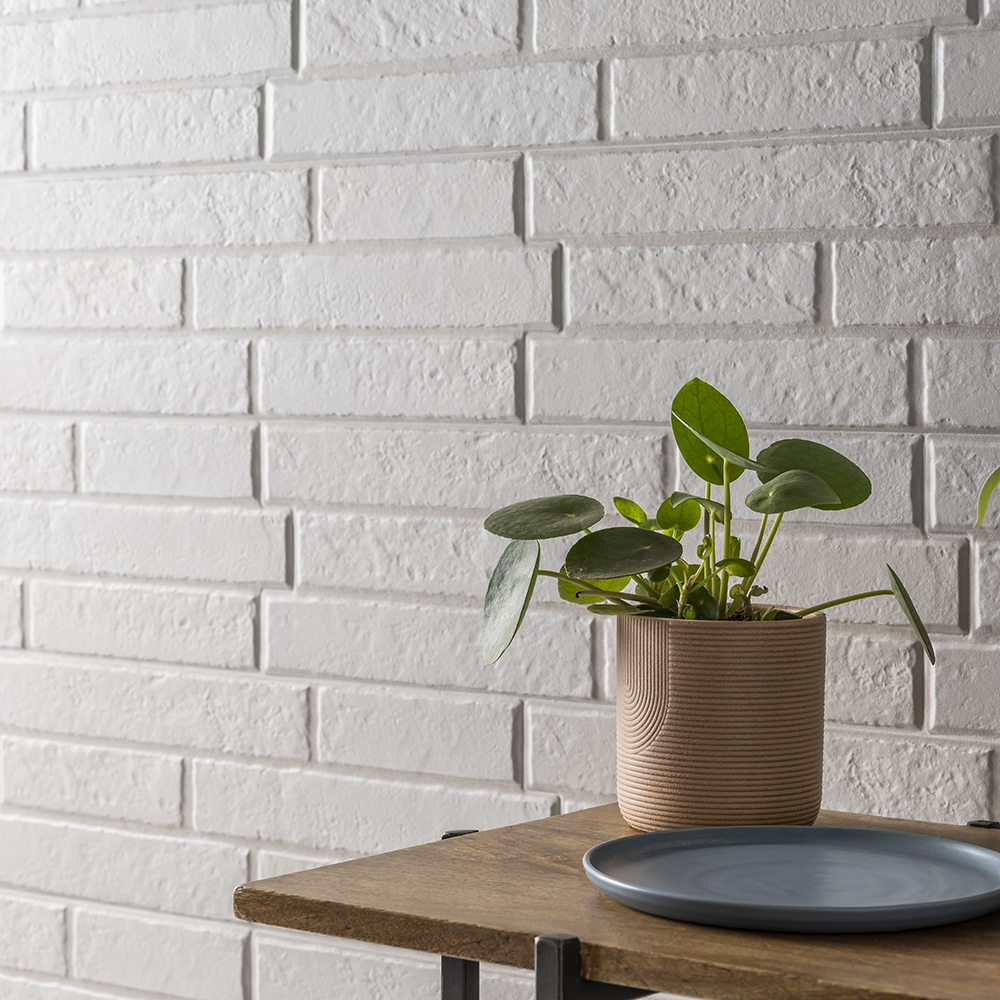 Great Tiles
24th October 2023
Great tiles! Looking even better in real life. They're all slightly different colour (some pinkish, some bluish, some greyish, lighter and darker) which gives them more character and texture, they look very neat, like real brick but more subtle than brick slips. They completely transformed my big boring living room wall, very pleased! Definitely recommend.
Vera from Bedford