Browse this incredibly large range of modern tiles. With over 500 on-trend designs to choose from, you're sure to find the right statement tiles to renovate your space. From stone to wood effect, matt to gloss, we have every style to transform your space in a manor that suits you. Available at 0% finance on orders over £250.
Shop a huge range of shapes, sizes and finishes awaits in our modern tiles category. The perfect place to find a spectacular finish to your project - we recommend a bold colour choice or a complex pattern to complement your contemporary choice of furniture and brassware.
With one of the widest ranges available, there is a lot to choose from at Victorian Plumbing. We recommend considering complementary colours - but remember it's often the bold choice that can elevate your look. Don't forget coloured grout for an extra premium finish.
Recently Reviewed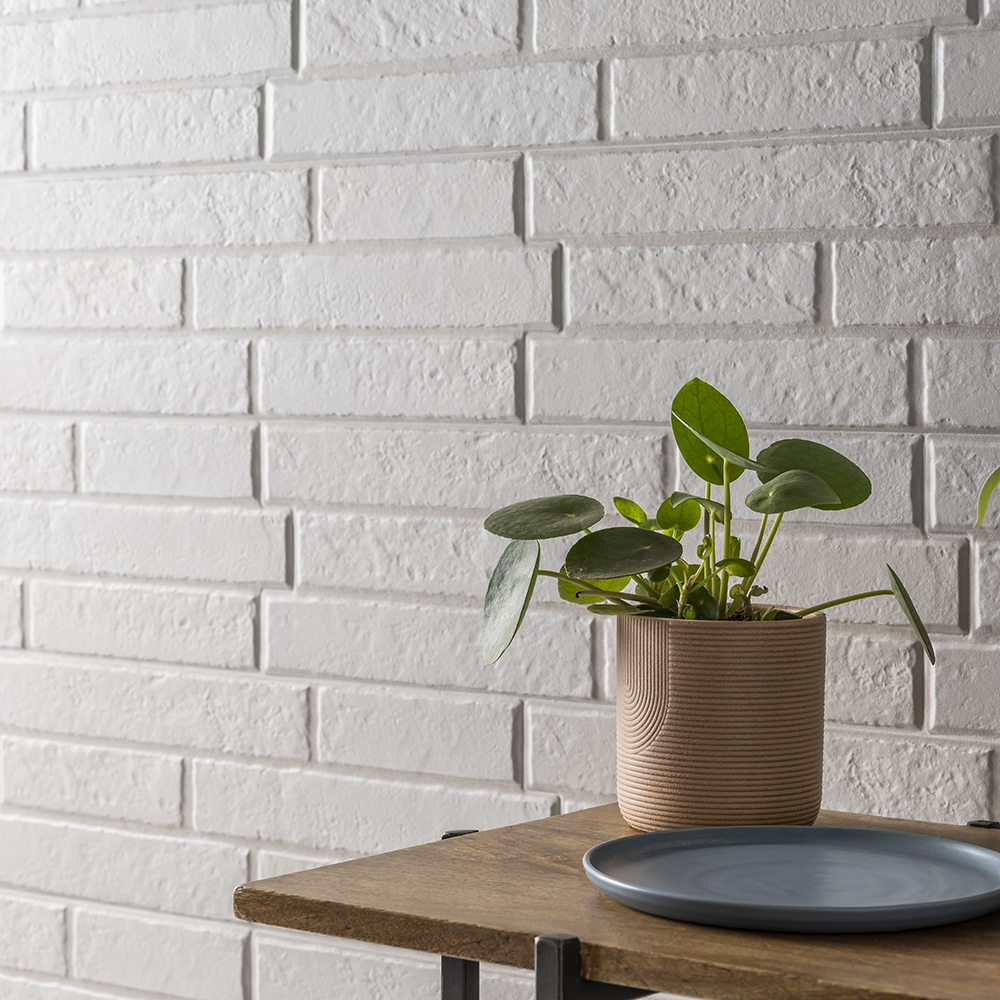 Great Tiles
24th October 2023
Great tiles! Looking even better in real life. They're all slightly different colour (some pinkish, some bluish, some greyish, lighter and darker) which gives them more character and texture, they look very neat, like real brick but more subtle than brick slips. They completely transformed my big boring living room wall, very pleased! Definitely recommend.
Vera from Bedford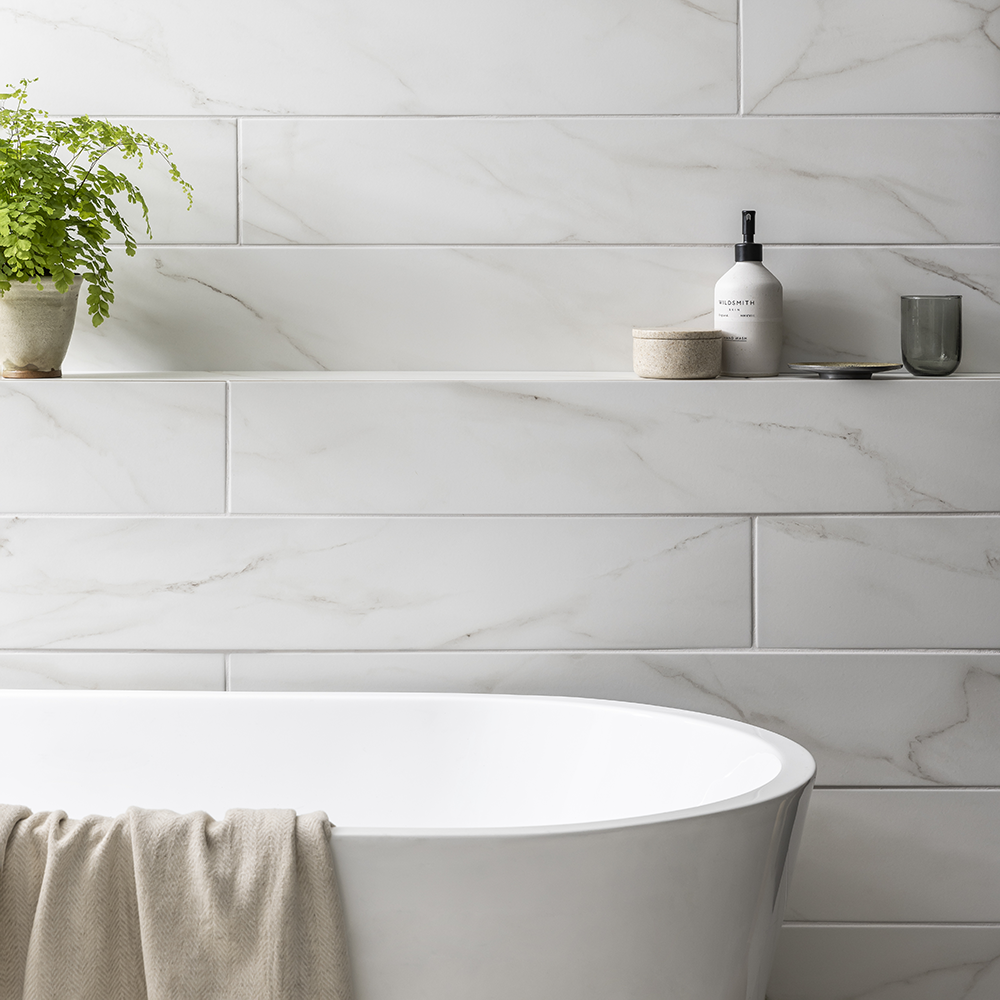 I have used this tile on half wall of my bathroom combined with a brass trim and is definitely gorgeous.
Ariany from London