Porcelain tiles are the workhorse of the tiling world, and can be found in most homes. These tiles are incredibly versatile, simple and easy to use and don't require as much maintenance as some other materials. Porcelain tiles are mostly glazed with clear or glossy finishes, depending on the look.
It's easy to get a great look with porcelain tiles - as they offer such variety in shape, size, colour and finish. Don't know where to start? Go classic with medium sized, rectangular porcelain in complementary tones. Porcelain doesn't need much looking-after, just use a regular bathroom or kitchen cleaner.
Porcelain tiles make up the biggest part of the range of tiles at Victorian Plumbing, so we're sure that you'll find the perfect choice for your new project. Need some help with choosing your tile? We're here to offer advice, and check out our product reviews and customer images for the latest looks.
Recently Reviewed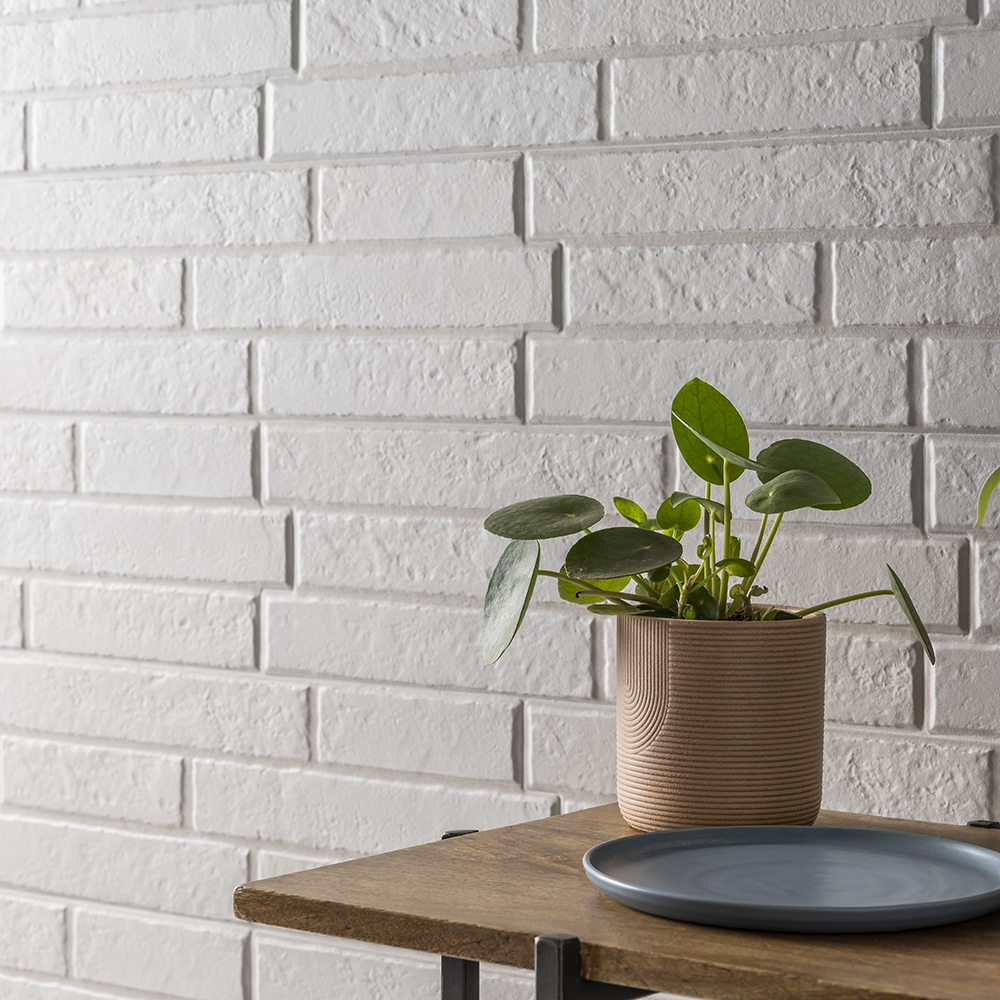 Great Tiles
24th October 2023
Great tiles! Looking even better in real life. They're all slightly different colour (some pinkish, some bluish, some greyish, lighter and darker) which gives them more character and texture, they look very neat, like real brick but more subtle than brick slips. They completely transformed my big boring living room wall, very pleased! Definitely recommend.
Vera from Bedford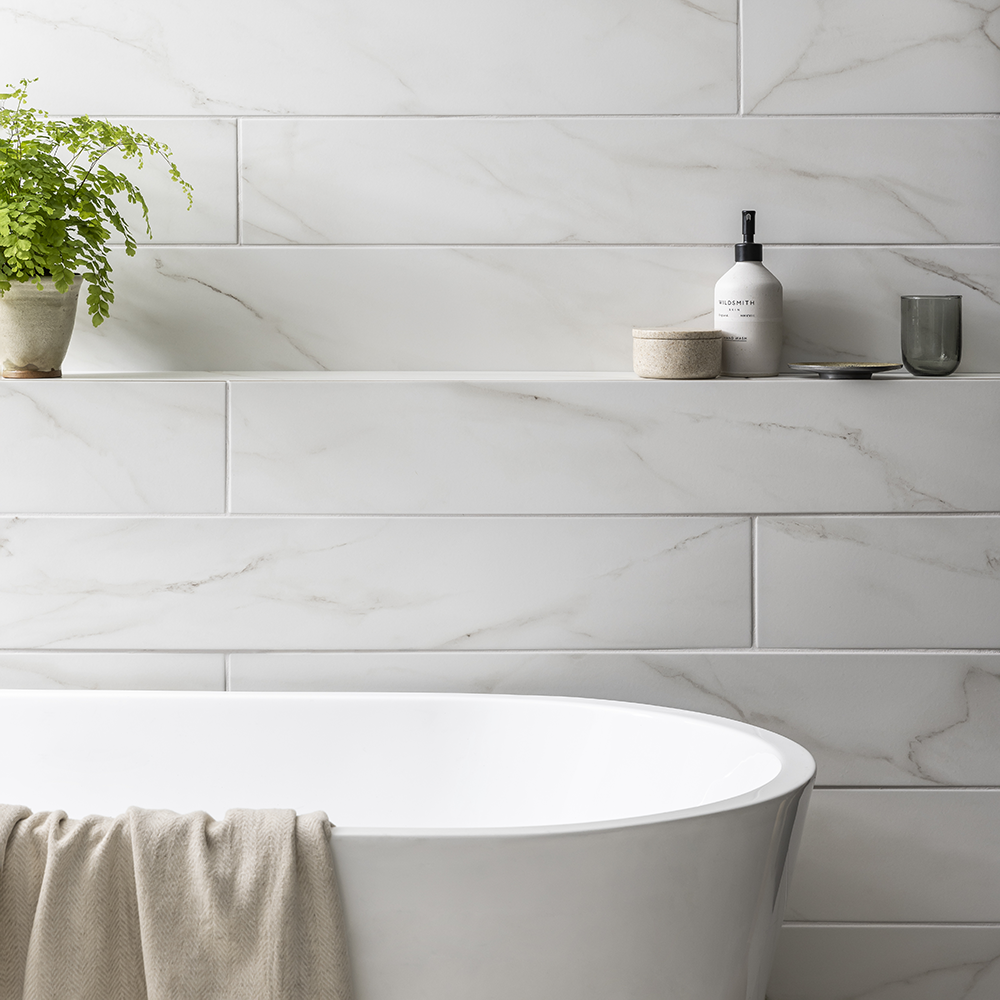 I have used this tile on half wall of my bathroom combined with a brass trim and is definitely gorgeous.
Ariany from London