Shop our complete collection of high quality bathroom towel radiators. The best way to ensure your towels stay toasty all year round, our range includes heated towel radiator options for every budget. Offering a luxurious touch to bathrooms, en-suites or cloakrooms, they can be connected to your central heating system, function solely with an electric element or operate as dual fuel systems. Free standard UK delivery on all orders over £499.
Our towel radiators boast impeccable designs reminiscent of those found in the Victorian and Edwardian eras. In addition to this, you'll also find options in striking modern finishes, such as rose gold and anthracite, to give your space a contemporary twist. For smaller spaces, we have a range of small and narrow heated towel radiators while wide and tall towel radiators are ideal for larger bathrooms.
All of our heated towel radiators are tried and tested to meet exacting standards. Built using only the finest materials, such as high-grade stainless steel, every design has longevity in mind. To sweeten the deal, the overwhelming majority of our towel radiators come with impressive guarantees against manufacturing defects.
You've viewed 18 of 18 results
Recently Reviewed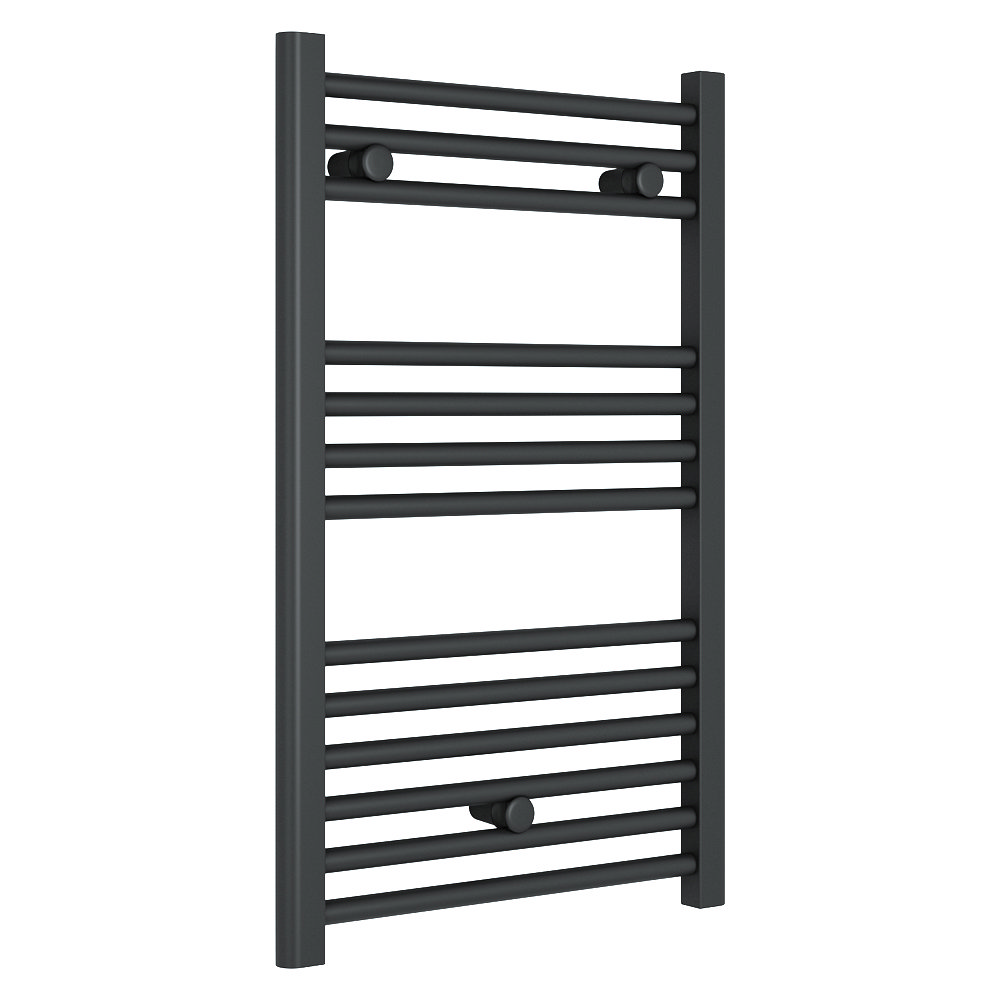 Solid Piece of Kit, Looks Great
17th August 2023
Very pleased with this. Seems solidly made and was easy to install. Looks great against sandstone coloured tiles and slate floor. Also good price. No complaints here!
Darri from Edinburgh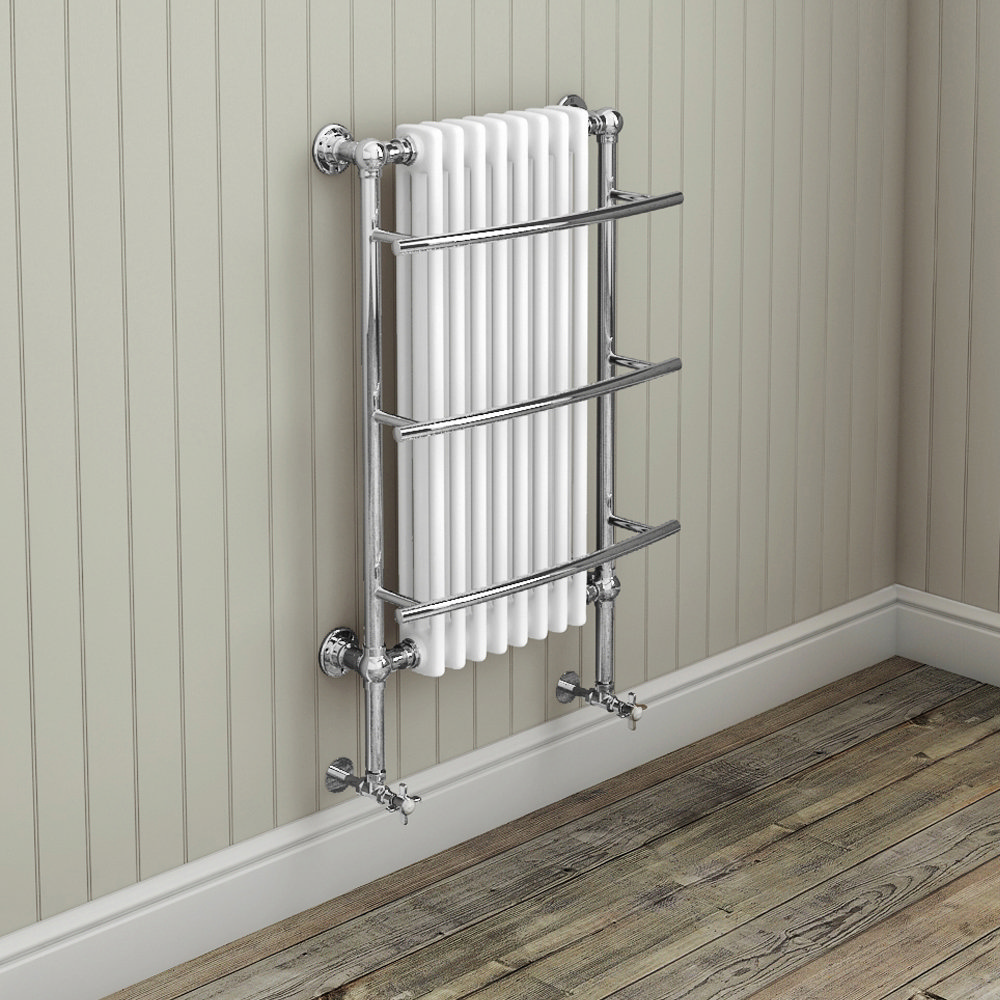 Review From Trustpilot
16th August 2023
It looks stunning , very pleased .
roger pinner- verified purchaser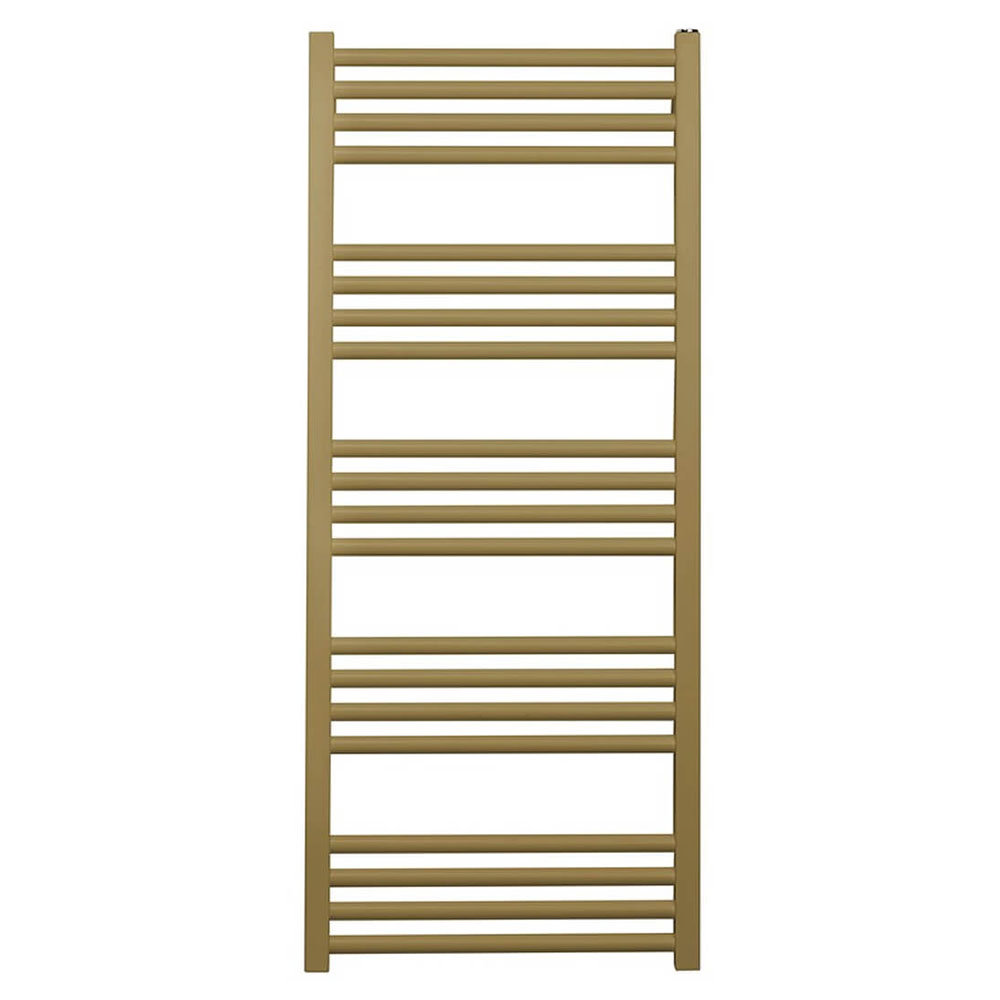 Wish it was the same finish as the other MPRO range
3rd August 2023
This is shown clearly in the photos, but I was hoping it'd be shinier...the finish is dull compared to the rest of the MPRO range.
Mel from Wembley