Shop our huge collection of straight towel radiators. A striking and stylish alternative to standard radiators, straight ladder towel rails can serve to keep towels and bathrooms toasty during colder months. Prefer a more unique look? Browse our selection of curved towel rails. Free standard delivery on orders over £499 at Victorian Plumbing.
A key benefit of straight towel radiators is their uniquely compact designs. Fitted flush to the wall, these stylish heaters can comfortably fit in tight spaces such as ensuites and cloakrooms. Big family? The range also includes tall straight ladder towel rails up to 1800mm in height, great for keeping towels organised without having a big impact on floor space.
Don't be put off by their diminutive sizes. Many of our straight towel rails boast impressive heat outputs of up to 3999 BTU, allowing them to effectively heat up medium to large bathrooms. The majority also come with generous guarantees for added peace of mind.
Recently Reviewed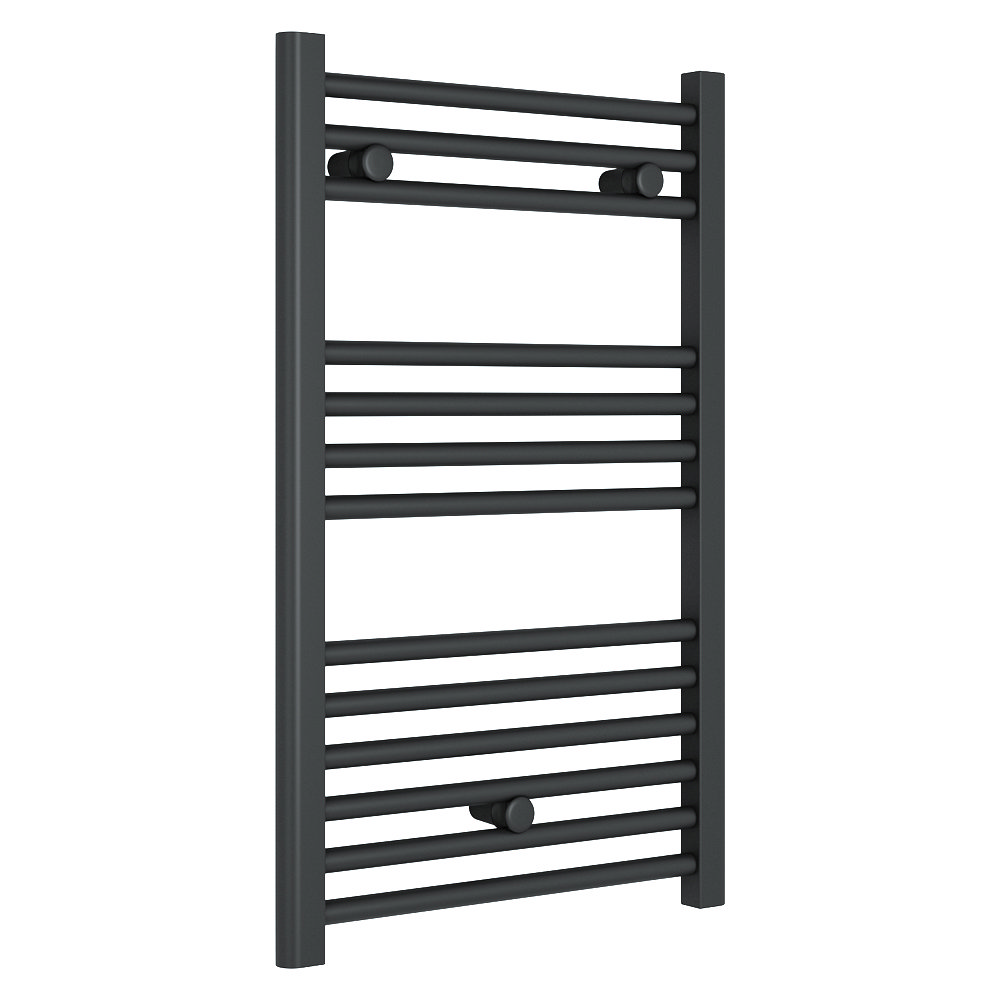 Solid Piece of Kit, Looks Great
17th August 2023
Very pleased with this. Seems solidly made and was easy to install. Looks great against sandstone coloured tiles and slate floor. Also good price. No complaints here!
Darri from Edinburgh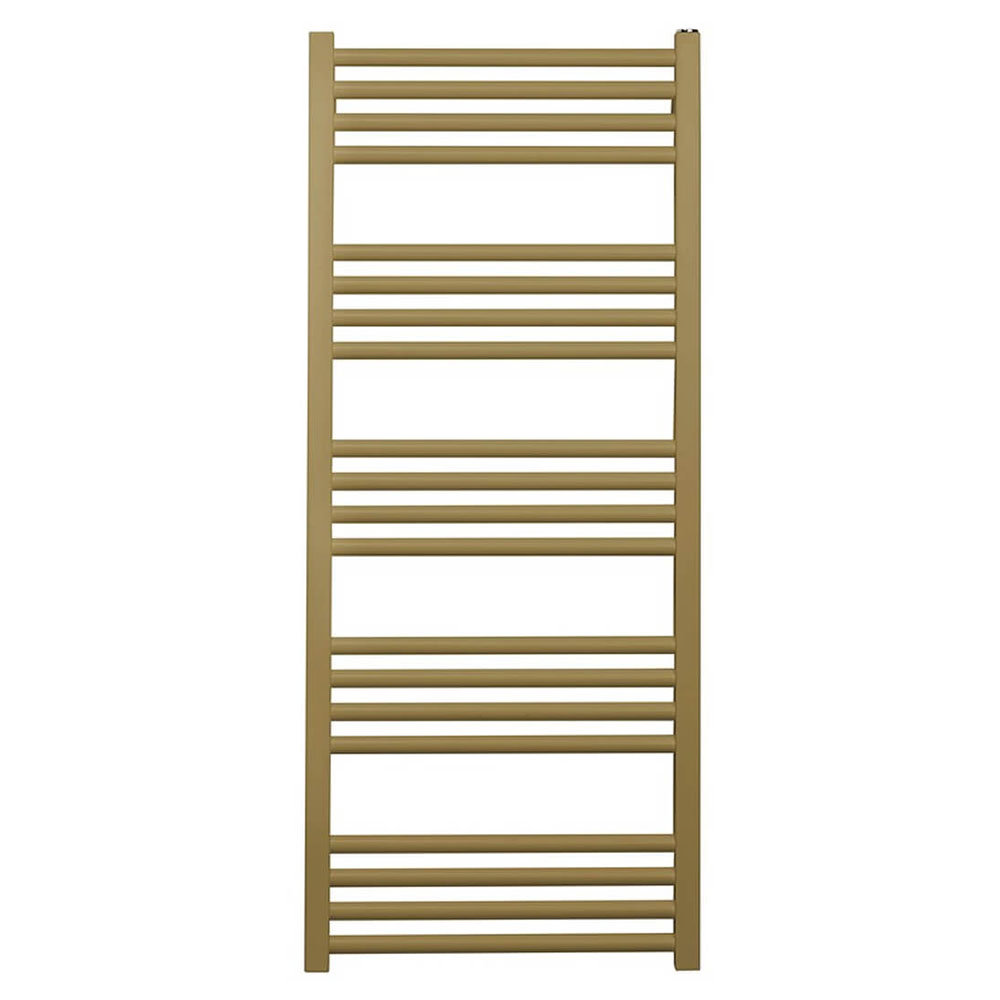 Wish it was the same finish as the other MPRO range
3rd August 2023
This is shown clearly in the photos, but I was hoping it'd be shinier...the finish is dull compared to the rest of the MPRO range.
Mel from Wembley