Boiling water taps provide an instant supply of boiling hot water directly from the tap, bypassing the need for a kettle. A must-have for those who enjoy cooking as well as those avid tea and coffee drinkers, these taps are easy to install and utilise heated water tanks. Certain models even provide 3-in-1 functionality, delivering cold, warm and boiling water from a single unit. Get your boiling water tap in an instant with free standard UK delivery on orders over £499 at Victorian Plumbing.
A boiling water tap can improve the practicality of your kitchen, so take the toil out of your boil and get hot water as high as 98°C in an instant. Boiling hot water taps work with a specialised heating tank which boils the water and keeps it at the set temperature throughout the day, making cooking food and preparing drinks easier and less time-consuming.
Many of the filters used in our instant hot water taps boast long lifespans of around 6 months, so you won't have to worry about changing them regularly. Browse our full range from leading brands including Grohe, Arezzo and Palma, all of which are great for improving the taste of water in hard water areas.
You've viewed 1 of 1 results
Recently Reviewed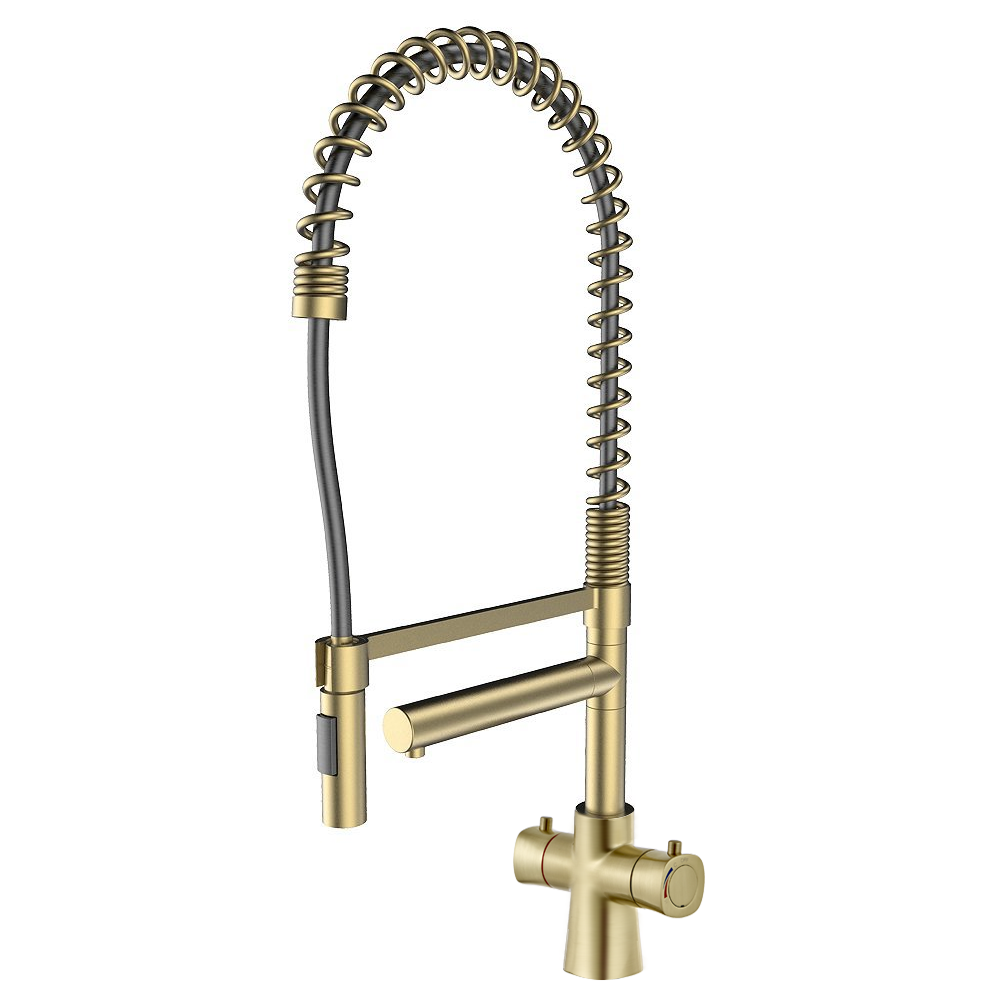 Installed today
3rd August 2023
Installed one of these today for a client, easy to install but some parts fail on quality and needed to adapt. But overall, worked out of the box and worked fine when heating up quickly.
richard brearley from whitby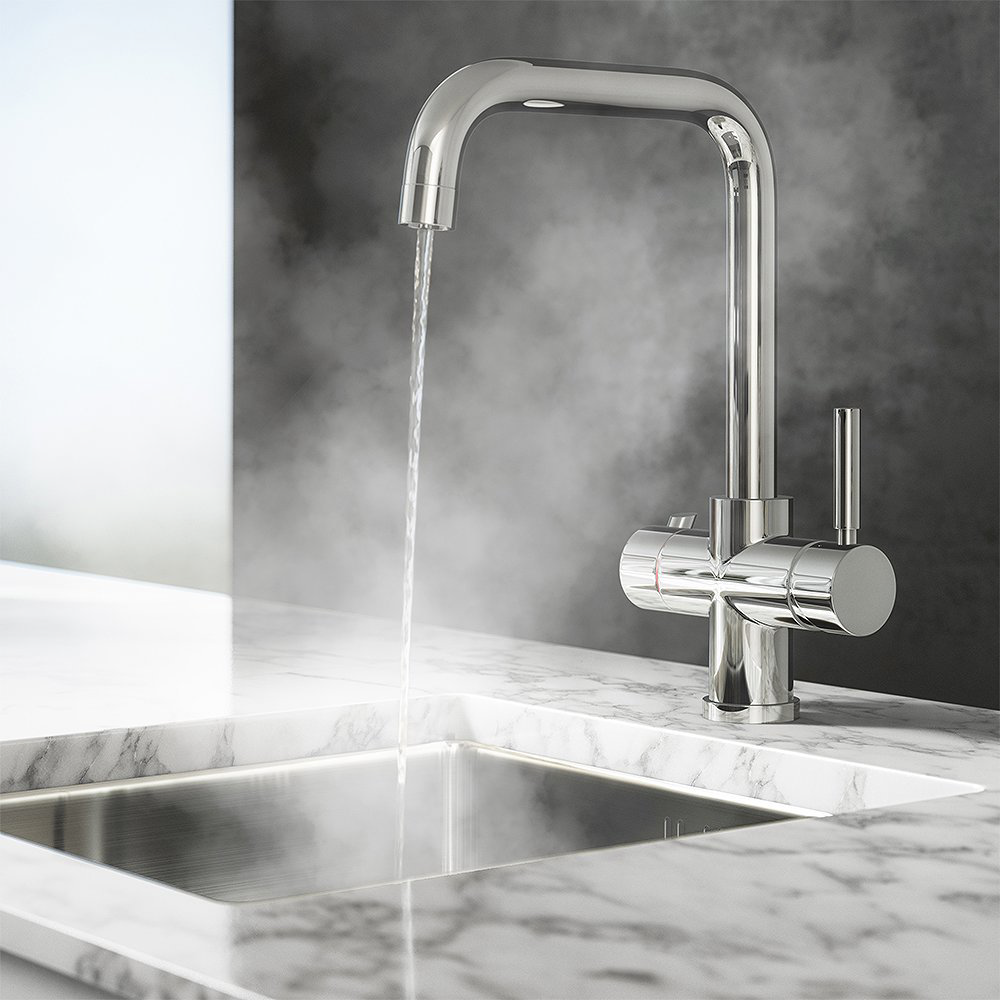 Generally Pleased
31st July 2023
We have used the Tap for some time now and very please in general. Recently the spring on the Hot tap has stopped working and the tap has started to dribble. Are these repairable?
Dave Ventress from Oxon