Buy a new kitchen sink from our extensive range. Here you'll find both large and more compact sinks in a wide variety of styles. All of our kitchen sinks are sourced from big name brands so you rest assured of their lasting quality. Browse our kitchen sinks for sale and enjoy free standard UK delivery on orders over £499 at Victorian Plumbing.
Kitchen sinks are available in a range of sizes and styles. An extra large, deep kitchen sink is a great choice for larger spaces, while a more compact kitchen would benefit from a more shallow or small kitchen sink. Whether you use your kitchen sink for washing dirty dishes or for food preparation, you can rely on the quality of the products that we offer. Our new kitchen sink collection features everything from classic stainless steel kitchen sinks, traditional white ceramic sinks and modern black sinks.
Our range of single bowl, 1.5 bowl and double bowl sink options will suit all manner of kitchen sink units. You can filter your selection based on shape, type, colour, material and size, as well as enjoy financing options on select products. In addition, you can choose sinks with or without drainers. Browse our vast range of kitchen sinks for sale and buy online at Victorian Plumbing.
You've viewed 13 of 13 results
Recently Reviewed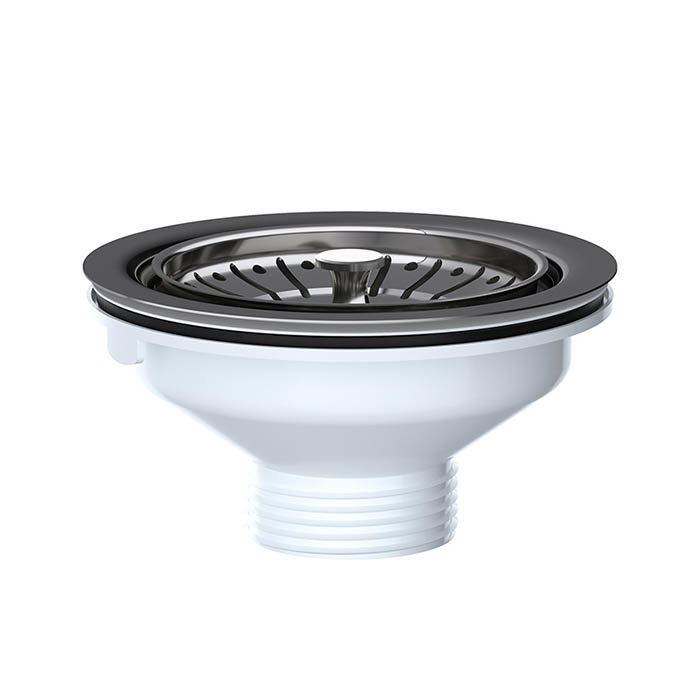 Review From Trustpilot
1st September 2023
Very good, just as I ordered.
IAN HARRINGTON- verified purchaser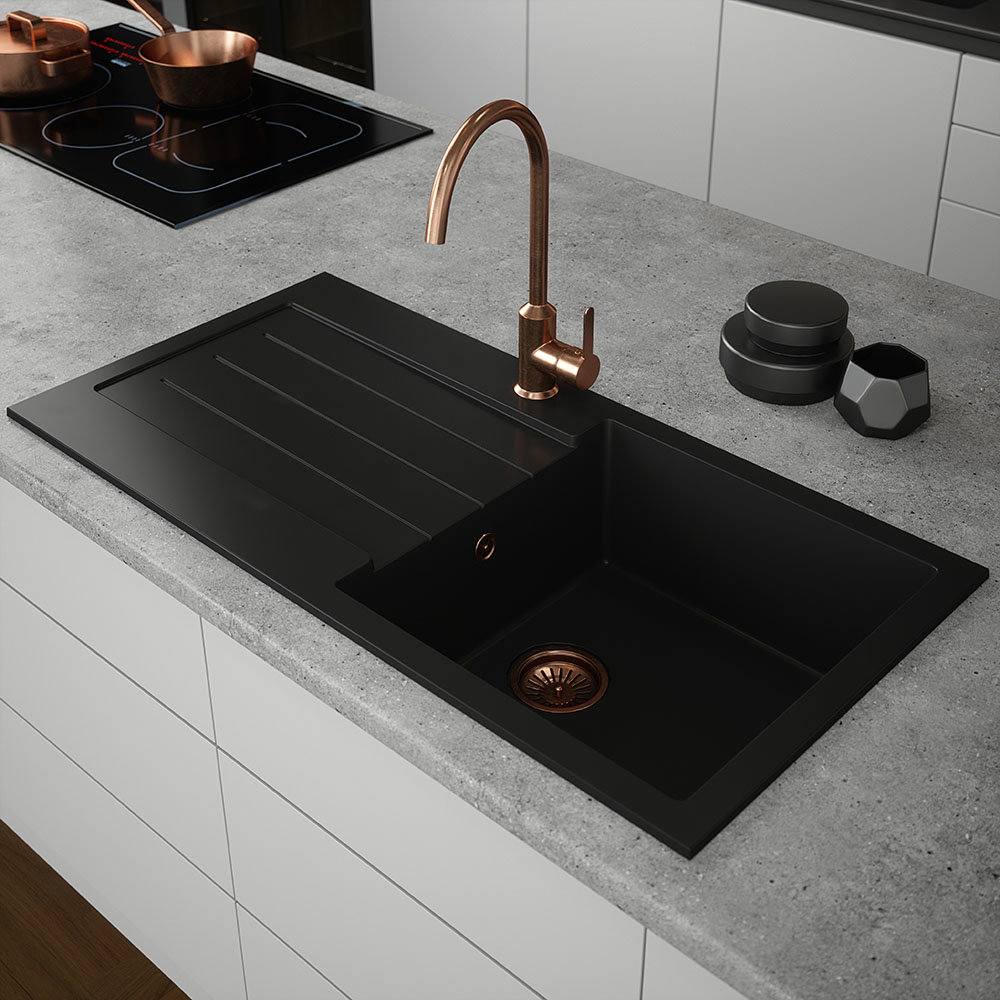 Quality Sink
21st August 2023
This budget conscious sink is a brilliant purchase. Easy to fit and very solid! Looks the bees knees! Recommended
Louise Keeler from Devon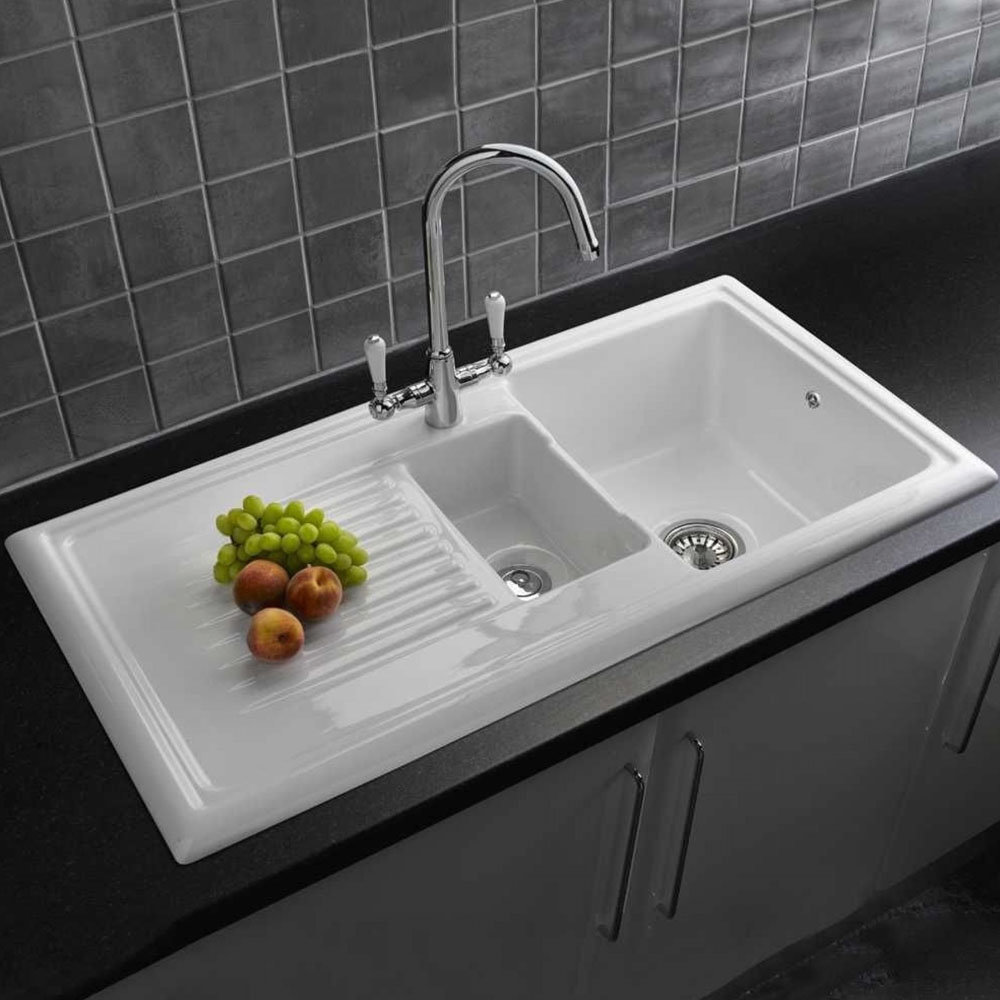 Nice Quality Products
3rd August 2023
Brought this to replace stainless sink What a difference it has made to the kitchen. Sink is very good quality tap is well made. Nice update to the kitchen without costing a fortune.
Bruce from West Sussex