Our extensive range of single lever shower valves are provided by a plethora of renowned manufacturers. Built with only the finest materials and modern manufacturing techniques to assure you of their longevity. For added peace of mind, many come accompanied by up to 10-year guarantees.
Shop now our single lever shower valves range. These manual shower valves offer unrivalled practicality and enable users to control both flow and temperature with a single hand. Want more options? Check out our entire
range of shower valves
. Free standard delivery on orders over £499 at Victorian Plumbing.
Select from a huge range of single lever shower valves in a variety of eye-catching designs. Our collection features valves in a number of on-trend finishes to suit any type of bathroom. So, whether you opt for a contemporary or traditional bathrooms look; we've got you covered.
Recently Reviewed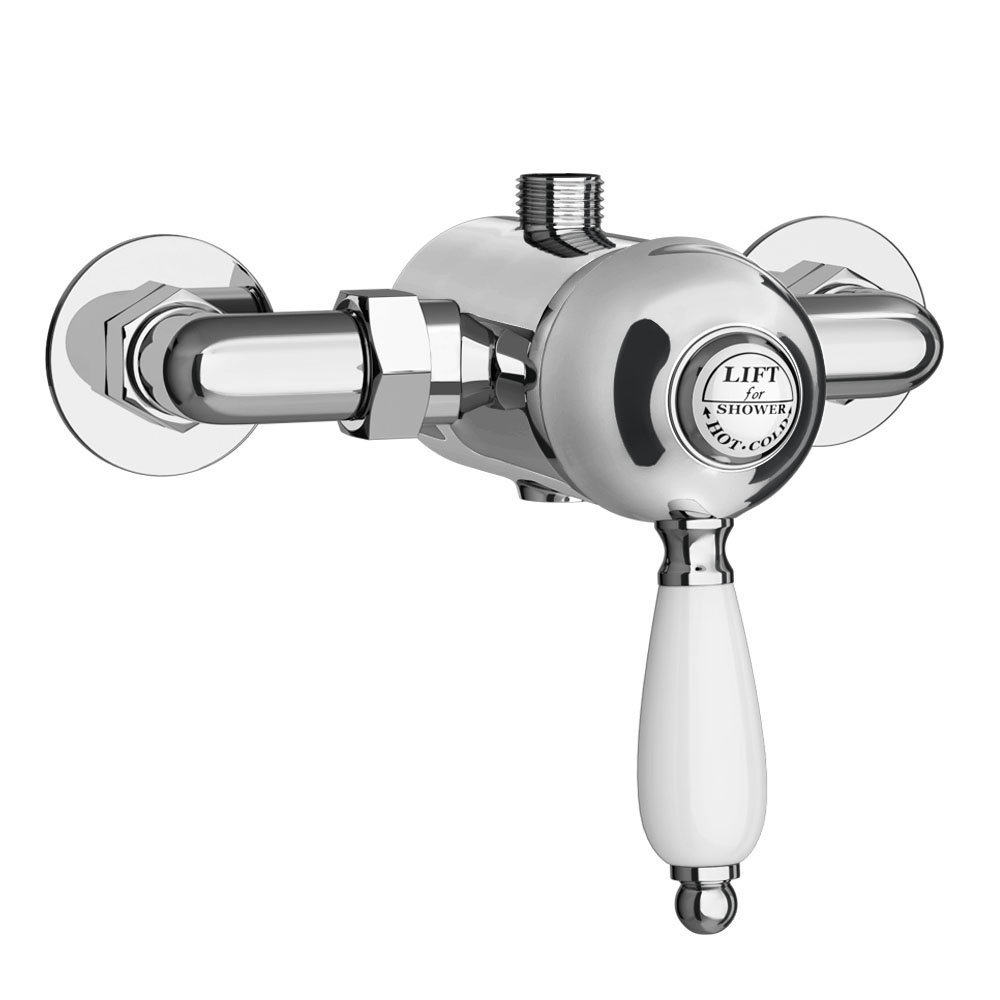 Review From Trustpilot
17th April 2023
Works perfectly, a breeze to install ,10 minutes max ,works better than the Mira it replaced 10 stars
JOSEPH FLYNN- verified purchaser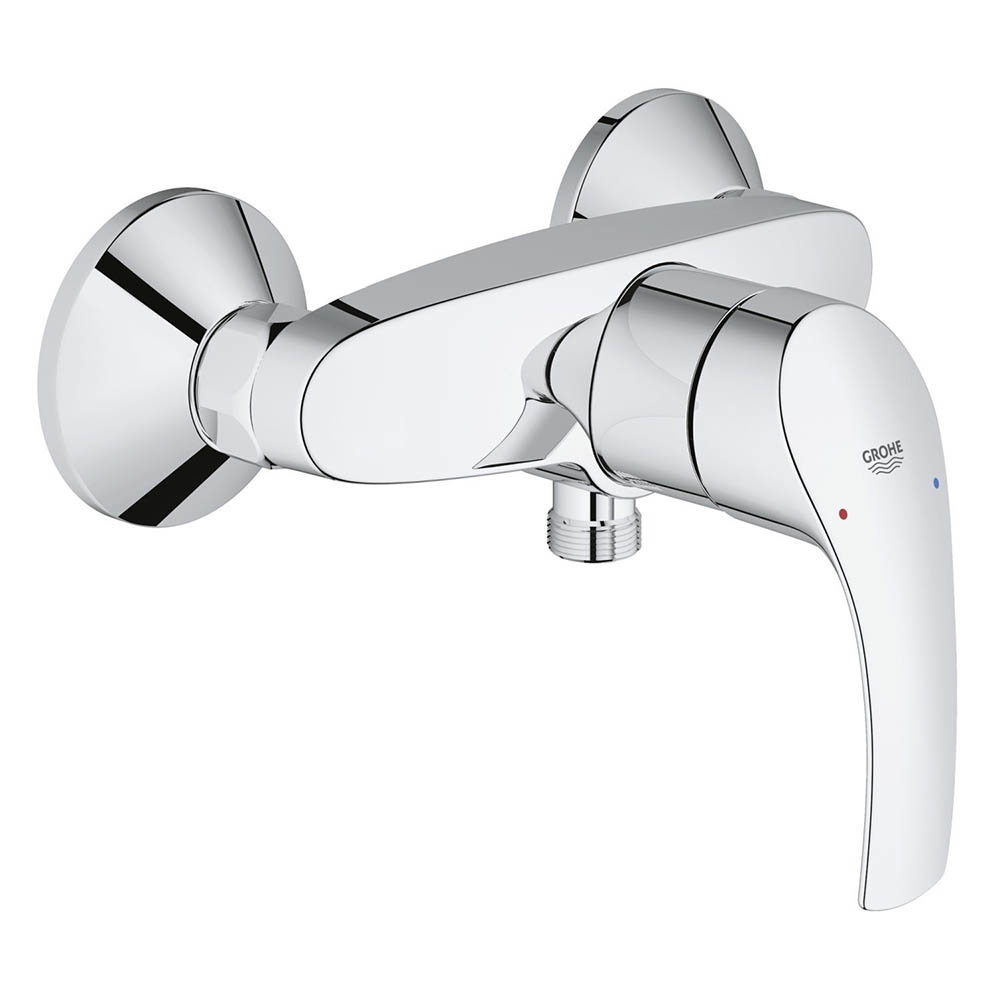 Great value
4th November 2022
Great looking mixer shower good value and delivery.
Colin from OLDHAM- verified purchaser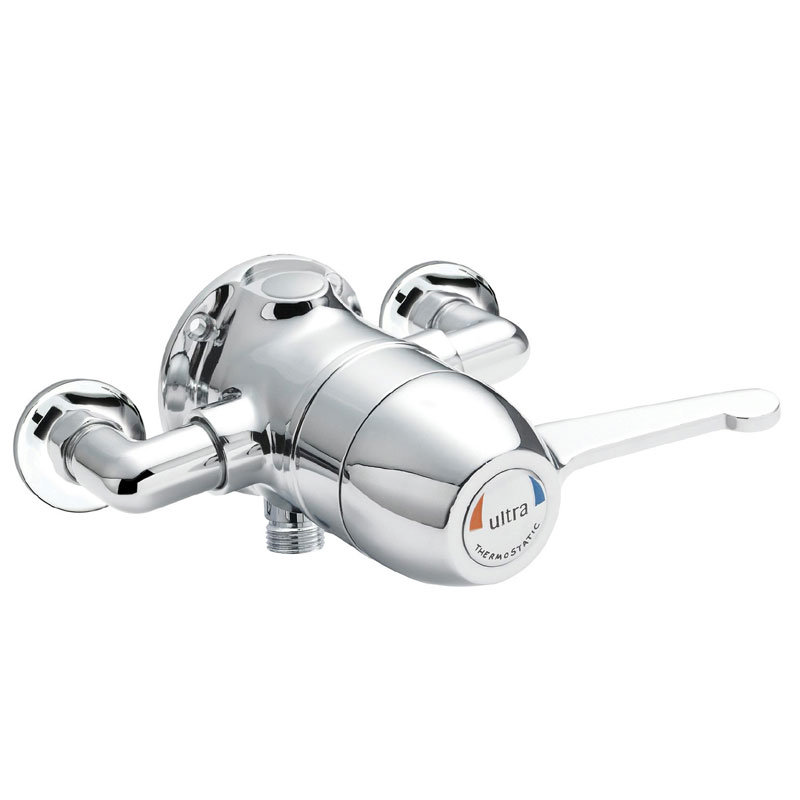 Does not fit as described
5th February 2022
A nice unit that feels well made but it doesn't fit as described. Supposed to fit flush to the wall but doesn't. Elbow arms are too short which leaves a 3 to 4 mm gap between wall and flange
Christian Markham from SOUTHAM- verified purchaser