Shop now our impressive collection of sliding bath screens. A hugely popular choice for bathrooms of all shapes and sizes, sliding shower screens make for a functional, stylish addition to almost any space. Want a more compact option? Take a look at our huge folding
folding bath screens range
. Free standard delivery on orders over £499 at Victorian Plumbing.
Sliding bath screens work in a similar way to folding screens as they prevent unwanted splashing when you take a shower. When you're bathing, simply slide the screen back towards the wall to keep it out of your way. Our range includes both straight and p shaped options to suit your bathroom.
All options in our sliding bath screens range boast impeccable quality. Made using only the finest materials and manufacturing techniques, some of our screens even boast toughened safety glass to keep you safe in event of an accident. Many
bath screens
come equipped with generous guarantees.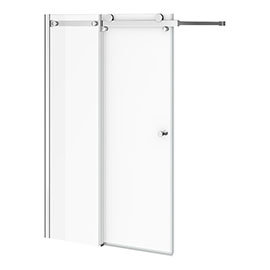 Finance from £10.49/month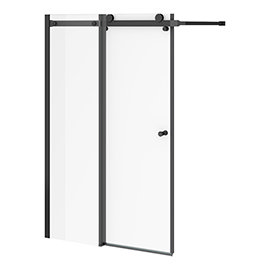 You've viewed 3 of 3 results
Recently Reviewed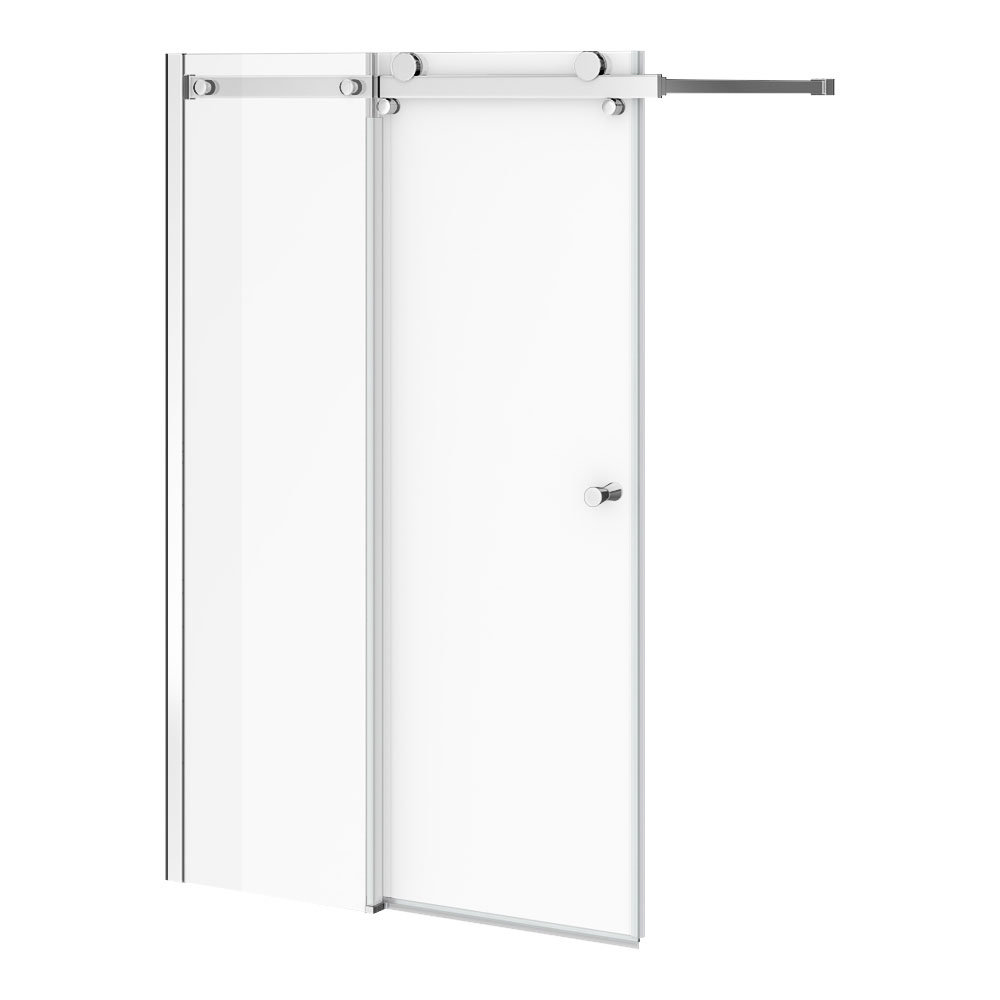 Well Engineered!
10th October 2023
The quality and design of this product is excellent. Every detail has been thought through, especially the top tie bar that stabilises the slide rail. The female joints are long enough to allow you to insert it and slide back into position to be secured without having to loosen the slide rail. One tip is read the instructions over and over again to fully understand how the parts go together as it just makes the installation easier. I downloaded a copy of the the instructions beforehand.
John from Brandon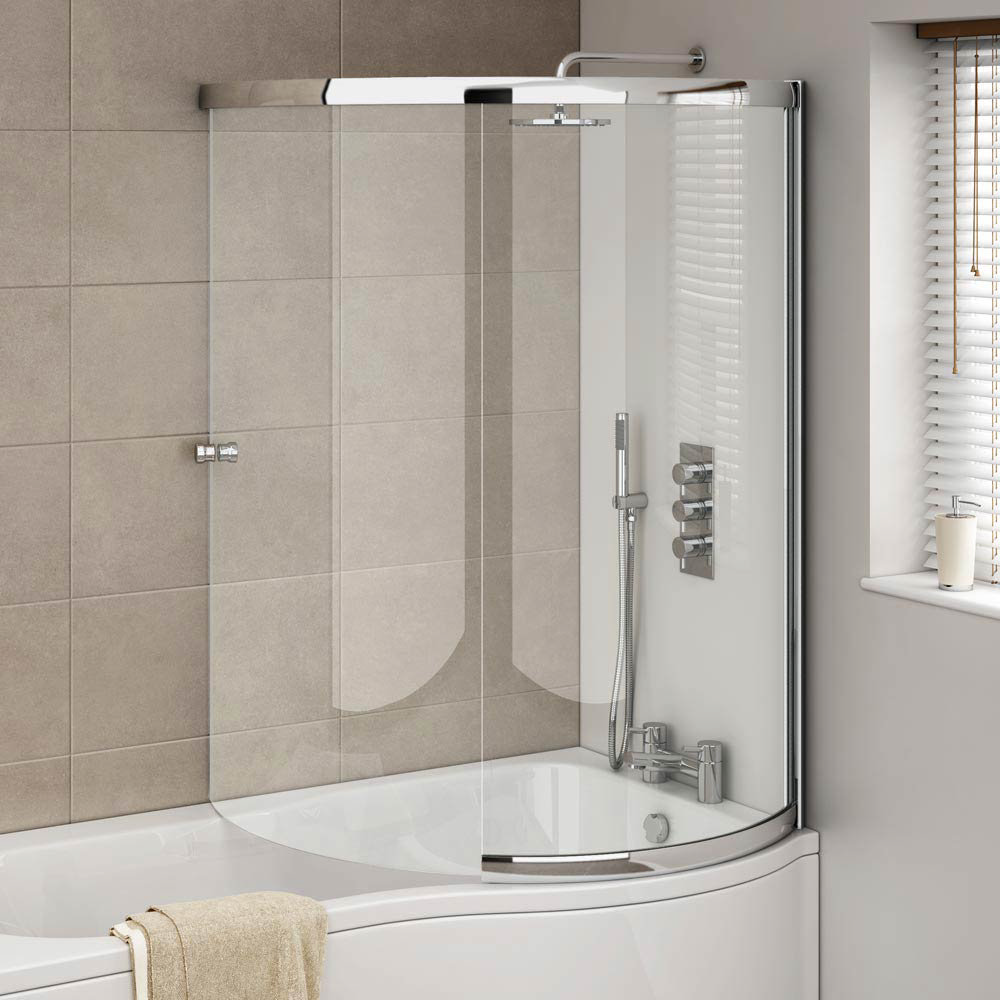 With faults
4th February 2022
Bought this screen as was perfect for keeping water enclosed whilst showering, however there is one major downside to it. To clean the bath you physically have to get in it (unless you ate mr tickle) as the screen does not swing to enable cleaning plug hole end
Helen Payne from Bristol