Shop our exquisite collection of wall tiles. Explore an extensive array of choices, from enchanting mosaic tiles to classic metro tiles and the timeless, decorative beauty of marble effect tiles, all at your fingertips. Enjoy free standard UK delivery on orders overs £499 at Victorian Plumbing.
Embrace the boundless possibilities with our diverse and adaptable range, tailor-made to suit any space you envision. Elevate your bathrooms with sleek and modern tiles or infuse your kitchens with the charm of stunning patterns. Our selection caters to every room in your home, allowing you to express your unique style effortlessly. And that's not all; some of our exquisite wall tiles double as floor options, expanding your creative freedom even further.
We take immense pride in offering wall tiles that not only look stunning but are also crafted with exceptional quality. We handpick every tile to ensure it adds a touch of sophistication to your living spaces. Partnering with esteemed manufacturers like RAK Ceramics and British Ceramic Tile, we guarantee the highest standard of excellence in each and every piece.
Recently Reviewed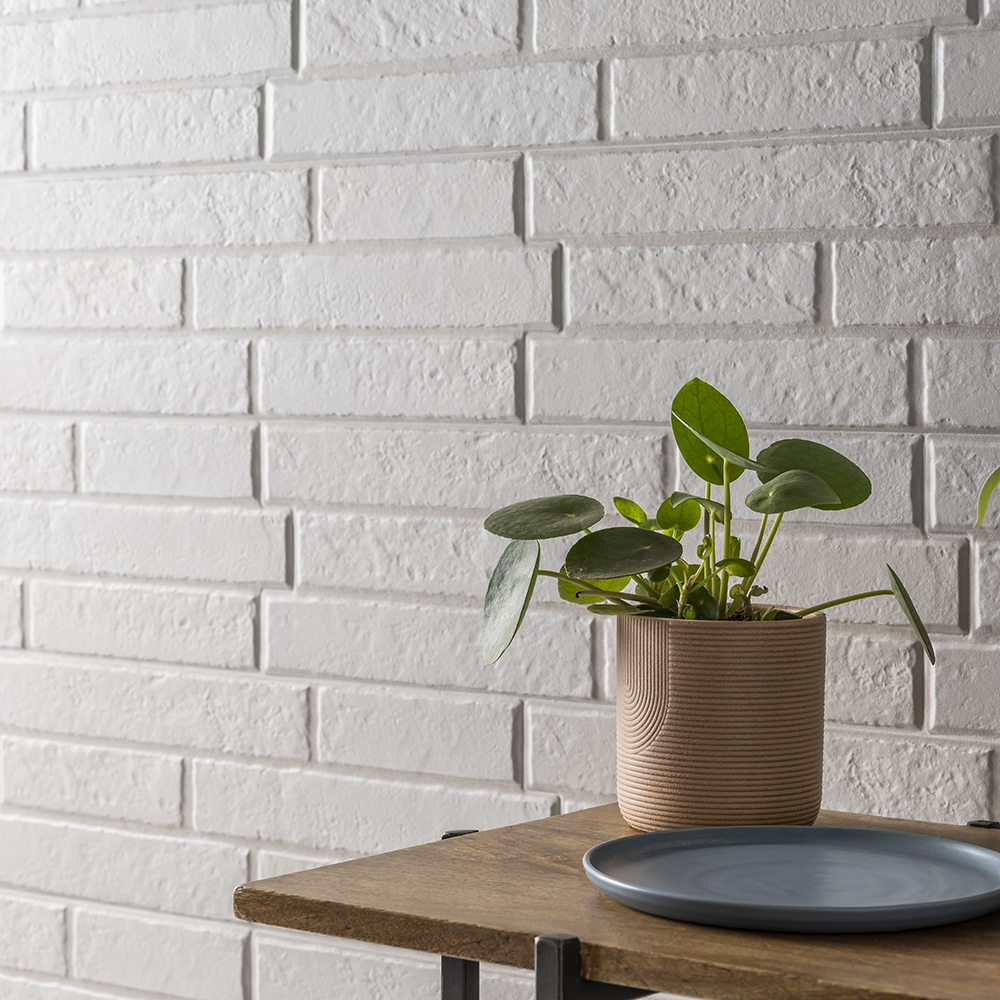 Great Tiles
24th October 2023
Great tiles! Looking even better in real life. They're all slightly different colour (some pinkish, some bluish, some greyish, lighter and darker) which gives them more character and texture, they look very neat, like real brick but more subtle than brick slips. They completely transformed my big boring living room wall, very pleased! Definitely recommend.
Vera from Bedford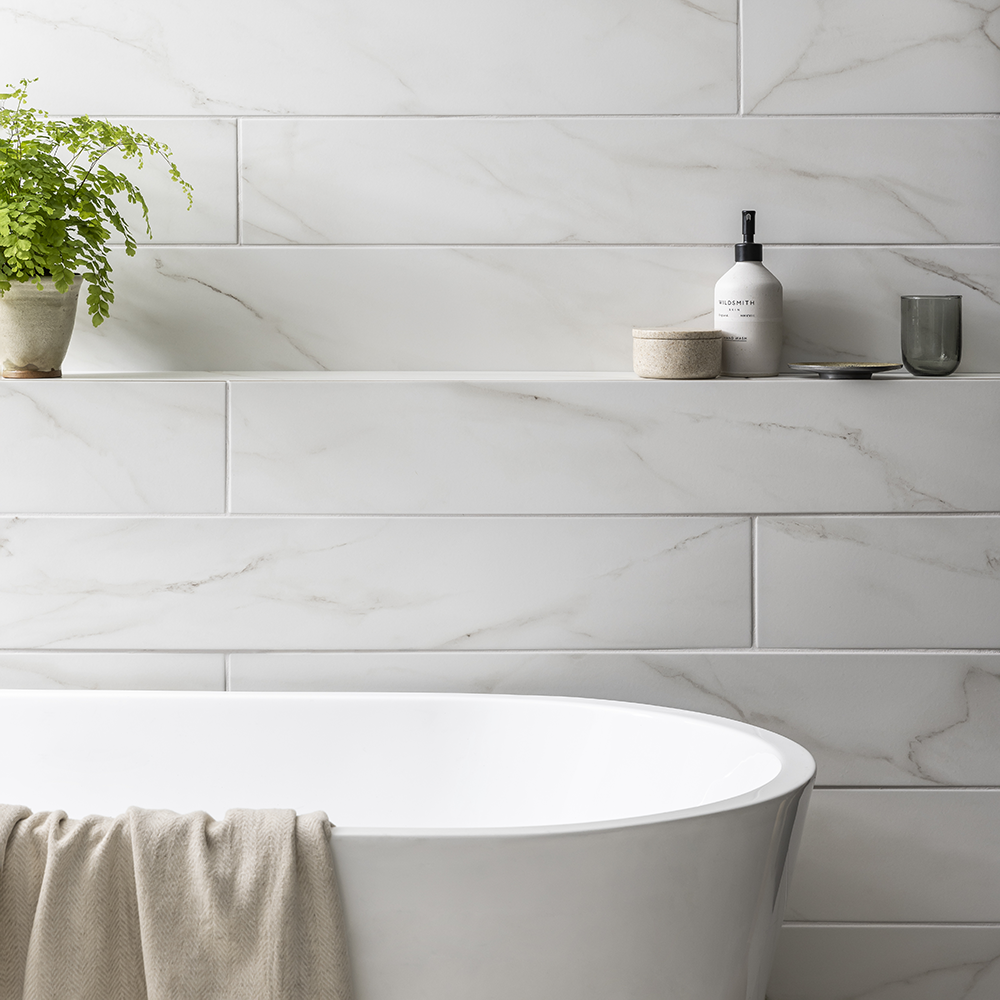 I have used this tile on half wall of my bathroom combined with a brass trim and is definitely gorgeous.
Ariany from London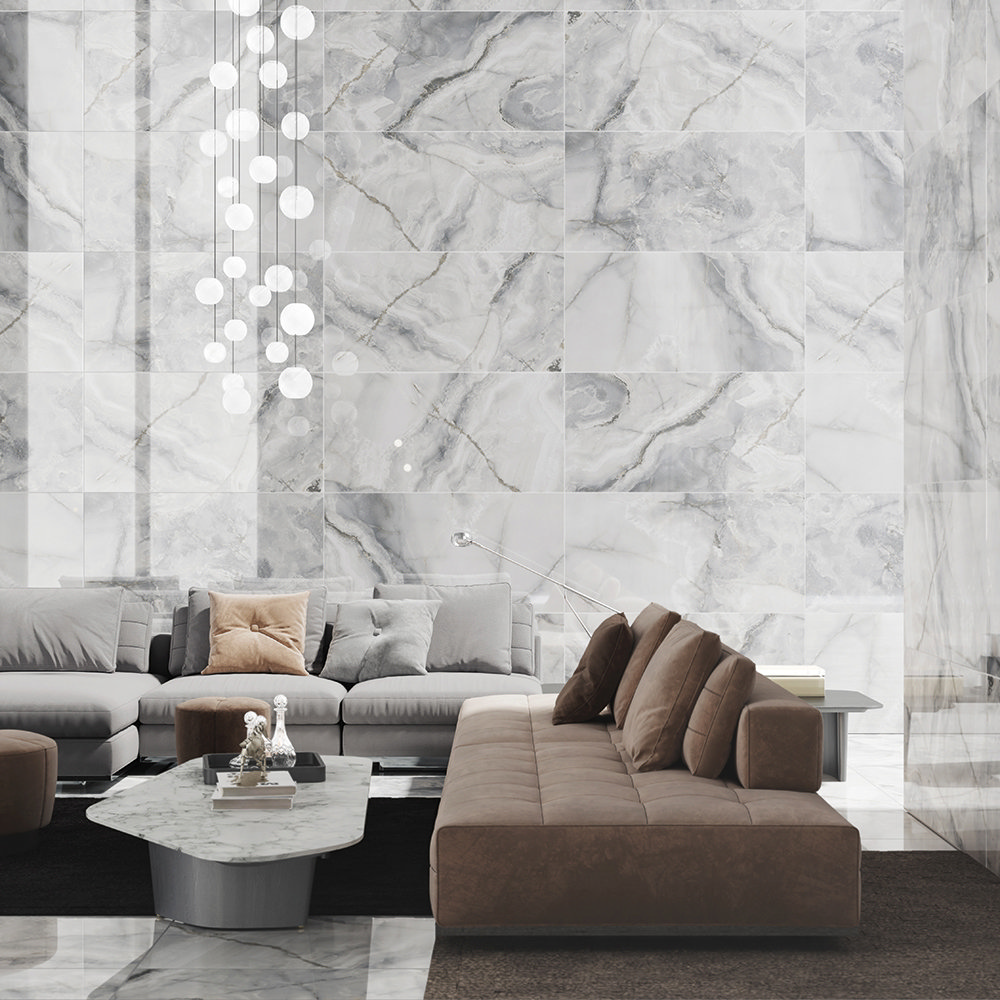 Carded Grey Marble Effect Gives my Bathroom Wow Factor!
9th August 2023
My bathroom comes out stunning. Highly recommend.
Atinuke from London