Rectangular tiles are an extremely popular staple in UK homes as they can achieve so many styles. Browse this range of over 300 rectangular tile designs and achieve tile layouts such as Herringbone, Chevron and Kit-Kat tiles. With suitability for indoor and outdoor projects, our Rectangular Tile range is the perfect place to complete your renovation.
The sheer range of styles, colours and finishes available in Rectangular Tiles make these a perennially popular range of tiles. Everything from the Parisian Metro to the rustic matt glaze porcelain of farmhouse tiles can be achieved with Rectangular Tiles at Victorian Plumbing.
If you are looking for something different, why not try a herringbone pattern with your Rectangular Tiles? Reinventing the classic by using long format or metro tiles with an eye catching twist in herringbone is a great way to level up your project.
Recently Reviewed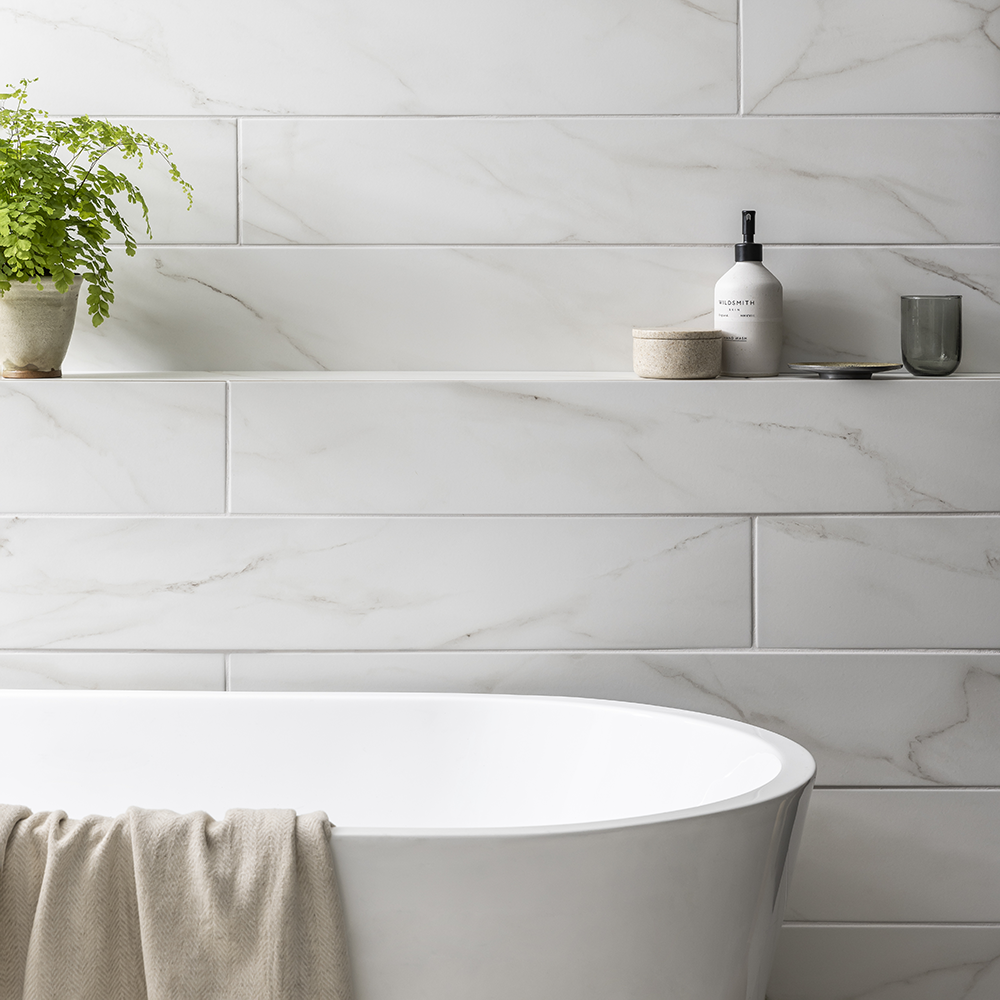 I have used this tile on half wall of my bathroom combined with a brass trim and is definitely gorgeous.
Ariany from London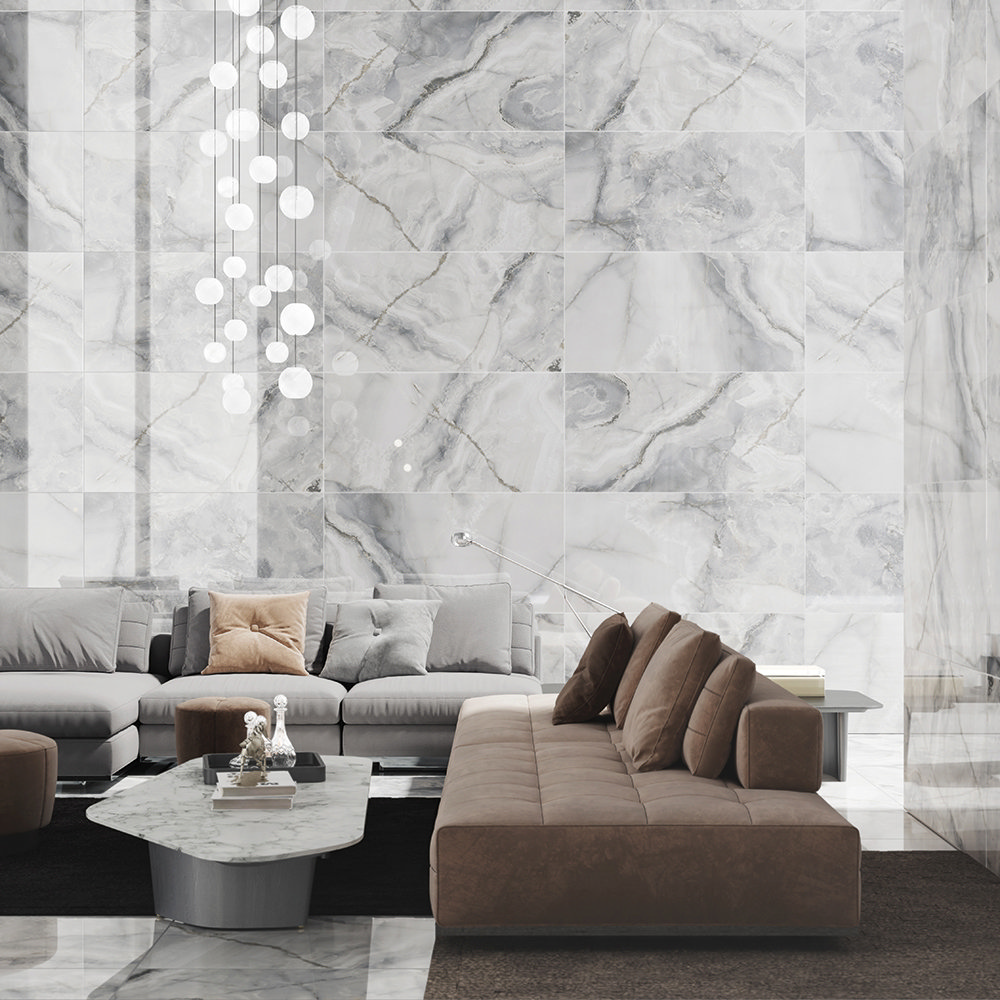 Carded Grey Marble Effect Gives my Bathroom Wow Factor!
9th August 2023
My bathroom comes out stunning. Highly recommend.
Atinuke from London