Create a wonderfully calming space with neutral tiles. Tiles in this range are suitable for kitchens, bathrooms, hallways and other areas of the home. Shop different styles and sizes to suit your intended interior decor. Get everything you need for your renovation and receive free standard delivery on orders over £499.
Planning a home project? Get all the tiles you need from our wide range at Victorian Plumbing . The range below of neutral tiles will allow you to bring a gritty sense of texture that will add real character to your space. Options in this range are available with 0% finance on orders over £250*.
Use tiles with robust material to re-energise and transform your home. Shop this range of neutral tiles from brands that build tiles with longevity in mind. Tiles in this range are available at any budget level, with 0% finance on orders over £250*.
You've viewed 29 of 29 results
Recently Reviewed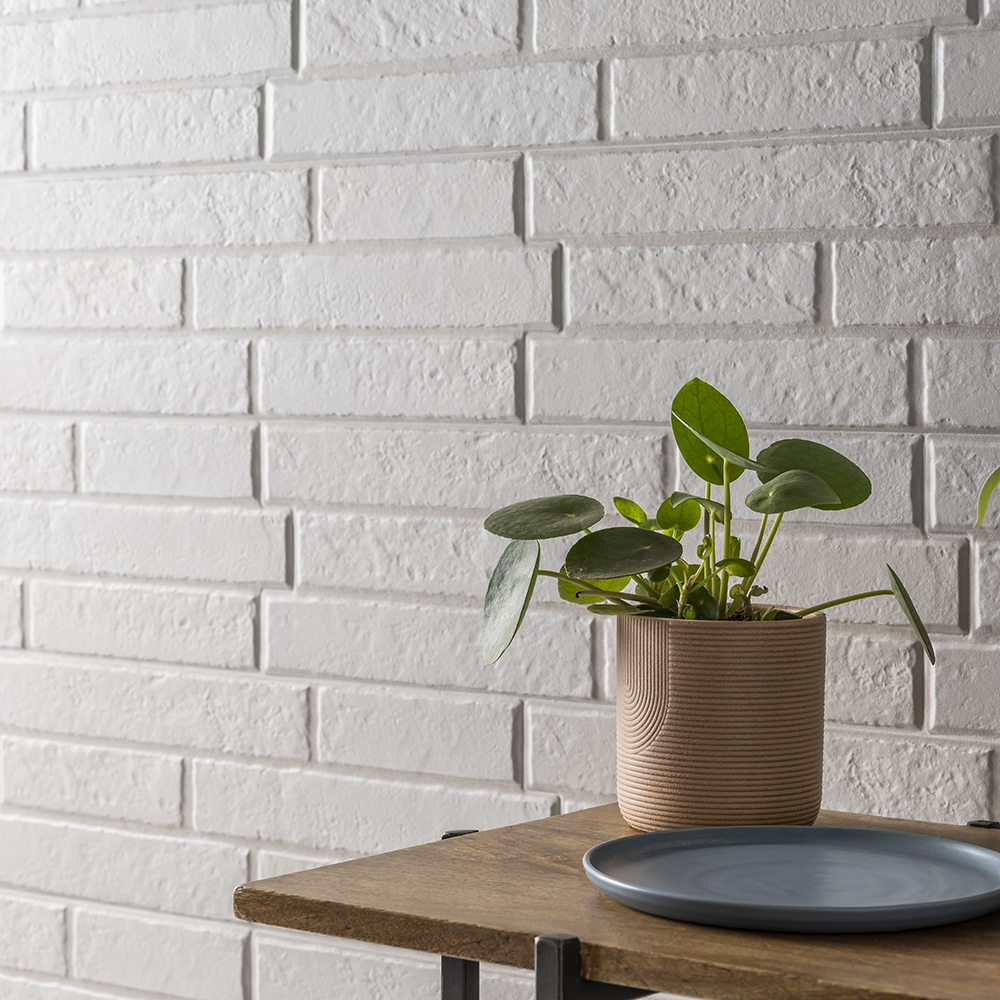 Great Tiles
24th October 2023
Great tiles! Looking even better in real life. They're all slightly different colour (some pinkish, some bluish, some greyish, lighter and darker) which gives them more character and texture, they look very neat, like real brick but more subtle than brick slips. They completely transformed my big boring living room wall, very pleased! Definitely recommend.
Vera from Bedford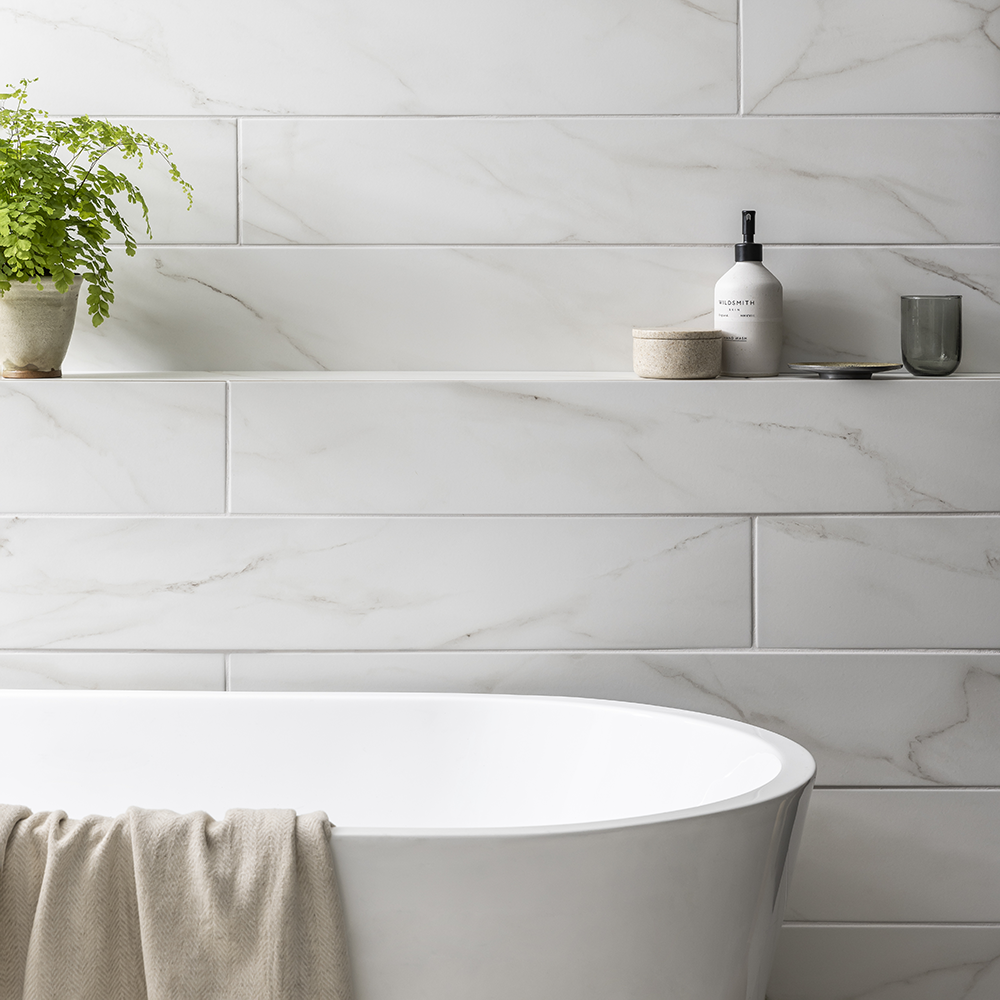 I have used this tile on half wall of my bathroom combined with a brass trim and is definitely gorgeous.
Ariany from London