Get ready to Boss Your Bathroom and add that perfect finishing touch with our stellar collection of bathroom mirrors. An essential for any bathroom, a good quality bathroom wall mirror can heighten your look and even provide smaller ensuites and cloakrooms with the illusion of space. Want a matching sink? Try our huge range of vanity units. Free standard UK delivery on orders over £499 at Victorian Plumbing.
No bathroom renovation is complete without the finishing touch of a good-looking bathroom mirror. Our huge selection of bathroom and cloakroom mirrors includes all manner of options, from standard and illuminated mirrors to mirror cabinets and even Bluetooth enabled mirrors. Whether the mirror you need is large, long, small or square, Get a Standing Ovation For Your Renovation and browse our full range of bathroom mirrors for sale.
Each and every bathroom mirror in the range has been manufactured to meet strict quality regulations to ensure longevity. Better still, many of our bathroom wall mirrors are provided by designer brands such as HIB, Roper Rhodes, and Burlington Bathrooms. Make the change from shabby to chic with and shop our impressive range of bathroom accessories!
You've viewed 23 of 23 results
Recently Reviewed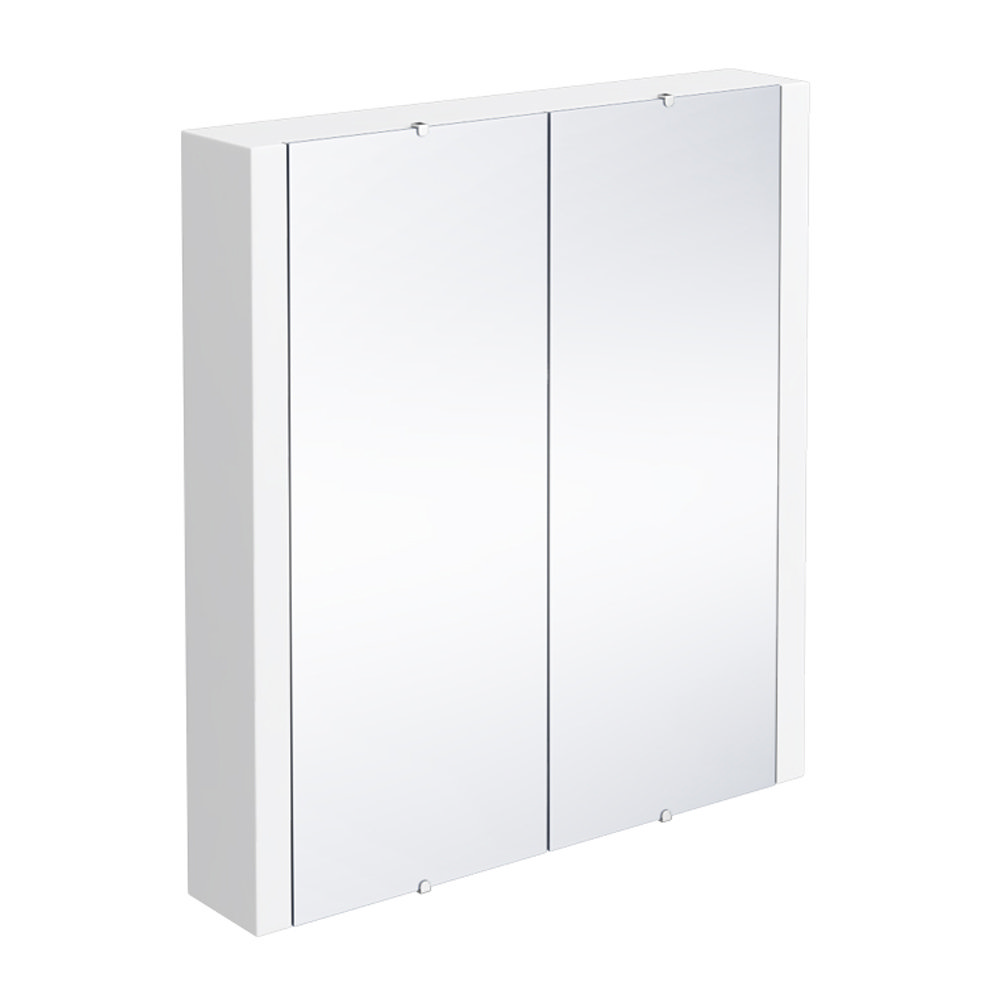 Review From Trustpilot
22nd October 2023
Stylish and well made. But also functional.
Roy Burrows- verified purchaser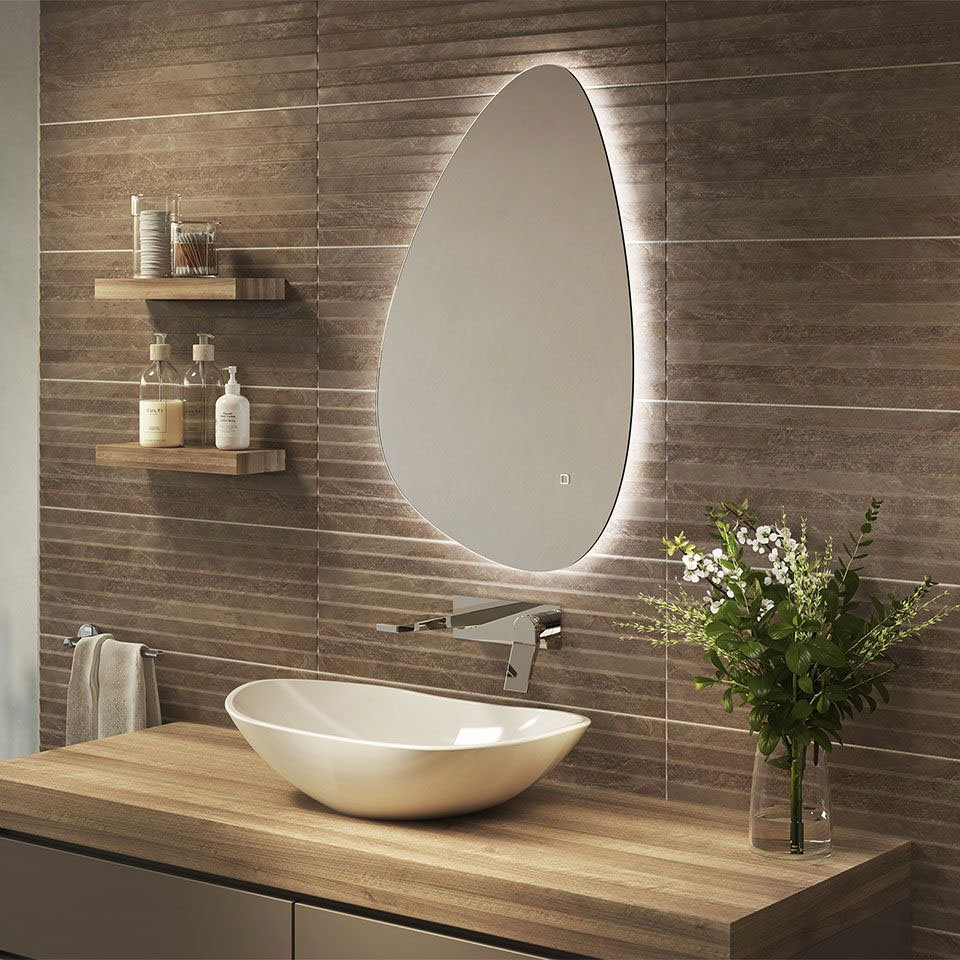 Love This Mirror!
26th September 2023
Purchased back last year and contemplating buying another for the en-suite. It's such a good mirror, anti-mist works just as described and it's super stylish!
Faye from Plymouth