Explore a selection of quality downlights, wall lights, strip lights and
spotlights
in our extensive LED lighting range. Efficient, long lasting
lighting solutions
in traditional and contemporary styles. Free standard UK delivery on orders over £499.
Every bathroom can benefit from well placed ambient lighting. Choose from a range of IP rated LED bathroom lights and spotlights, suitable for use in certain bathroom zones. There are a variety of styles and designs available, including LED track lighting, recessed lighting and strip lighting for cabinets.
LED light fittings also last longer and boast superior efficiency when compared to traditional halogen lighting. Choose from our range of LED lighting to use just a fraction of the electricity while achieving the same bright, all-encompassing light.
Recently Reviewed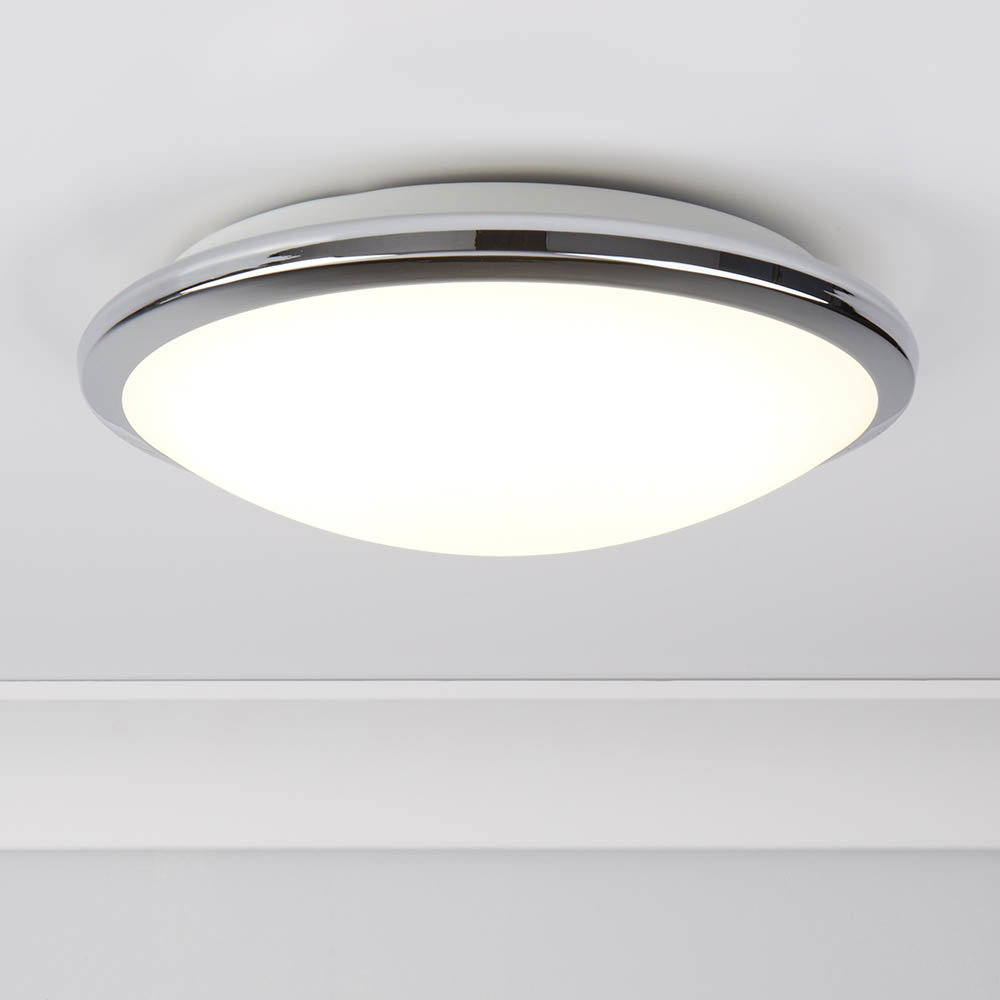 Review From Trustpilot
28th April 2023
Looks better than it did in the photos and the brightness is just right for our new shower room. A bit fiddly to fit but overall worth it.
June Hackett- verified purchaser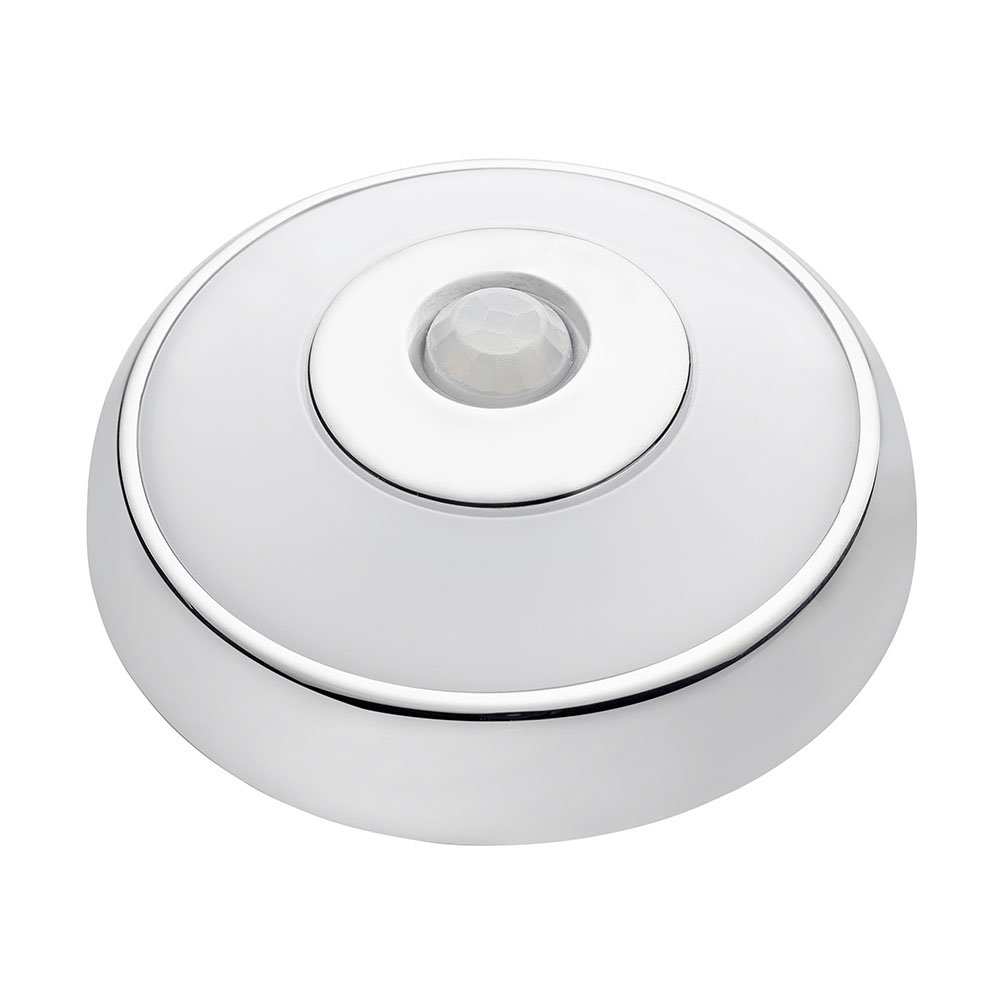 Excellent product, great for bathroom and other uses like under kitchen cabinets
9th December 2022
Bought 2 of these rechargeable lights three years ago, these are great useful lights. I have used under kitchen cabinets, and bathroom wall Cabinets. They are great for when you use the toilet in the night as they don't make a noise when they come on!
Mrs K Madden from North Wales