Shop now our gorgeous range of single ended roll top baths. A truly indulgent option featuring a sloped end for comfort. Our wide variety of options even includes single ended roll top baths with shower screens; giving you full functionality without scrimping on style. Like the look? Try our double ended roll top baths too. Free standard delivery on orders over £499 at Victorian Plumbing.
Each roll top bath has been crafted to meet the very highest standards. Many of our single ended baths feature twin skinned acrylic which is not only robust but also fantastic for heat retention. This means you can take a hot, relaxing soak for longer.
That feeling of sinking into a nice warm bath after a hard day at work is absolutely unbeatable. Perfect for a little self-indulgence, single ended roll top baths offer a brilliant way to relax, unwind and take some time for yourself.
Recently Reviewed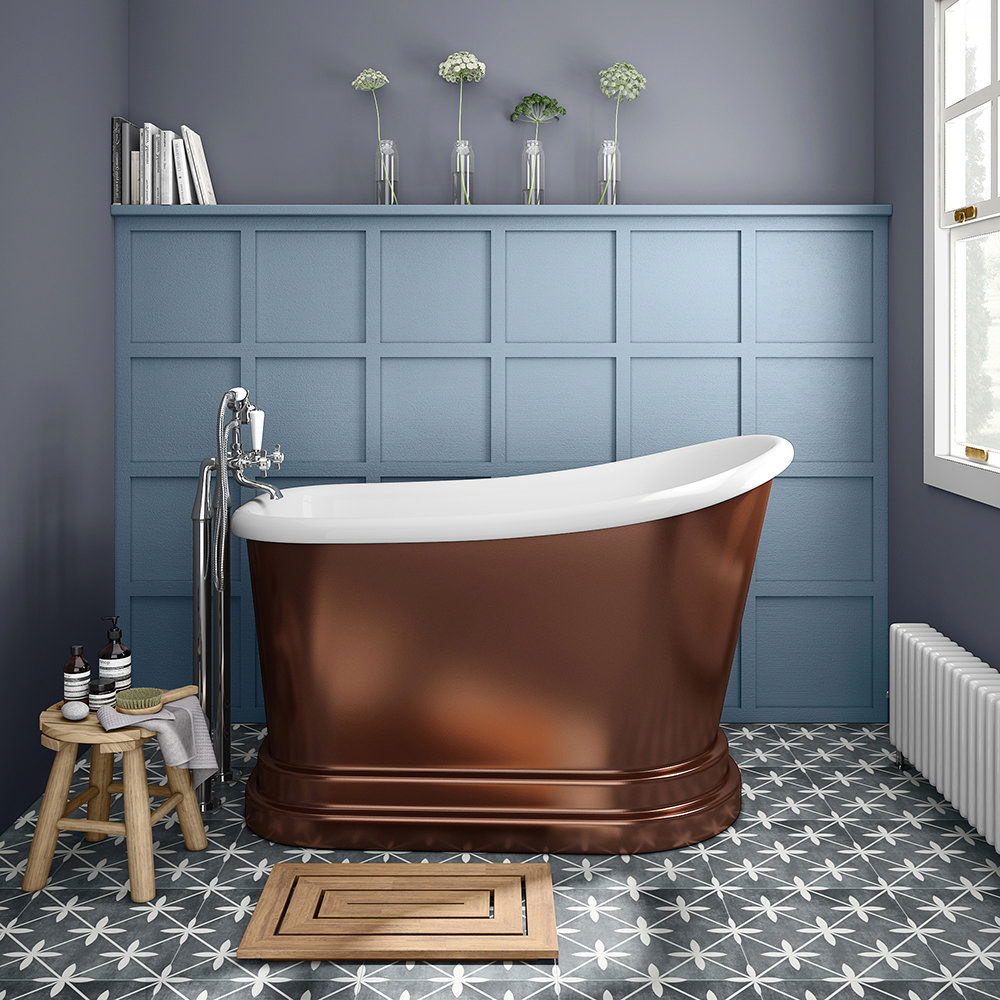 It Looks Great
17th November 2023
Good quality bath, solid build, looks great in small bathroom, had to remove bathroom door frame to get it in though but worth the work.
Dan from Newcastle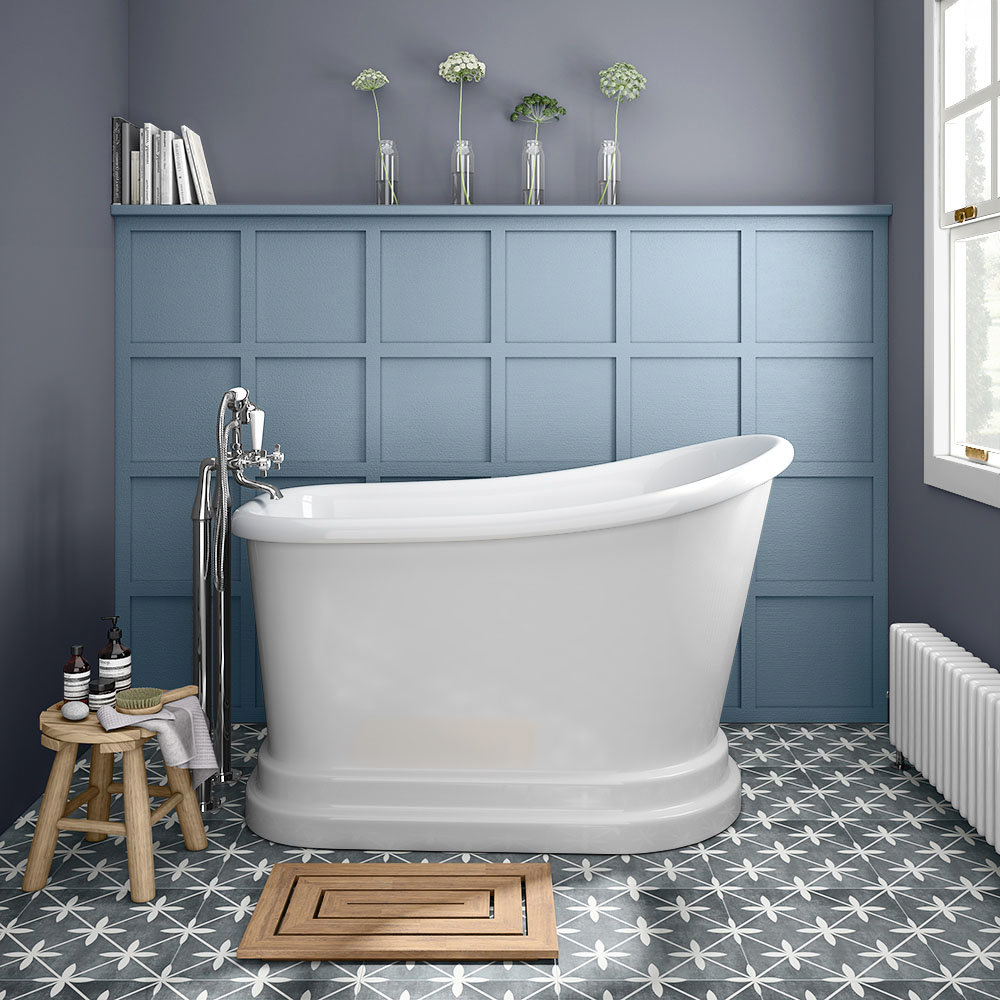 Lovely Bathing Experience
5th October 2023
We bought this for our small cottage bathroom and it really looks so good. To be able to sit (without having to lie down) and have the warm water cover your shoulders is a truly relaxing spa like experience. This is because the tub is deeper than normal - (so may not be suitable for some people getting in and out). We're so glad we chose this style of bath and on offer at £799.00 was really good value.
Helen H from Wirral